We all love WordPress and it is no doubt one of the most popular publishing platforms and Content Management System (CMS) working amazingly since 2003. However, there are WordPress alternatives that you can use to build your website in a far more creative and organized way that your heart will fall for the beautiful and exquisite features that some of them offer.
Each of these WordPress alternative offers there very own unique functions as well stick to the classic generals that are a must for your designs and templates. So let's dive in the alternative realm of CMS that you've searched for all this time.
Top 10 WordPress Alternatives
There are many reasons to choose a WordPress Alternative Content Management System (CMS). For starters, WordPress is highly customizable, meaning that you can create a website that looks and feels exactly the way you want it to. Additionally, WordPress is very user-friendly, making it easy to add and edit content on your site.
Finally, WordPress is open source, meaning that it is constantly being improved by a community of developers. As a result, you can rest assured that your site will always be up-to-date with the latest features and security updates. If you are looking for a CMS that offers all of these benefits and more, then a WordPress Alternative is the perfect choice for you.
Our pick for the top 10 WordPress alternatives is all standalone content management system. Simply, it means you need to self-host a website on independent hosting to use them.
Wix – Content Management System Create Website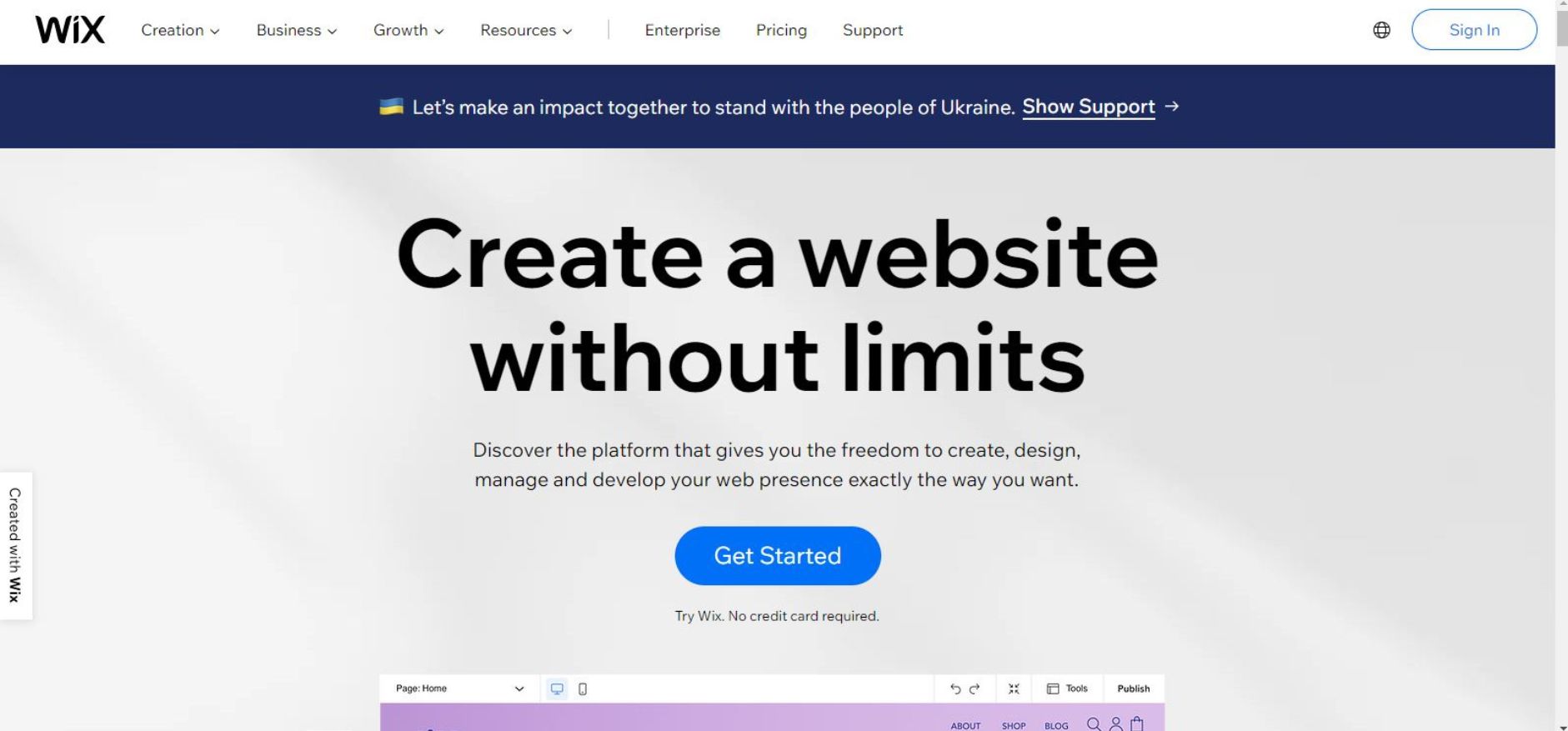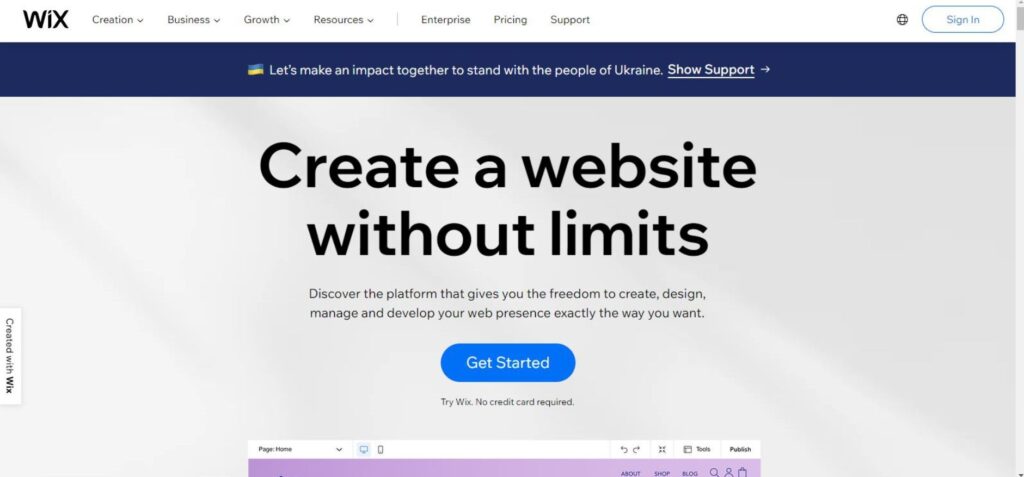 If you are a person who is constantly searching for new updates with the upgrading tech and believe in change for good to keep up with the demands of the growing minds, then my friend Wix is your way to go. Wix gets frequent updates and has a lively community which helps the clients and members engage with your business or community on the go. One can write the magic that brews in their head through blogging and putting it to the world, they can manage bookings, manage their store, customize their look, chat with visitors, upload media and what not! Not only that, it has over 1 million downloads on play store. I mean, how amazing is that!
Squarespace – Build New Website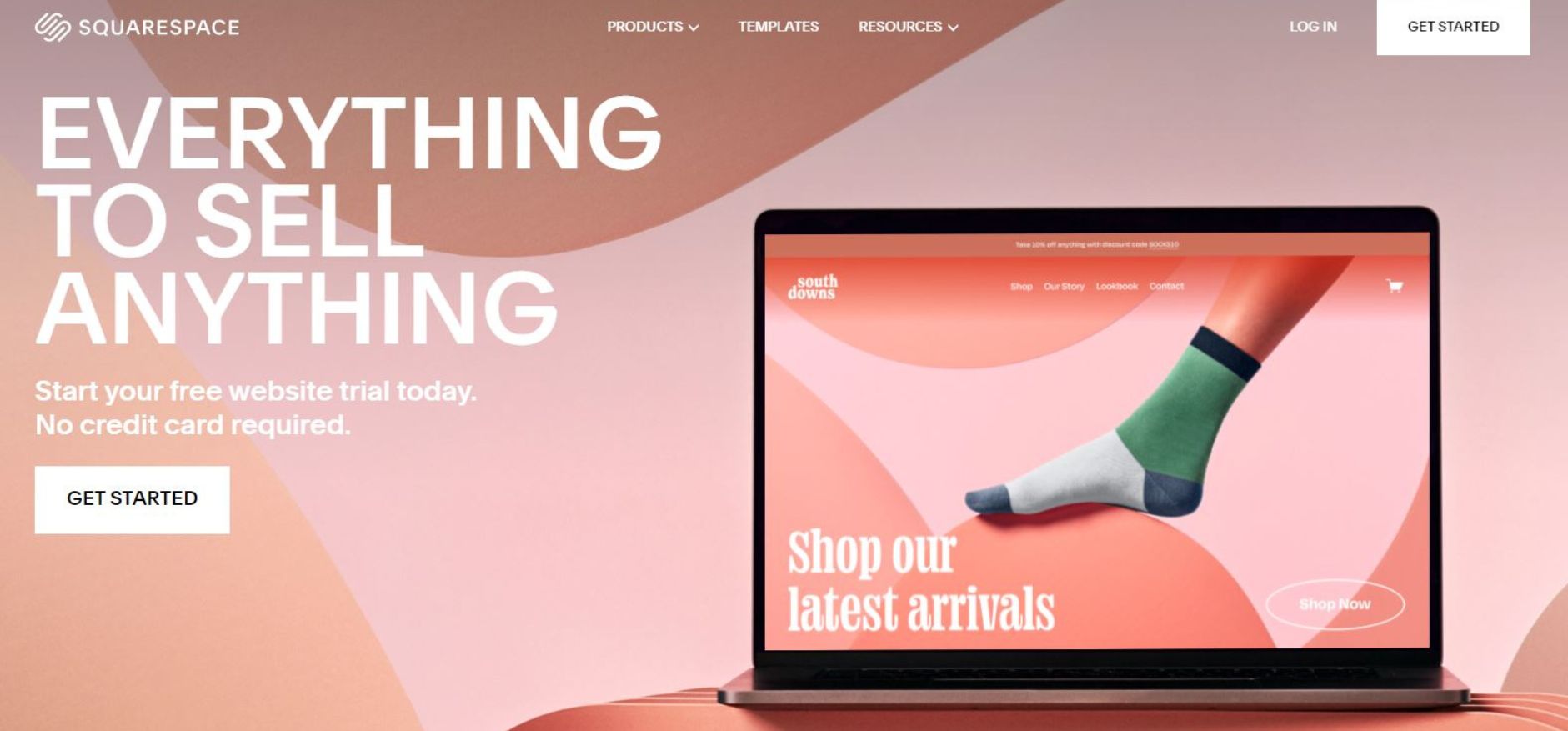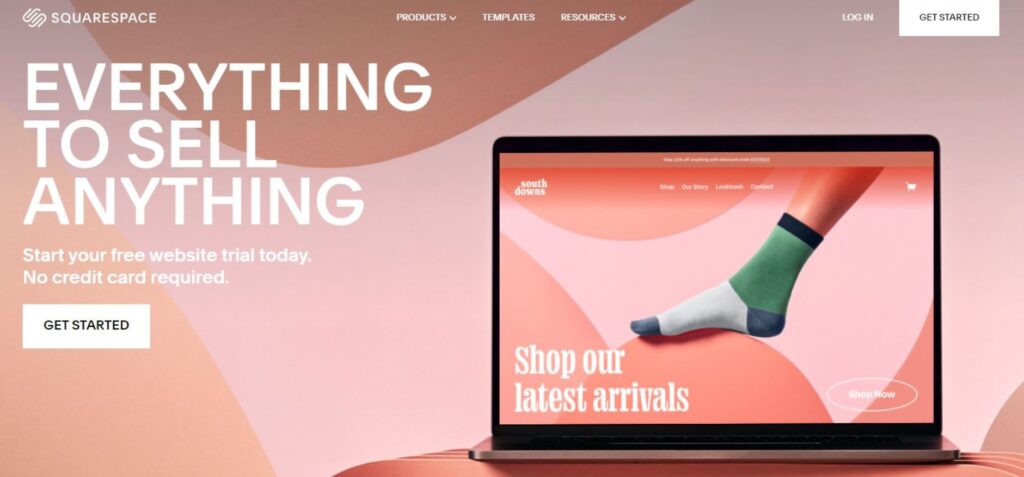 Do you like to take charge and have the need to work according to your convenience almost all the time? Well, then you've got the application of your dreams! Yes, I'm not even kidding, the Squarespace App gives you all the power of Squarespace at your fingertips!!! You can publish content, make updates to your site settings, and access Squarespace's award-winning customer support… all at the touch of your finger. The best part of using this App is that you have access to editing, making amends or publishing blogs even via your phone. So simple and very very accessible.
Squarespace is a paid CMS that is known for its user-friendly interface and extensive templates and designs. It's perfect for businesses that want an sleek and professional website.
Weebly – Customize Website Builder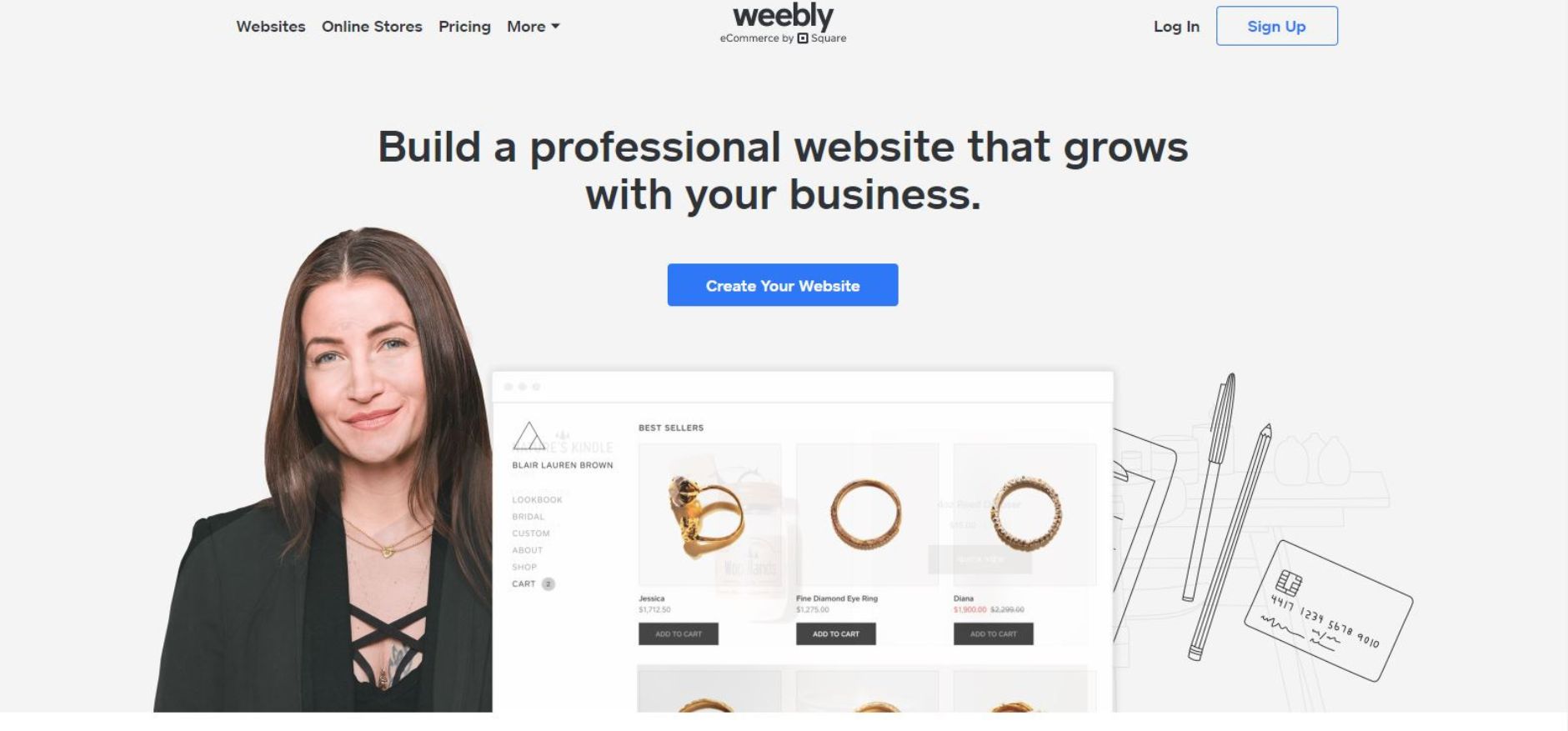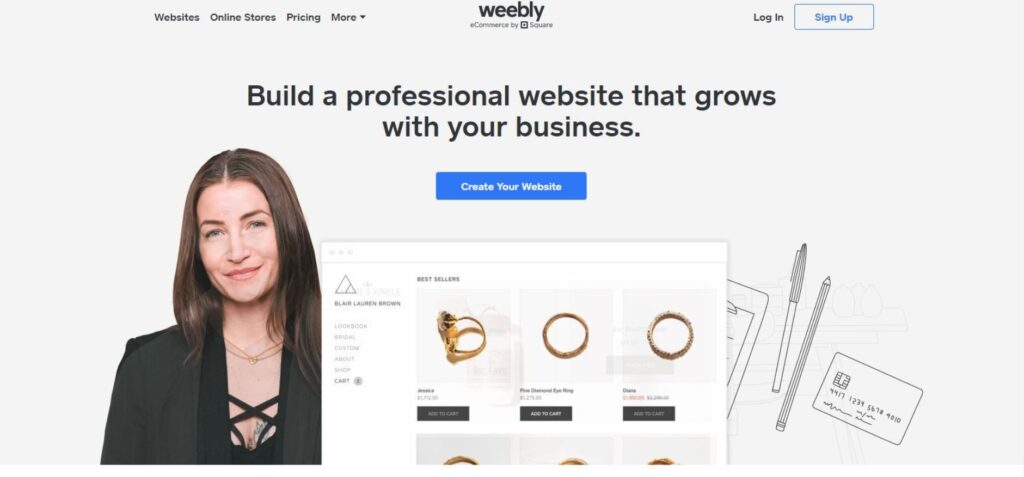 If you're confused with your choices and are looking for a more established and trustworthy system for yourself, then trust me, Weebly is all you need. Over 50 million artists, makers and creative entrepreneurs around the world have already created a website or online store using Weebly. With Weebly, you can enjoy the freedom to create, launch and grow your business or website directly from your phone or tablet, wherever, whenever. They have extended their reach into a full-service platform that provides not only organization and design, but e-commerce, a new robust app centre for third party plugins, analytics, cloud hosting as said by Forbes. I mean… wow!
AEM – Adobe Experience Cloud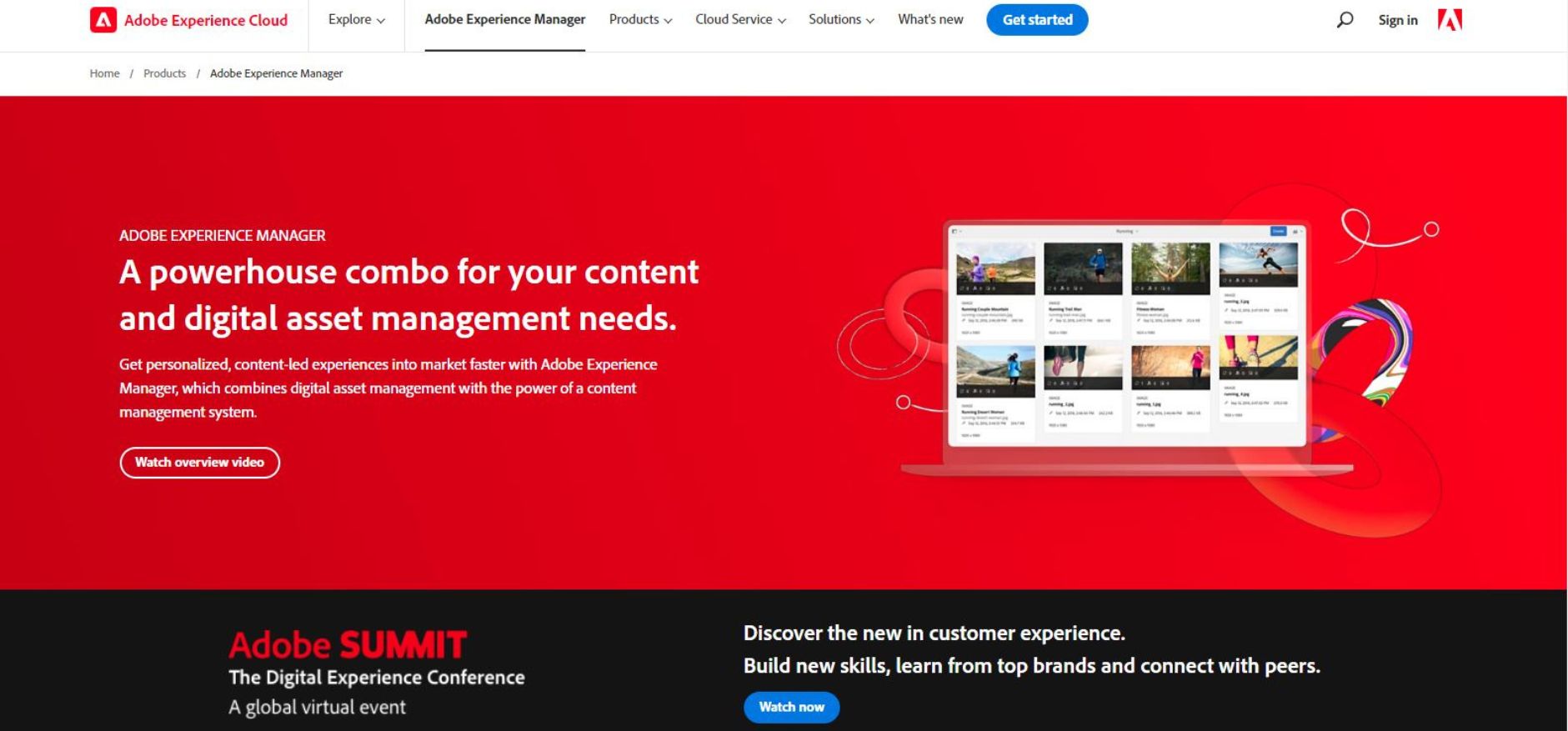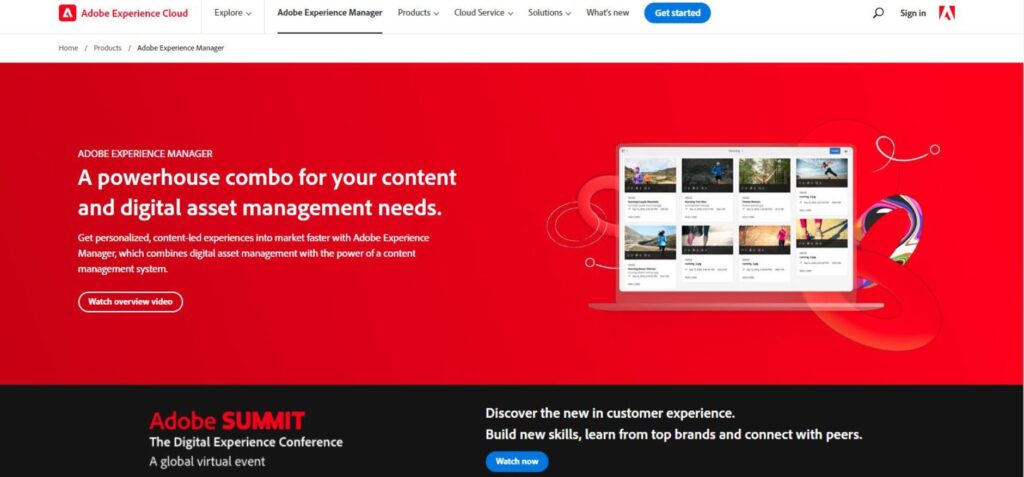 This mobile preflight allows you to test your app before you publish it. It helps you preview and test your Adobe Experience Manager – mobile app and content on-device before you publish it. This app helps you ensure your content appears the way it intended it when viewed on a device. You can also test app navigation, browse pages and do more as necessary. It also enables collaborative workflows between clients and agency partners- allowing agencies to share apps and content, and clients to review as they are produced.
Shopify – Online Store Builder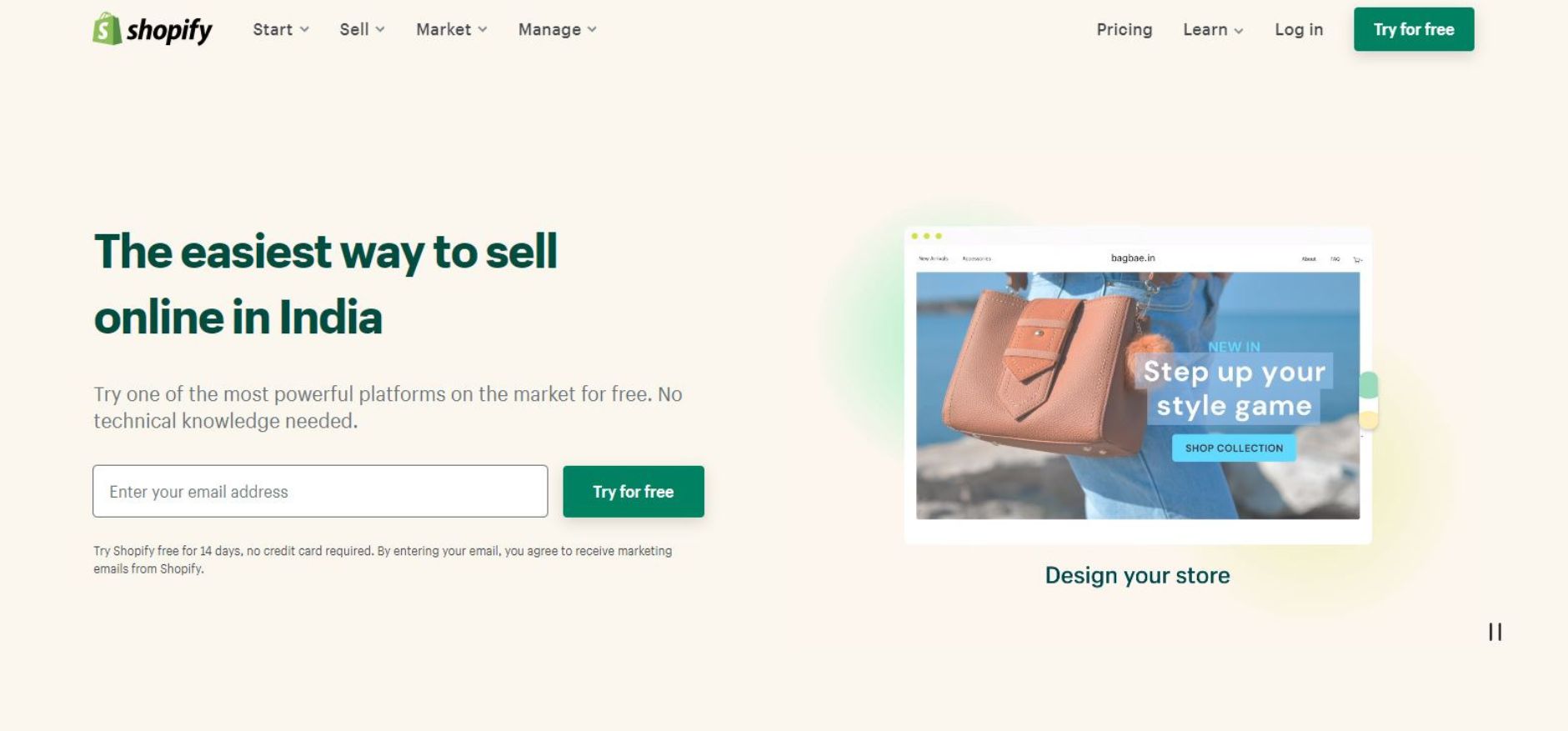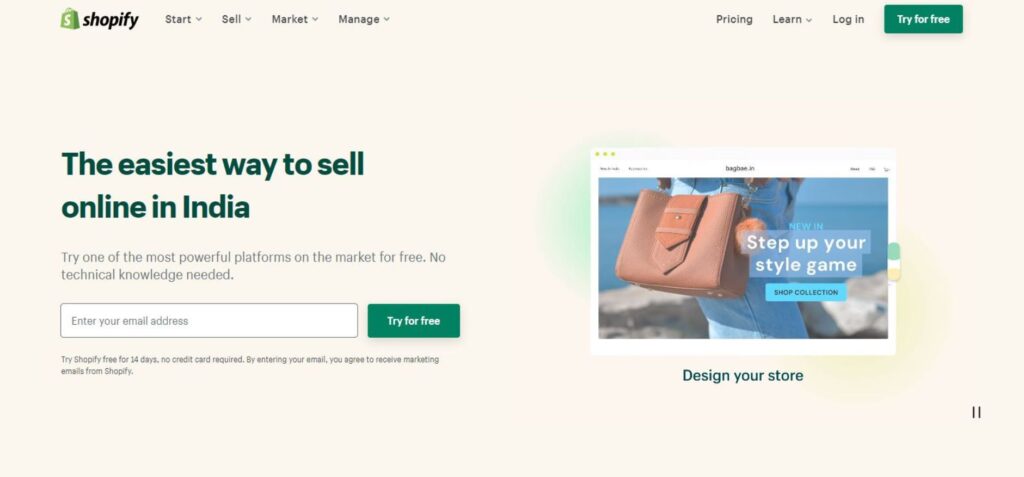 Run your business wherever you are. Whether you have one or multiple Shopify store, this app makes it easy to manage your orders and products, connect with staff, and track sales. It helps the user process orders in an efficient manner, making it easy to fulfill, refund or achieve orders for each of your store locations. It ensures to run marketing campaigns and follow up with customers. One can also create special discounts, review store performance as well as sell on more exceeding sales channels.
Check Also: Best SEO Tools Review
Quintype – Web CMS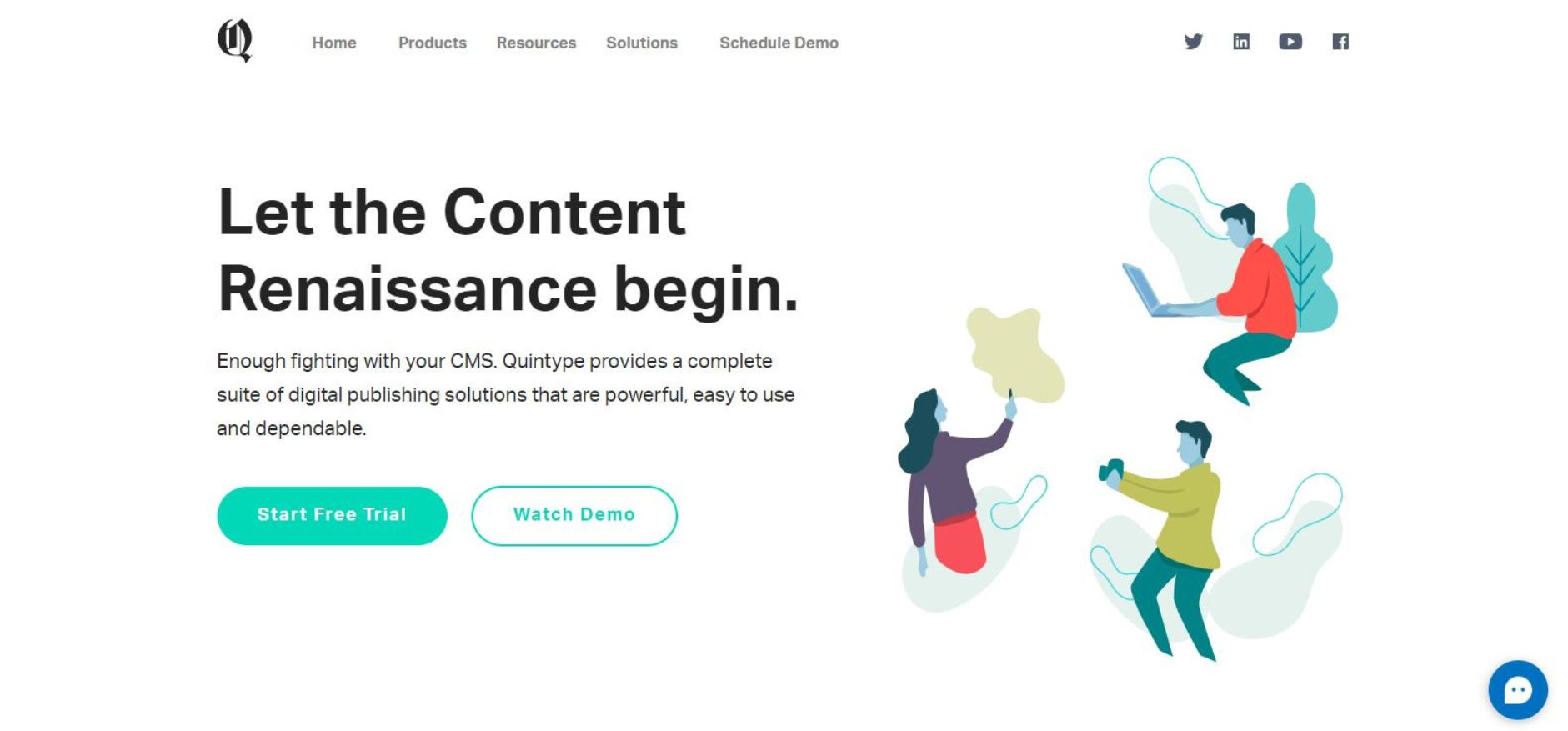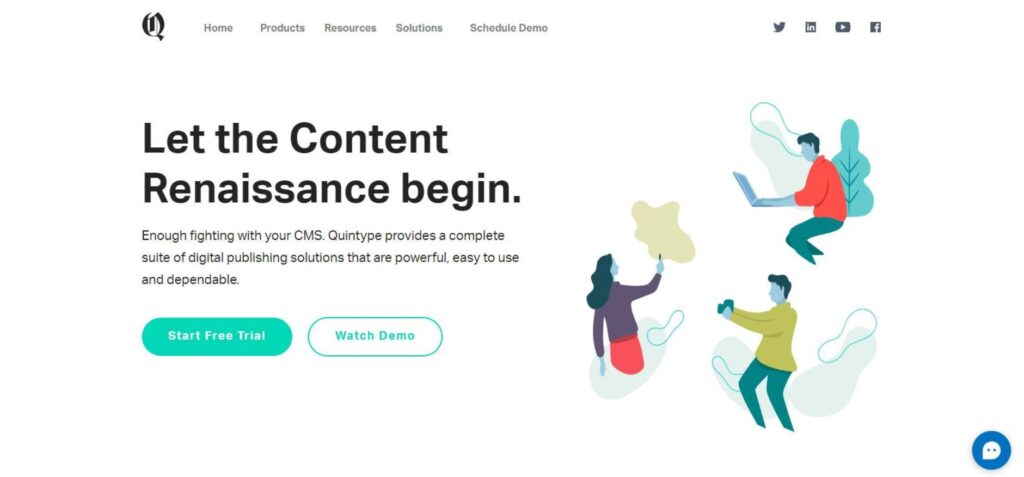 This is a media technology company that understands content and technology, to give you the best of both in the pursuit of helping you experience digital publishing the easy way. Here content management works seamlessly with technology to generate reader revenue with flexible subscription plans. The advantage of the web application is that you do not need any plugin.
TextPattern – PHP CMS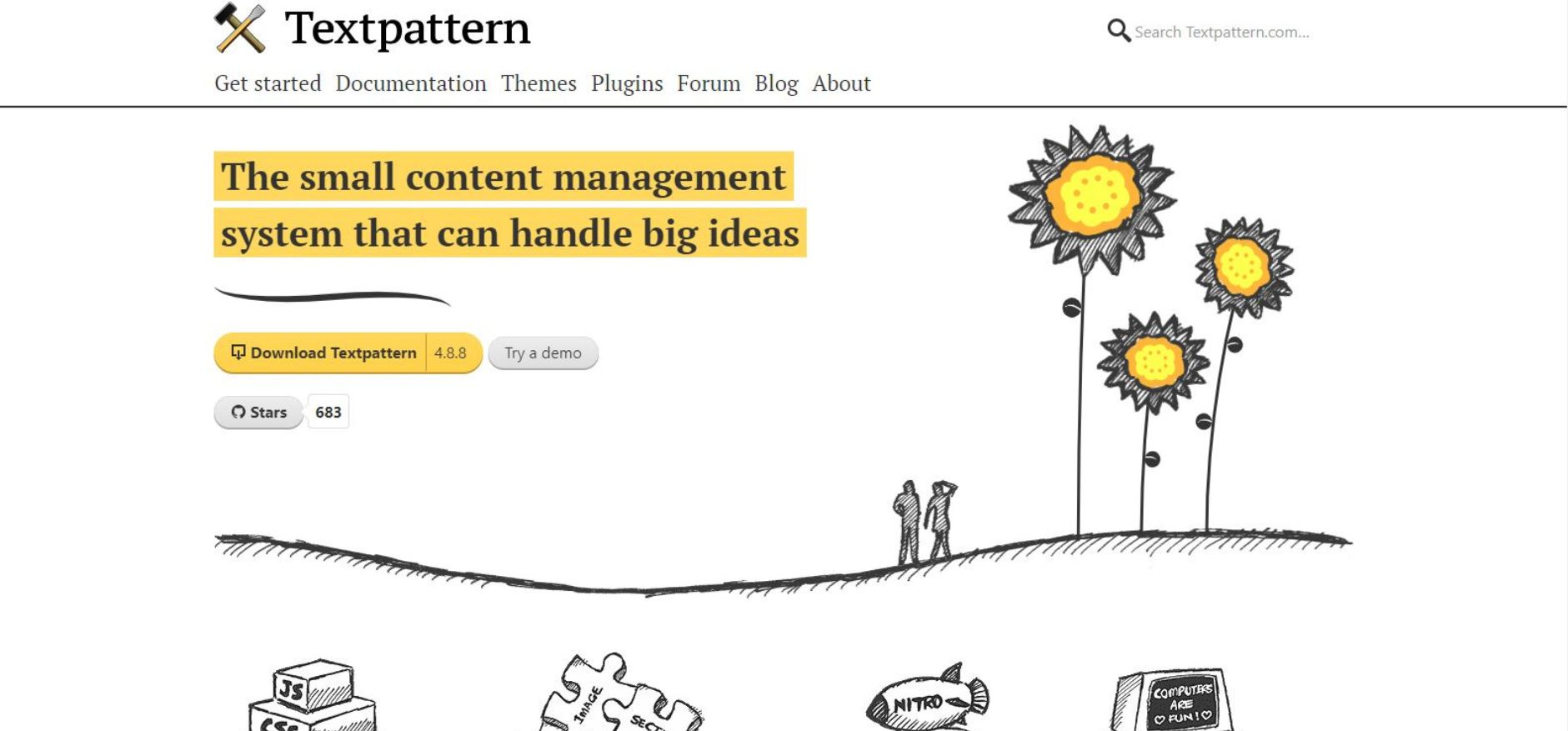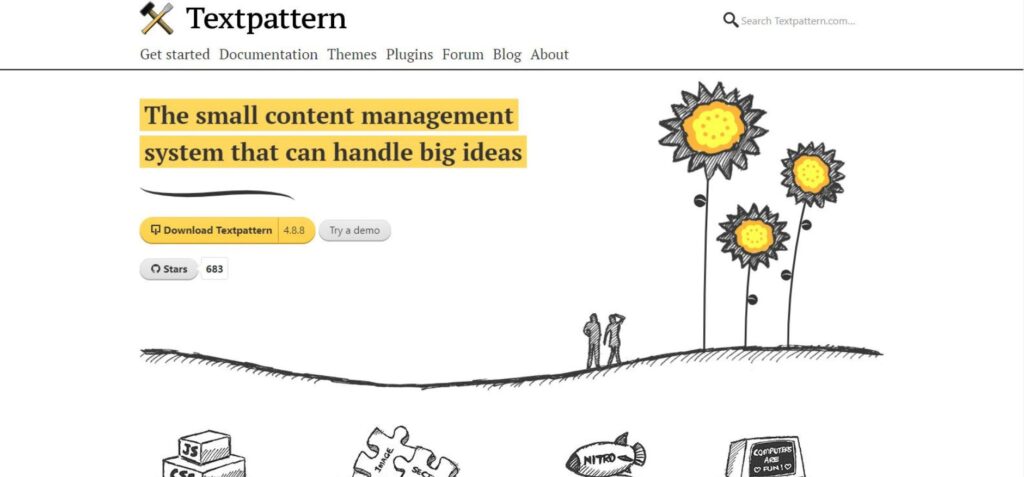 If simplicity speaks to you, then this is legit your go to one-stop-shop. TextPattern CMS is completely free, open-source software and it's built upon proven web technologies too. Furthermore, it doesn't muddy your HTML with additional code dependencies or script libraries. It has flexible tag-based templates, simple and elegant user interface and is available in over 40 languages! Write using Textile, Markdown, etc. Also, you can write plain text or vanilla HTML if you so wish.
CMS Made Simple – Open Source Content Management System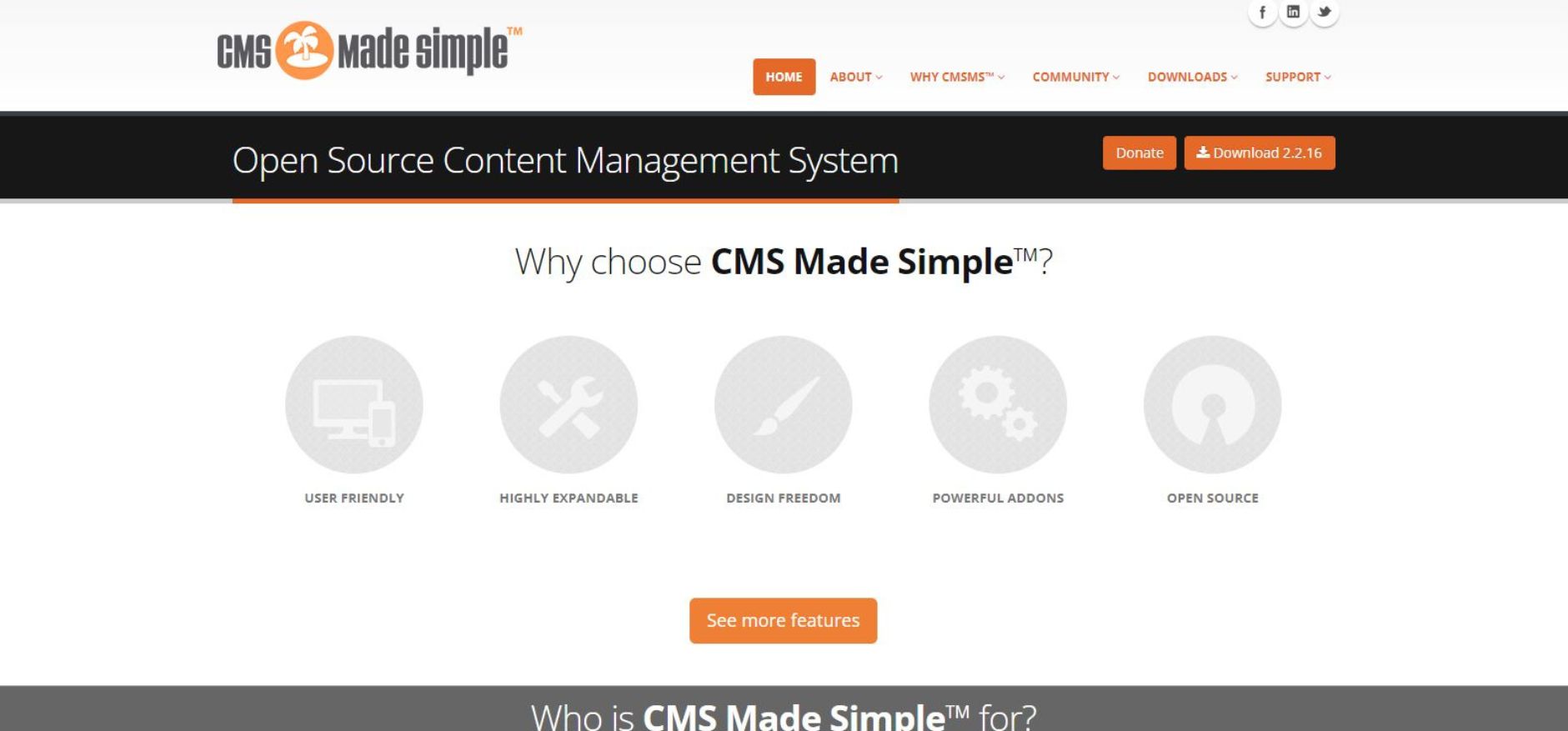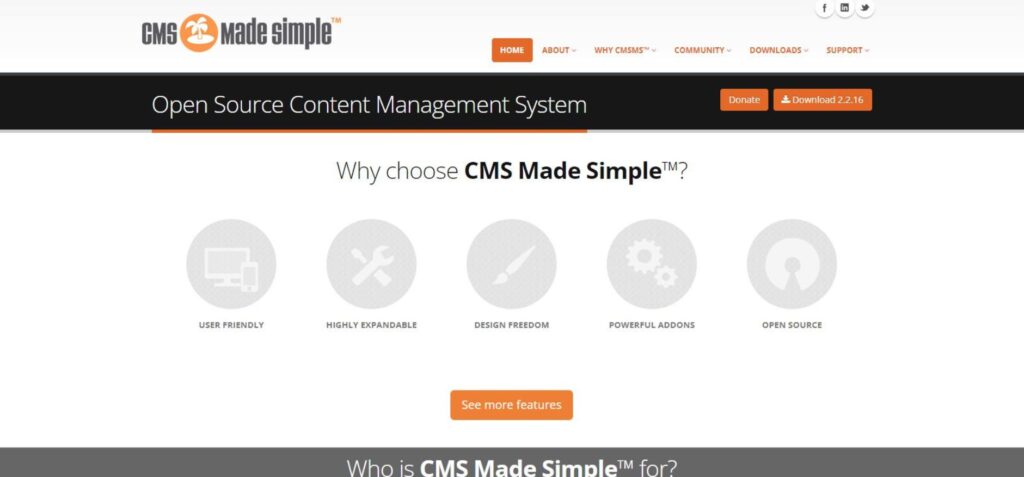 Extremely friendly with the user, helps the editor maintain and update their site quickly and easily from anywhere with a web connection. For designers, the platform gives freedom to design the site they want, a straightforward template service that is highly accessible. For developers, it's a modular and extensible content management system that, with the Smarty template engine, is easy to customize to create sites and applications you want.
Kentico Kontent Cloud – Content as a Service Solution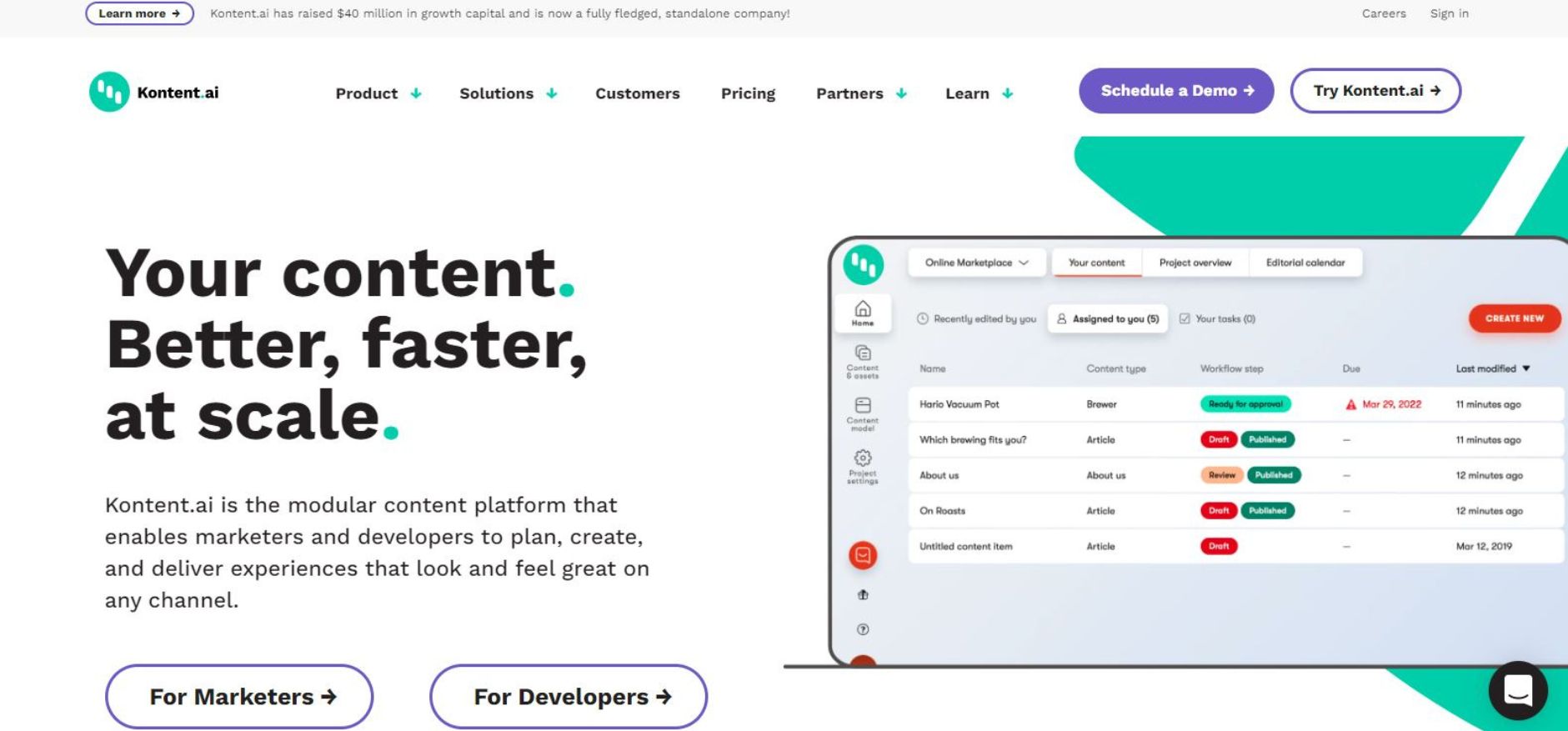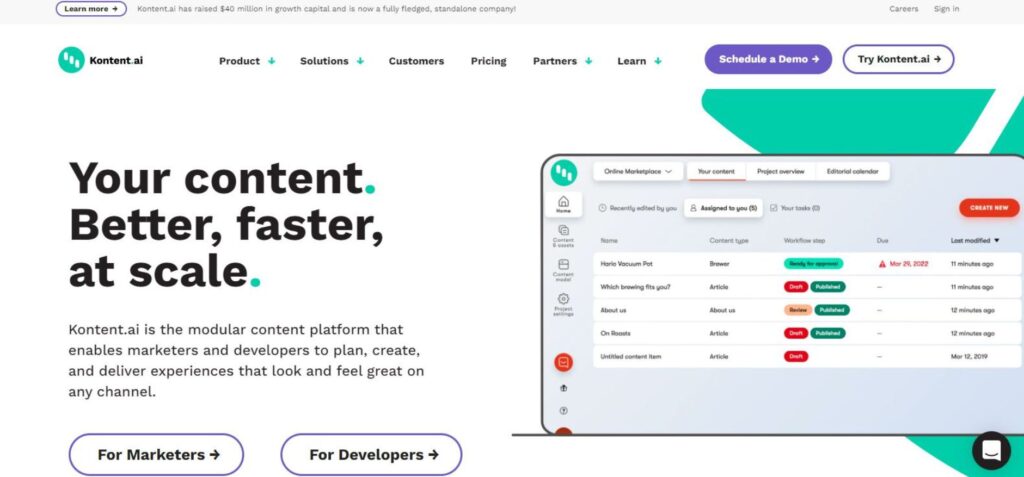 Kentico Cloud is the latest CMS platform. The developers can benefit from using the platform to create beautiful applications. be leveraging Azure-hosted APIs and content repository. Users can create pretty applications and add content in the Kentico draft. Kentico Kontent is the #1 CMS that enables digital teams to gain full control over their content presentation across all digital channels.
Statamic – Makes Website Easy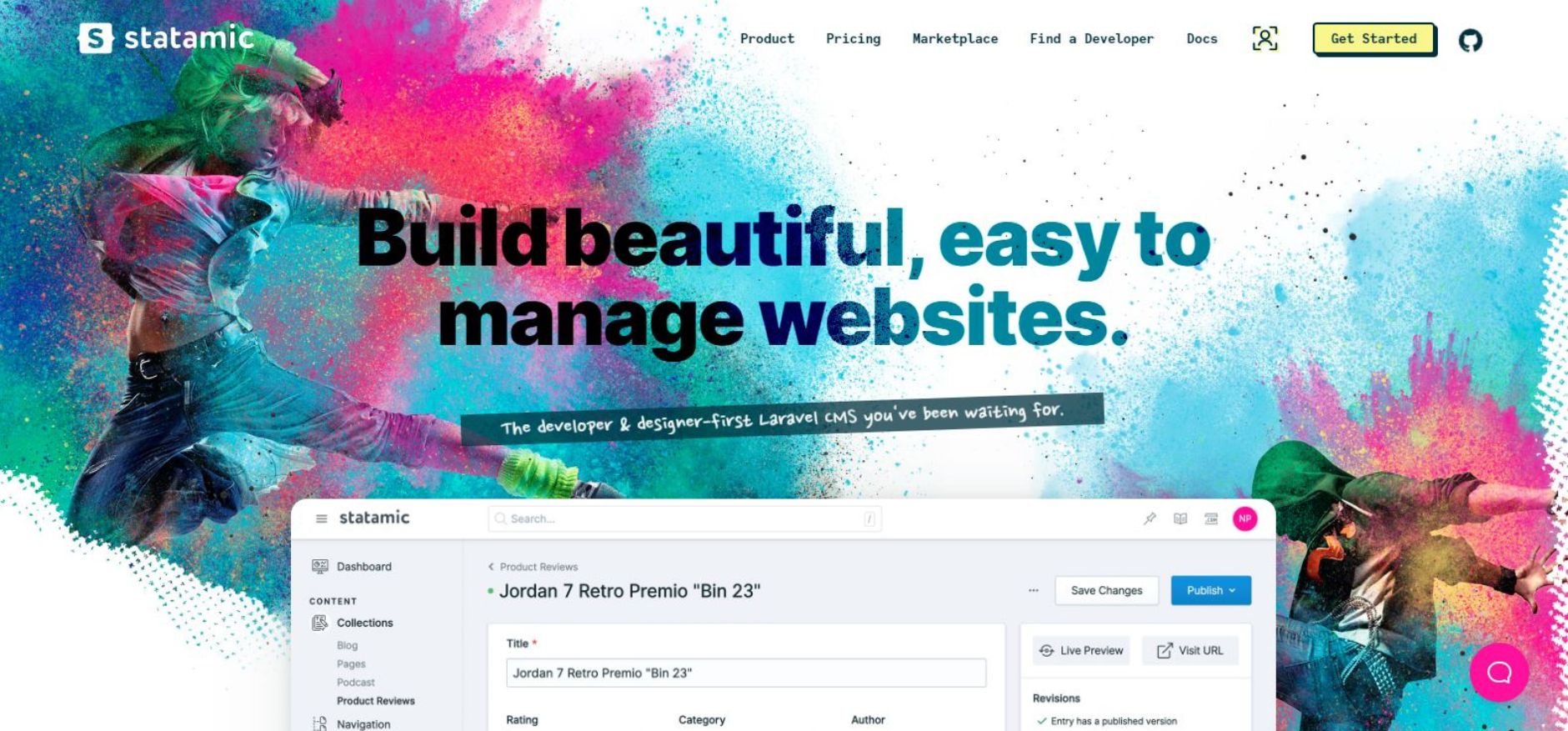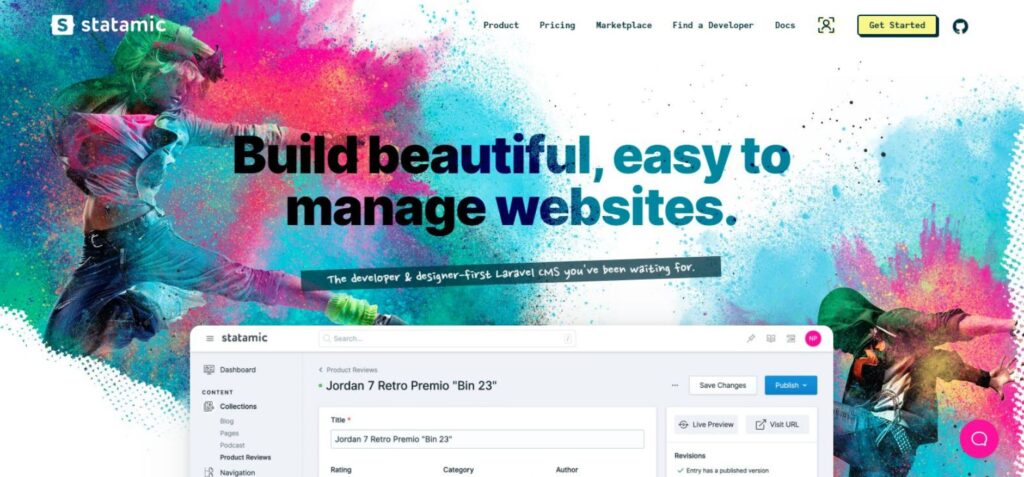 Statamic is the raddest CMS you'll ever find. It's fast, easy to learn, scales infinitely and it brings joy to the developer's faces. Statamic is it allows users to enjoy a smooth workflow and content models that impossible on other platforms. It is trusted at scale by some of the world's top technology and publishing organizations including Opentable, Disney, etc. It's everything you never knew you always wanted in a CMS. You can extend and add new features with addons, themes and all sort of another goodie from the of more than 2500 developers and designers.
Serendipity – Web Based Content Management System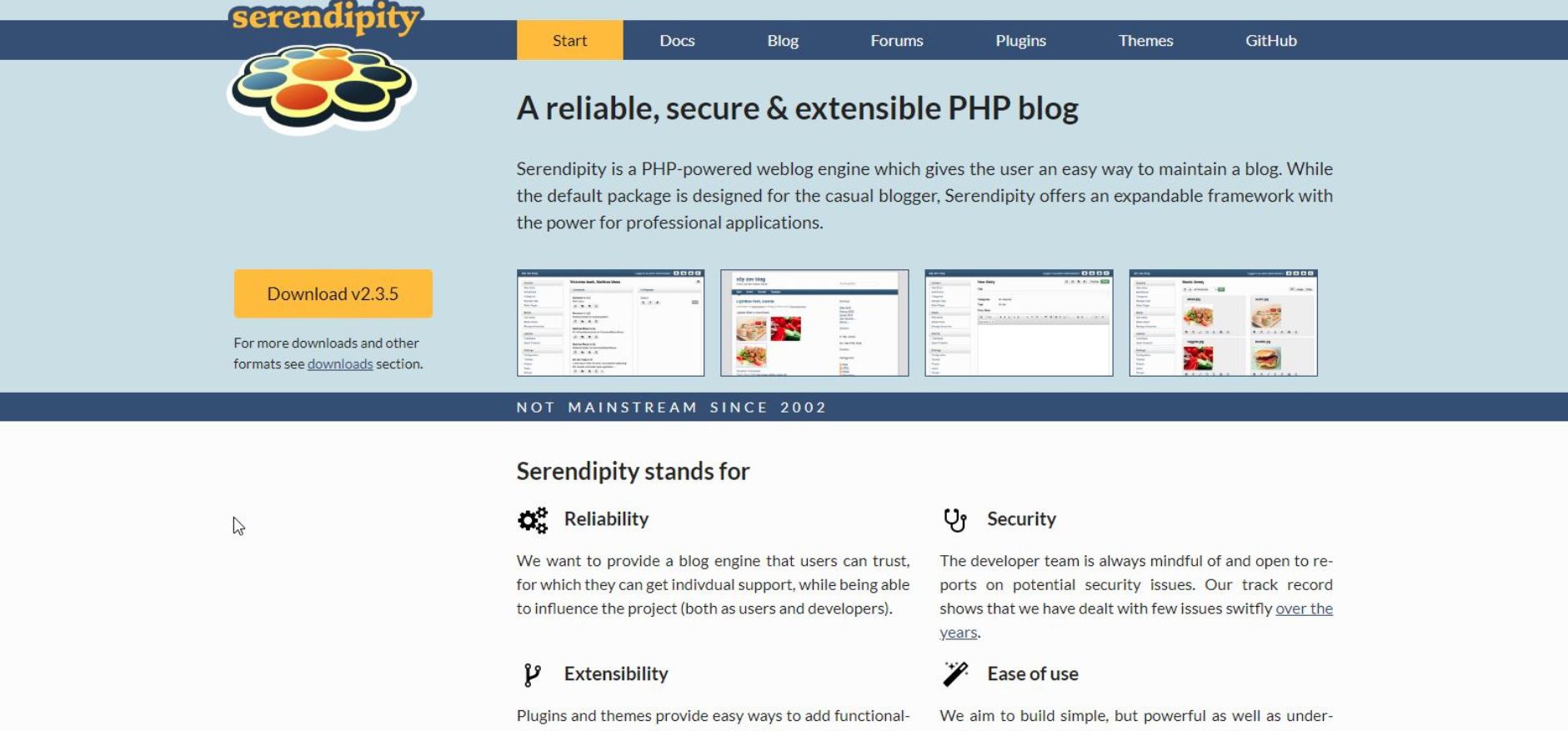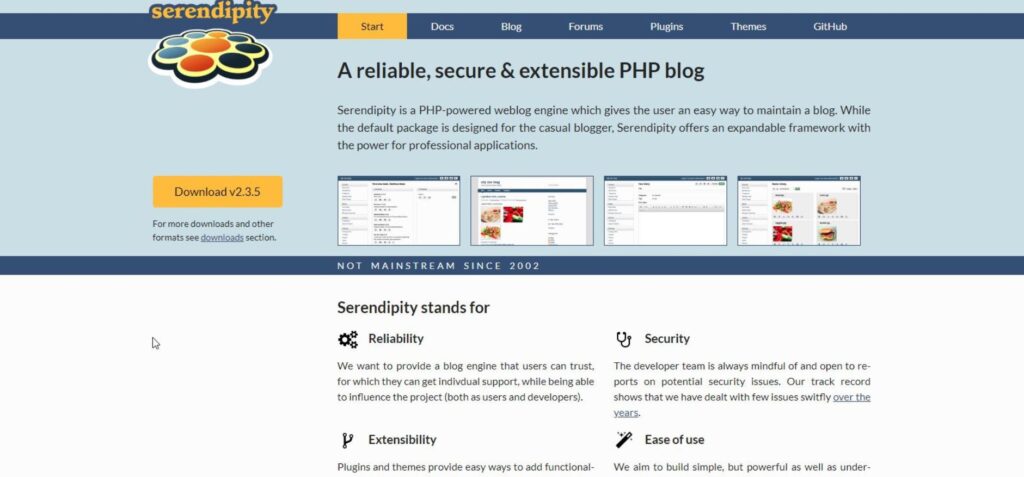 Serendipity is another popular alternative to WordPress. The application is a PHP-powered content management system. The platform enables users to maintain a blog using premium applications. Serendipity CMS application supports SQLite Database, MYSQL, PostgreSQL, and Smarty Template Engine.
Types of content management system
There are a variety of content management systems available to businesses, and each has its own advantages and disadvantages. One popular type of CMS is the web-based content management system, which allows users to create, edit, and publish content online.
Web-based CMSs are often used by small businesses or organizations that need to update their website frequently. However, they can be less secure than other types of CMSs, and may not offer as many features.
Another type of CMS is the enterprise content management system, which is designed for large businesses or organizations with complex content needs. Enterprise CMSs are usually more expensive than web-based CMSs, but they offer more security and features.
Finally, there are hybrid content management systems, which combine the best features of web-based and enterprise CMSs. Hybrid CMSs can be more expensive than either web-based or enterprise CMSs, but they offer the most flexibility and functionality.
Once you find the best content management system do share with us.