Hello, Reader's today I will provide you top freelance marketplace destinations where you should find great job opportunity if you're thinking of becoming your own boss. If you employed somewhere, looking for the job change or a fresher want to become a freelancer. There are tremendous opportunities for everyone in the freelance marketplace but wait.
[wp_ad_camp_1]
Let's Understand Freelance Meaning first
Freelance means that you're ready to take challenges of the new world, let me tell you that it is the future of working and this will replace the daily office going routinely one day. This means you work from anywhere you like, you become your own boss, find the job and work on whatever you like. Take real-time challenges as per market demand. Learn new tools and technology required to fulfill job description.
Freelancer job works opportunities if you're employed
Before quitting your job set yourself in an environment where you have at least four paying clients. The next step takes some time after office hours, at your home to fully understand what is the functionality and how freelance marketplace works, to start with you need to choose the freelance destination according to your need and interest from the list below. First of all, register yourself with one of the freelance job board, build your portfolio, wisely fill-up all the field that is mandatory and make your profile 100% complete. You need a smile-faced photograph to make your profile genuine, an ID issued by the government of your country for verification purposes, a Paypal account to receive payments in your local currency into your bank account.
Not employed no problem follow the steps above and go further
While gaining the knowledge on how freelance community work I suggest you find a paid job that interest you and you love to do. If you're able to bear the unemployed and thinking of being an entrepreneur then you must gain the knowledge of the freelance marketplace. If you done with all the necessary steps then select a job category you're interested in. Now you have to pass some exam to prove your knowledge towards work that has been provided by the employer. The good or the bad thing is that you have to test yourself every time and this will give you many opportunities in the years to come. If you're reading the job description I bet you, you will not find anywhere in much details like this one. A detailed brief on a job description and if you fully understand it means your 20% ahead of your competition.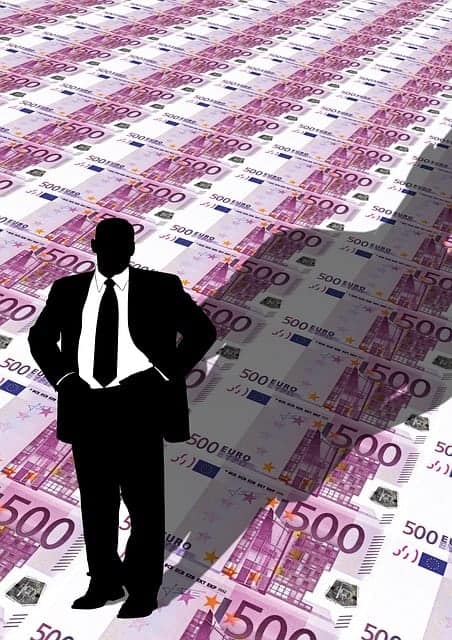 Why invest your time in a freelance marketplace?
Let's talk about some statistics that's offer proof and food for thought "why invest your time in the freelance marketplace".
The biggest freelance marketplace on the internet is Odesk and Elance. Odesk is now Up work, infect Odesk and Elance share the same statistic for the year 2014 is $941M+ freelancer earnings 2.8M job posting, 2.7K skills available. see the full online work report. This is just collected from the two websites see the list below to find out more.
99designs.com
elance.com
Envato Studio
guru.com
taskrabbit.com
bizreef.com
clickworker.com
crowdspring.com
designcrowd.com
fieldnation.com
freelance-info.fr
freelance-Informatique.fr
freelance.com
freelanceauction.com
freelancedesigners.com
freelanceindia.com
freelancejobsearch.com
freelancemap.com
freelancer.com
freelancers.net
freelancesuccess.com
freelancewriting.com
freelancewritinggigs.com
genuinejobs.com
getacoder.com
governmentbids.com
greatlance.com
helpcove.com
hexidesign.com
hoofdkraan.nl
hourly.com
ifreelance.com
joomlancers.com
mediabistro.com
upwork.com
peopleperhour.com
programmingbids.com
project4hire.com
proz.com
scribendi.com
seoclerks.com
taskcity.com
topcoder.com
trabajofreelance.com
translatorbase.com
weblance.com
workersoncall.com
workhoppers.com
xplace.com
yunojuno.com
The website in bold letters provides jobs for almost any expertise. And now the bonus one, if you want to bid for the biggest project on the internet use the following in order to win big projects from the international marketplace.
blurgroup.com
[wp_ad_camp_1]