Anyone can write an article for a website, newspaper, or a magazine. But writing articles for a website to rank top in search engines requires expert SEO technique. The technique involves writing unique content and build quality links. High-quality content and link building are the two most important signals used by Google to rank your website for search.
This is how we do at 'Digital Shiksha'. Wherever we begin with writing an SEO optimized article, we start with considering pre-set rules. By following these golden rules to write SEO content, we ensure that our article ranks 1st in Google.
Besides selecting the article title, there is an essential checklist to SEO content optimization. In this post, we will cover each aspect of SEO optimized article which will make you SEO HERO.
Let's get into the topic.
What is SEO Optimized Article?
SEO stands for "search engine optimization." It is the process of increasing the visibility and ranking of a website or web page in search engine results pages (SERPs). The higher a website or web page ranks in the SERPs, the more likely it is to be clicked on by users.
SEO Optimized article meaning is the best practice to copywriting adhering to search engine rankings factors. SEO optimized article writing is a hack to present the data in a manner that help the searcher intent in the SERPs. It comprises of various elements and followed by strategy.
There are many factors that contribute to a website's or web page's ranking in the SERPs. One of these factors is the use of keywords. Keywords are words or phrases that are associated with a particular website or web page. When users enter these keywords into a search engine, they should be directed to the relevant website or web page.
Another factor that contributes to SEO is the quality of the content. Content that is well written, informative, and relevant to the keywords being used is more likely to rank highly in the SERPs than content that is poorly written or irrelevant.
Finally, links from other websites can also help to increase a website's or web page's ranking. Links show search engines that the site being linked to is popular and relevant, and this can result in a higher ranking.
SEO Optimized Article focuses on all three of these factors – keywords, content, and links – in order to help a website or web page achieve a high ranking in the SERPs.
However, SEO Optimized Article goes beyond simply optimizing for these factors. We also take into account other important aspects of SEO such as site structure, user experience, and mobile-friendliness.
As a result, our articles are not only designed to rank highly in the SERPs, but also to provide an excellent experience for users. Contact us today to learn more about how we can help you optimize your website or blog for better SEO results.
Secret Tips on How to Write SEO Optimized Articles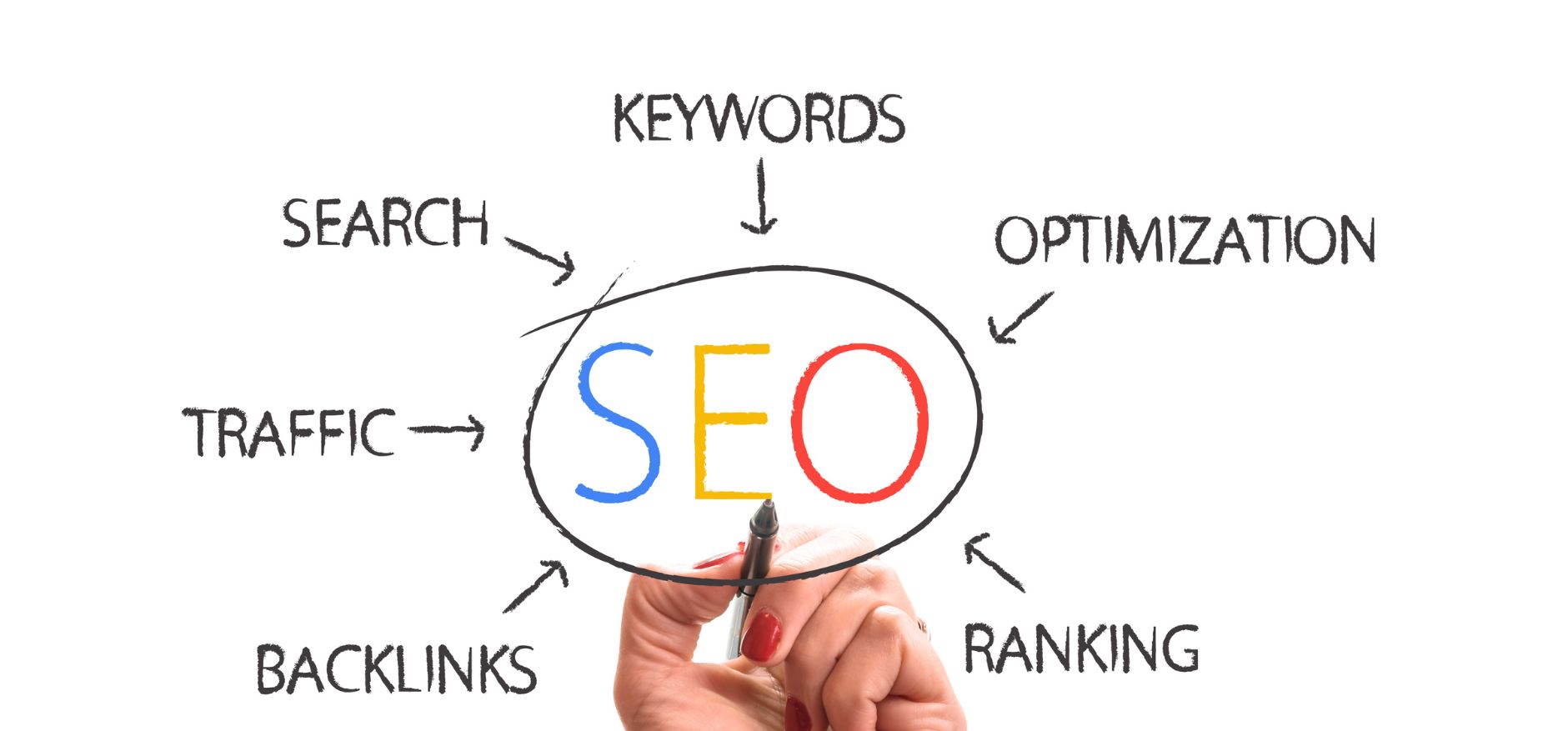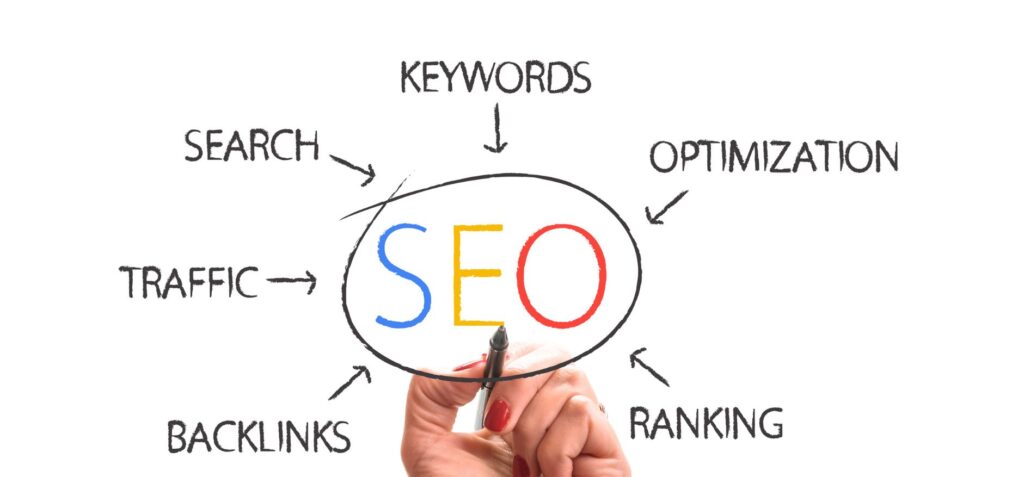 SEO optimized articles are the ones that are written keeping in mind the specific target audience and the purpose of the article.
It is very important to have all the relevant keywords in the seo article so that it comes up as a top result when people search for those keywords.
In order to write a good seo article, one must first understand what the audience is looking for and what their needs are.
Once that is understood, it becomes easier to include all the relevant keywords without making it sound like keyword stuffing.
Another important thing to keep in mind is the structure of the article. The title, headings and subheadings must be such that they help the article flow smoothly and help the readers understand what they are reading.
A well-written SEO article will not only rank high on search engines but will also engage the reader and persuade them to take action.
Learn the best SEO optimization article writing tips with these 4 secrets. Each tip mention below is shared by expert SEO writers. Anyone can write an article, but it takes a special kind of practice to trick the Google search engine.
Extensive Keyword & Topic Research
This is not causal research as you do in case of writing an article. You need desirable skills with a birds-eye view to understand 'what users want' and 'what they are looking for'. As you discover, what the user search online, it will make a difference the way you write.
Do not shoot in dark. Once you find the target niche, plan content. Follow these easy step when begin to writing the SEO content.
Enter the keyword in search engine. For instance, take a keyword "how to make an eggless cake?" While you research for the topic, note the top 20 Google search results. Monitor the content on each web page. Create a shortlist of topics, hints, sub-heading, and everything related to content.
Use the research materials in your SEO copywriting. This will ensure your SEO content covers every topic the user is searching, thereby, is high-on demand. Compile all data and summarized key point to your SEO web copy.
You can use SEO topic research tools like SEMrush or Answer the Public for topic research. These are the best free topic research tool for content developers.
Search Engine Friendly SEO Post Title
The article title is an important attribute to rank article top in search engine. Google search engine match the article title with user input keyword phrase. Google ensures users find the best results matching their keyword. Therefore, add targeted keyword in your article.
For example, if your article focus keyword is 'eggless cake recipe'; then add the focus keyword in SEO title.
The best SEO title, in this case, will be 'Best Eggless Cake Recipe' or 'Step-by-Step Eggless Cake Recipe'. Remember, that your title should be different from competitors. How to check if your title is different?
Just enter your SEO article title in the Google search engine in an inverted comma. If there are any pages with similar results, Google will display. Another way is to check the title duplicate using a plagiarism tool.
Besides, your article should comprise of one number and one power word. For example "2 Effective Ways to Write Content". Combination of both will make the content title more powerful.
Not sure about how to create a unique title? Try Portents Title Generator Tool. It is a free blog title generator. You can even use as a unique headline tool.
Unique Content Writing with Facts, Figures and Data
When it comes to writing content that will rank high in search engines, one of the most important things you can do is to include factual information, figures and data. This type of content is often referred to as SEO optimized article.
By including SEO optimized article on your website or blog, you are increasing the chances that your site will be found by potential customers or clients.
Furthermore, SEO optimized article tend to be more persuasive than non seo optimized article, which means that they are more likely to convert readers into customers or clients.
So if you want to improve your search engine ranking and write more persuasive content, seo optimize your articles. You'll be glad you did.
With respect to the above mention point, Google is always looking for unique and informative content. The biggest mistake a newbie SEO writer in 2020 makes to use copy content. Or spin the content to re-publish. This SEO practice is not only unethical but also can cause your website penalized by Google search engines.
Thus, never copy content and adhere to write fresh unique content. If you have followed our first step to 'topic research', we assure, you can produce new content.
Next, you can check the content for SEO Copyscape with SmallSEOTools.com or Siteliner.com. These tools are free of cost and help beginners SEO content writers to check duplicate content.
SEO Optimized Article Length
Many people ask me, "What is the ideal content length for SEO article?" Understanding that the length of the article impacts the SEO ranking in Google search results. This topic is a bit debatable. Because many of our article with the only word count 500 rankings in Top 5 Google ranking. Comparatively, to 5,000 words article in below 50 Google ranking.
This is because the keywords for both articles are different. Moreover, the competition on both keywords is different. How does it work? It's simple and easy to rank a micro-niche keyword with low traffic, but the searches for these keywords are very low. Thus, also relatively lack conversion.
When we developing an SEO action plan for the business, there are a set of keywords which you cannot comprise with. In this case, you need to develop an SEO content which is unique and the length should be average of the competitor's content.
For example, if your competitors have written 2000 words, then you should write 2100 words. This is how the Google search engine will determine your content. However, the quality of content, images, URL, title, Meta description, backlinks, and many other factors impact ranking.
You may consider a competitors analysis tool to determine to spy on your enemy content strategy. Spyfu is one such popular SEO competitor's analysis tools.
Example of SEO Optimized Article
As anyone who has ever tried to promote a website knows, SEO is essential for driving traffic. However, simply stuffing keywords into your content is not enough – yourarticle must be well-written and engaging in order to persuade readers to stay on your site. Here are some tips for writing SEO-optimized articles that will keep readers coming back for more:
Write for your audience first, and search engines second. It's important to remember that real people will be reading your content, not just robots. As such, it should be interesting, informative, and relevant to your target audience.
Use keyword-rich titles and meta descriptions. These are the first things that potential readers will see when they do a search, so make sure they're attention-grabbing and informative.
Use keywords throughout the body of the article, but don't overdo it. A few strategically placed keywords will help search engines find your content, but too many will make it seem like you're trying too hard – which will turn off potential readers.
Use alt tags for images. This will help search engines index your images, and also provide context for readers who are unable to see them.
Promote your articles through social media and other channels. The more eyes that see your articles, the more traffic you're likely to get.
By following these tips, you can write SEO-optimized articles that are sure to bring new visitors to your site – which can only mean good things for your business or blog.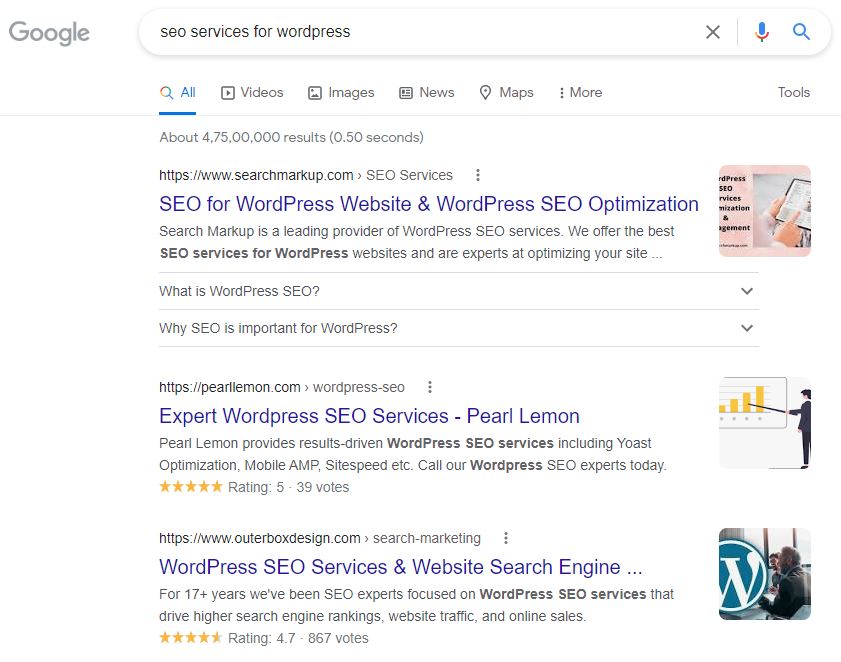 Use SEO optimized article analyzer Yoast SEO or other SEO plugin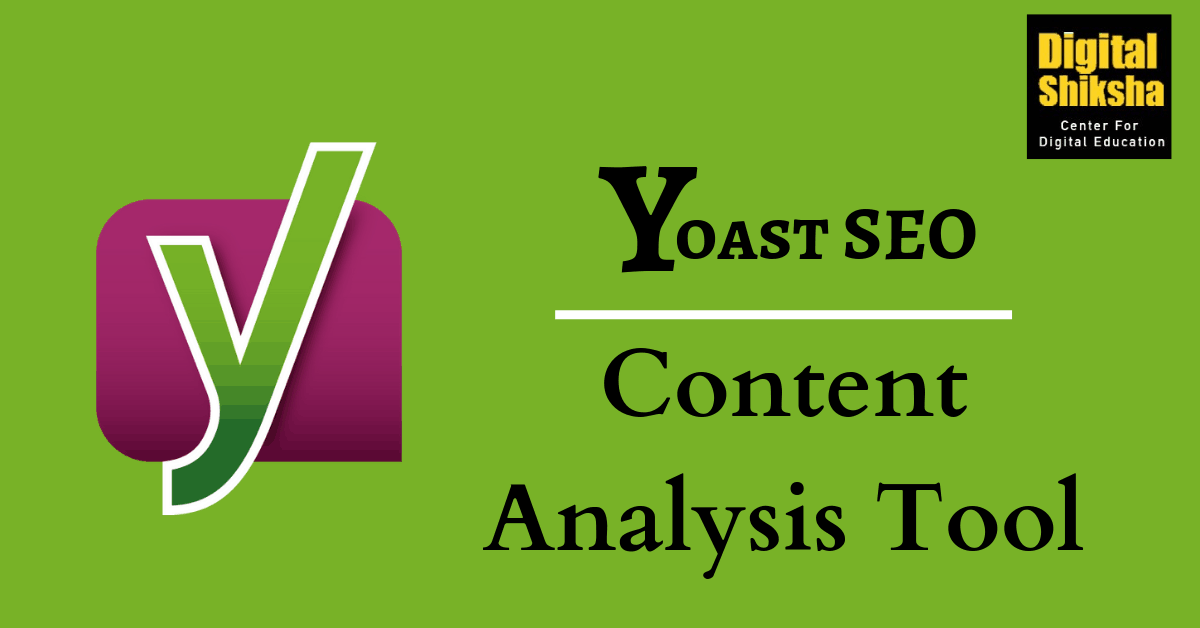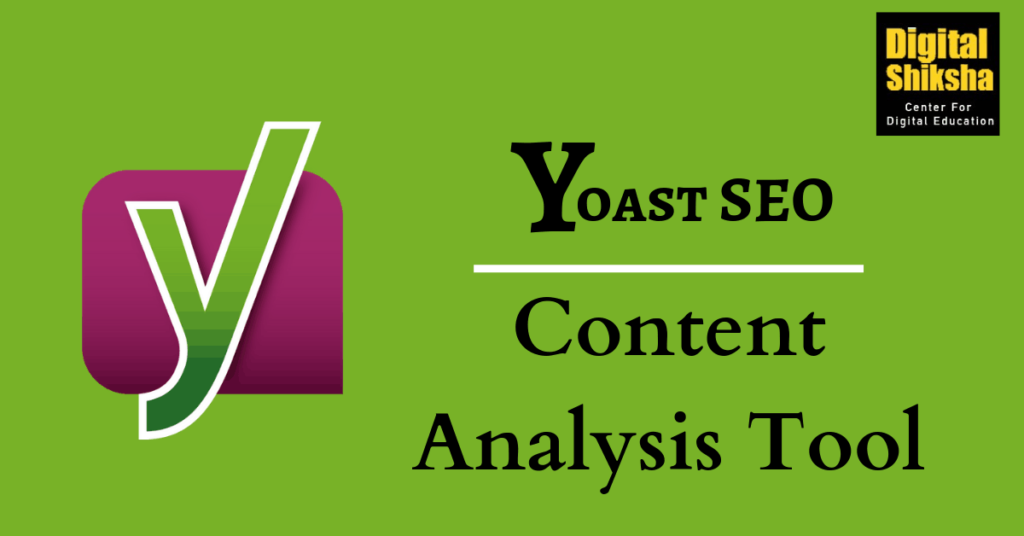 To optimize a website for SEO is to use an SEO optimized article analyzer such as Yoast SEO. Yoast SEO is a WordPress plugin that analyzes a website's content and provides recommendations on how to improve the SEO of the site. Yoast SEO also allows users to track their SEO progress over time.
Other SEO plugins are available for different content management systems; however, Yoast SEO is one of the most popular and user-friendly SEO plugins available.
Whether you are new to SEO or have been optimizing websites for years, using an SEO plugin like Yoast SEO can help you improve your site's ranking in Google search results.
Writing the Effective SEO Article
Writing SEO optimized articles is not as hard as it sounds. By following a few simple tips, you can make sure that your articles are more likely to be found by search engines and potential readers.
First, choose a keyword or phrase that you want to target. Then, use that keyword throughout your article, including in the title, in the body, and in the keywords section. Be sure to use variations of the keyword as well, so that your article does not seem repetitive.
In addition, try to use natural language and avoid keyword stuffing. Finally, don't forget to include a call to action, so that readers know what they should do next. By following these tips, you can write SEO optimized articles that will help you attract new readers and improve your search engine ranking.
Building an SEO article is now easy. Just follow these simple tricks and you are sorted. Let us know if you have any questions or suggestions for SEO writing. We may answer you in the comments!
Share this article with your friends who can benefit from these tips to SEO optimized article writing.
FAQ
Also read about Google Input Tools