[wp_ad_camp_1]
Do you access Gmail on a mobile device? Do you like Gmail look and design? Google revamped Gmail design for mobile users for both Android and iOS users. When the update hits your phone, you'll find that Gmail is no longer a heavy red colour app. It looks much cleaner and lighter look.
In the re-designing, Google has added just new features including options for spacing between emails in the inbox. As you login into the Gmail app on your smartphones: It will ask you to choose a view you want for your account: default, comfortable, and compact. Here is a look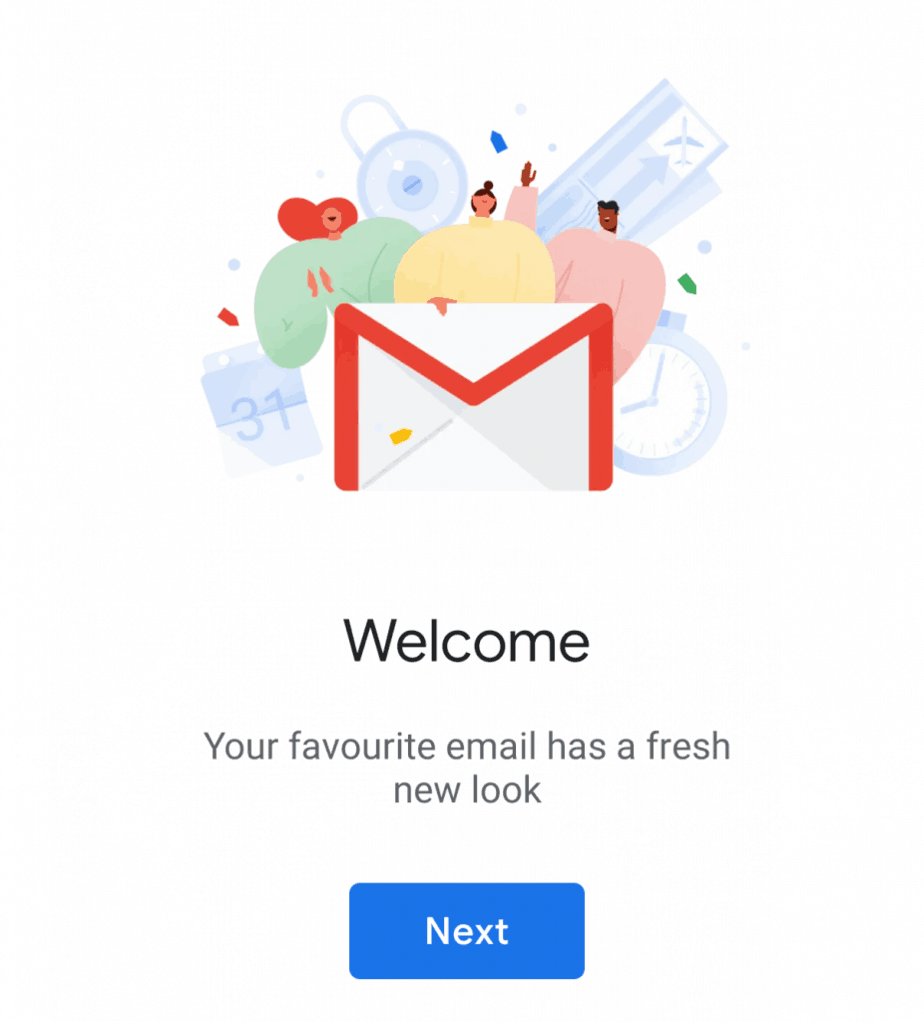 Default view: for extra white space and small buttons to directly open emails attachments.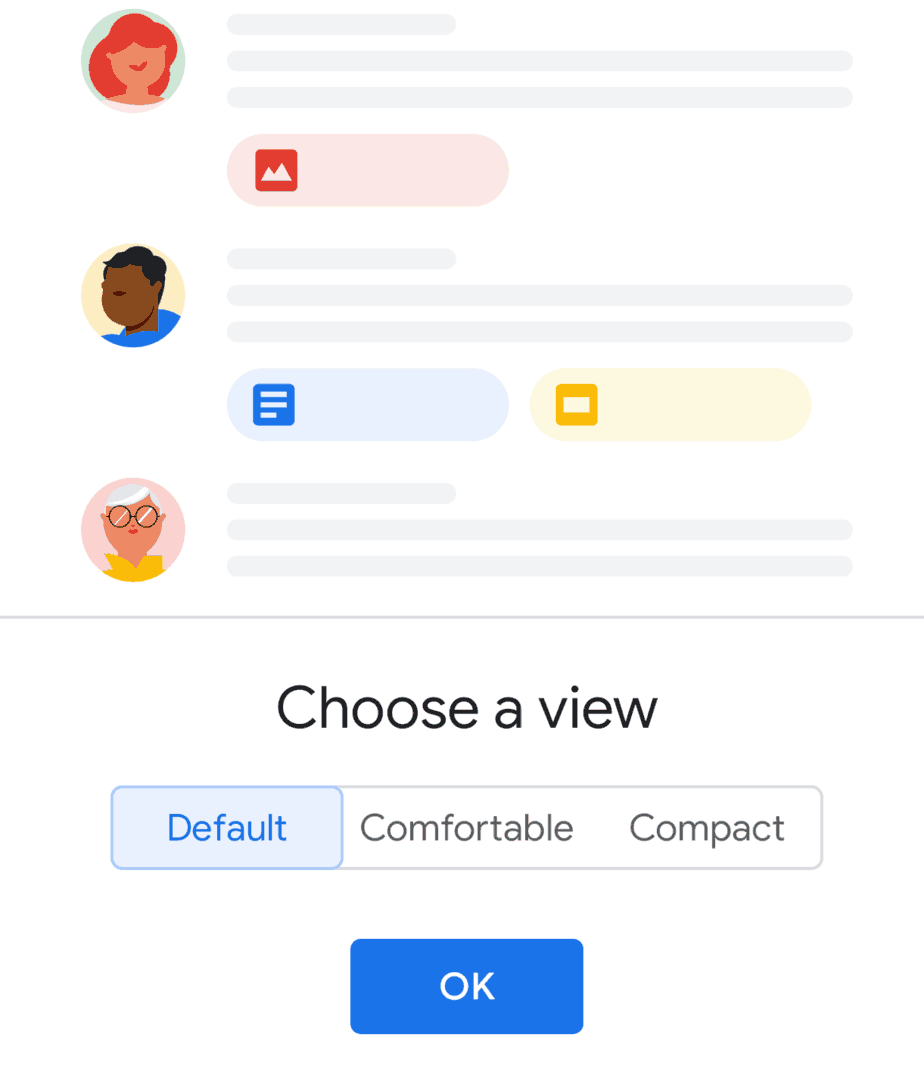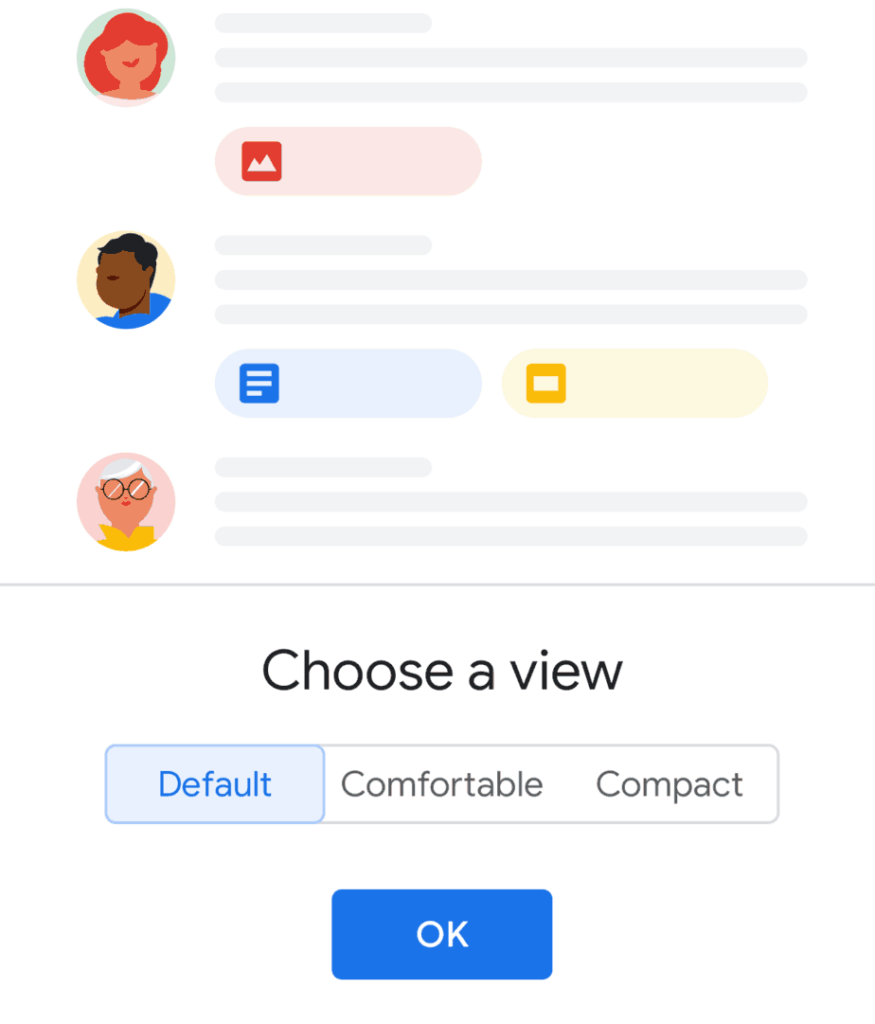 Comfortable view: Casual Gmail looks for the current iteration of the app.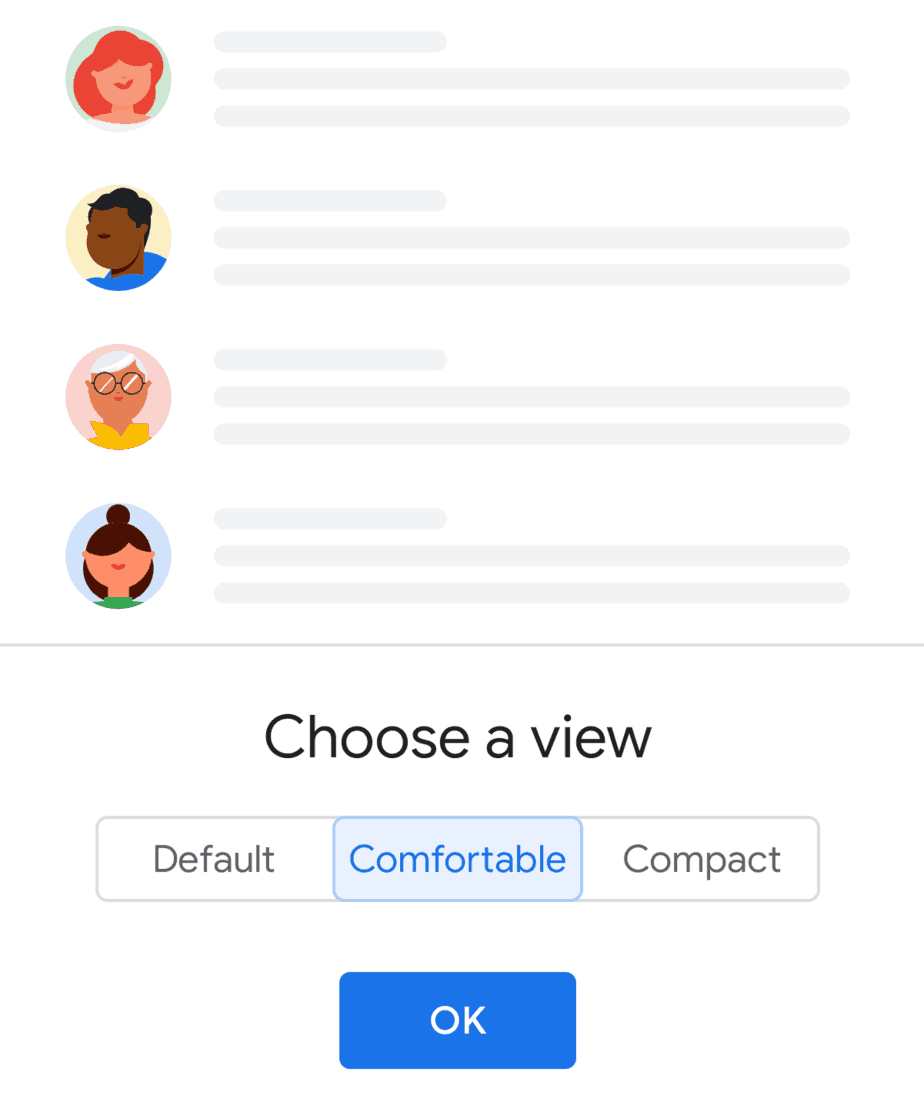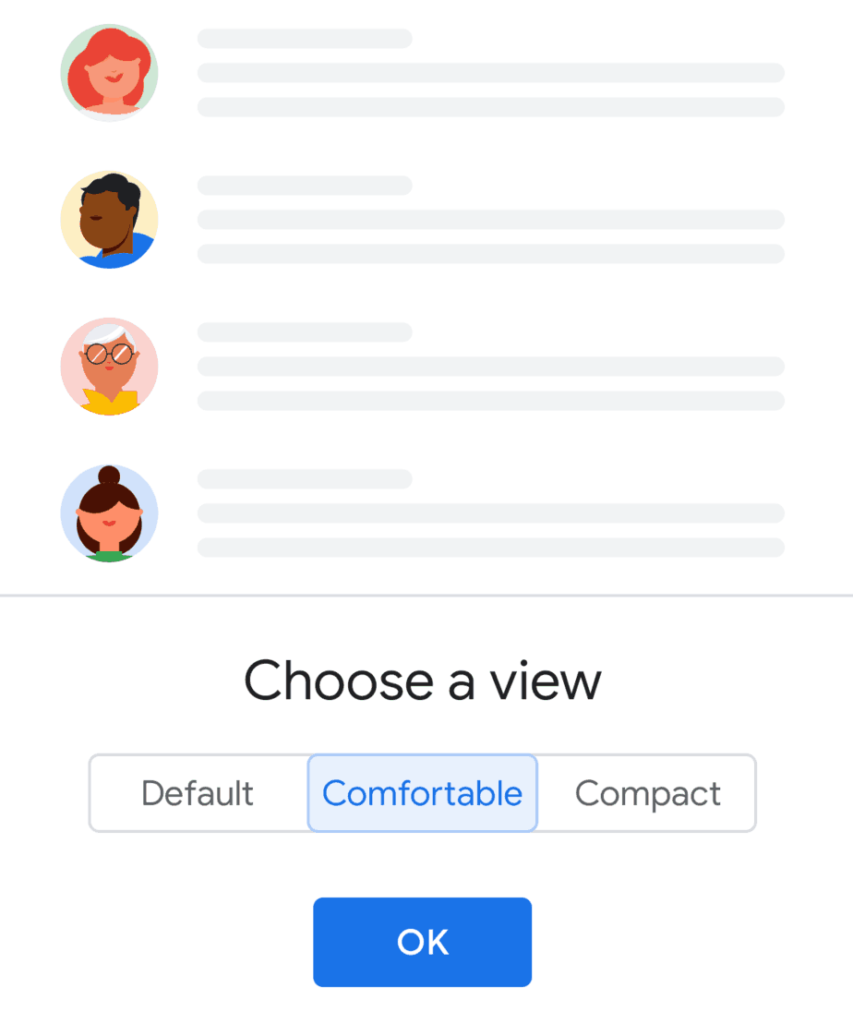 [wp_ad_camp_1]
Compact view: for compressing things a bit and turn the sender avatars into checkboxes.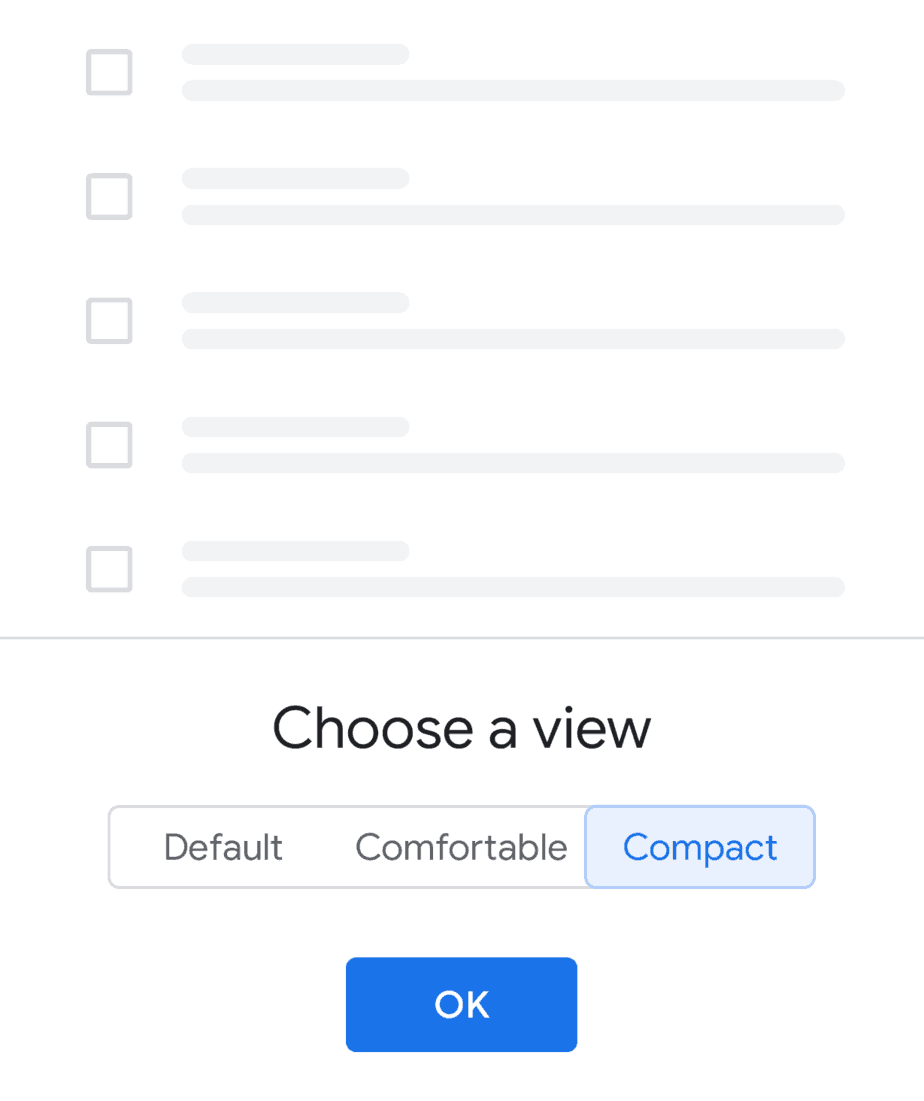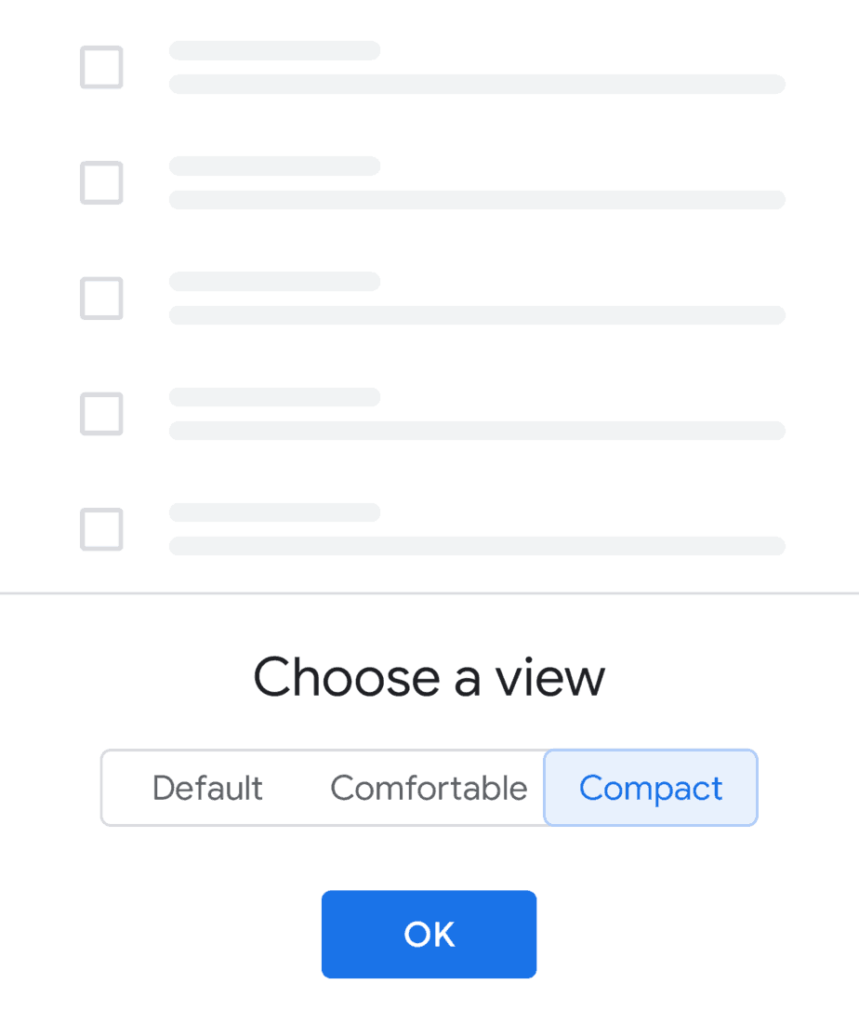 [wp_ad_camp_1]
However, if you like the soon to be shutdown Inbox app feature of Gmail app, there is not an upgrade. Although, the new updates allow surface attachments, besides, use traditional mail grouping instead of Inbox. Also, every mail is integrated into Google Calendar Task. One of the best AI feature from Google.