Backlink explained in numerous way. But the backlink meaning does not change through the definition. We will see the best backlink definition on the internet.
In today's competitive world, it's more important than ever to make sure your website is well-ranked by search engines. One of the key factors that search engines use to determine a site's ranking is the number and quality of backliknks.
Backlink A backlink is any inbound or incoming link from another website. In other words, it's a link from another site that points to your site.
Search engines use backlinks as part of their algorithm and it is one of the ranking factors to determine a webpage's ranking. The more backlinks a site has, and the higher quality those links are, the better the site will rank in search engine results. That's why it's important to focus on building high-quality backlinks.
There are a number of ways to do this, such as guest blogging, directory listings, and social media outreach. By taking advantage of these opportunities, you can help improve your site's position in search engine results, and ultimately drive more traffic to your business.
So if you're serious about getting your website seen by as many people as possible, start working on building up number of backlinks!
10 Simplified Backlink Definition in SEO Explained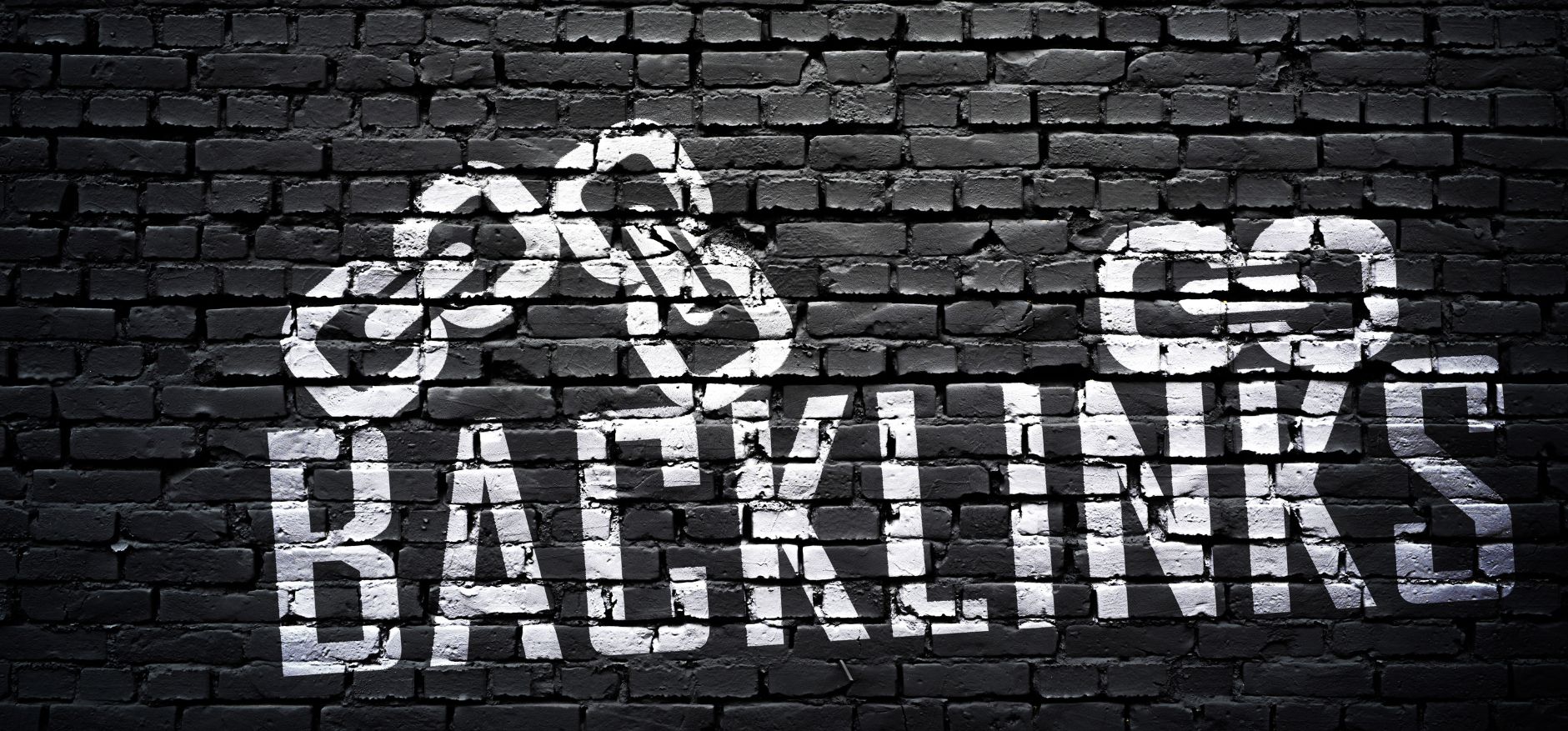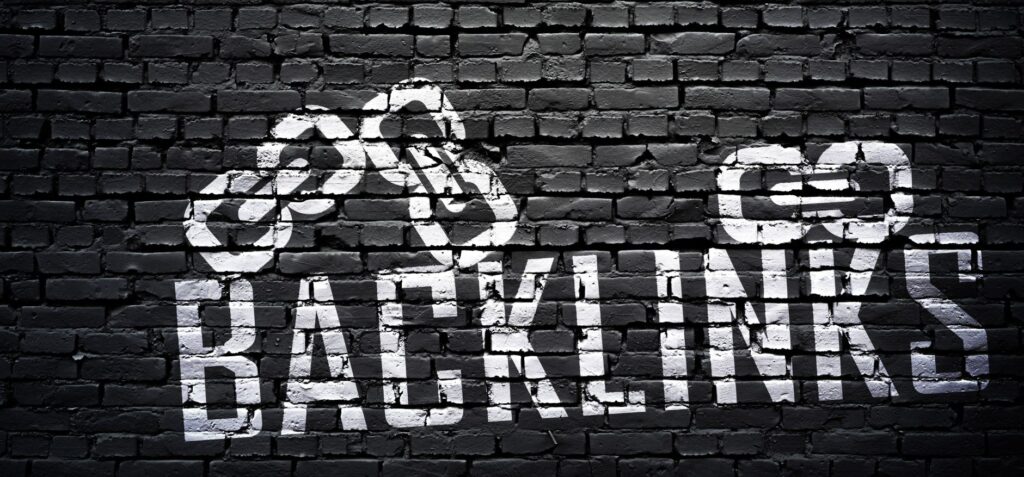 The purpose of accumulate 10 definitions of backlink or inbound links is to offer readers a complete understanding of the subject. After reading through these top 10 backlinks example, the reader does not need any other backlink definition in SEO. Let's get started with the topic:
In search engine optimization terminology backlinks is defined as an incoming link from a web page, back to your own website it is one of the most important ranking factors.
A backlink is a link from a web page resource from one website to another web resource.
A backlink is created when one web site refers to another website.
Backlinks explained as a referral link to your website's web page.
An incoming link from web resources to your website page is known as a backlink.
You get a backlink when another web site links to your site.
An external link or internal link to your website is referred to as a backlink. It doesn't matter if it's from the footer, blog comment link, image, or blog post.
Backlinks are any link on a web page that points to your website/page
In SEO, a backlink is referred to as an inbound link from another domain to your website's web page.
Backlink in data analytic is links directed towards your website's web pages.
Hope by now you understand 'what are backlinks'? If you're still confused about backlinks, here is our next post of Backlinks Exmaplied With Example!
Why manual backlinks are still relevant in today's digital marketing landscape
Manual backlinks definition – in a nutshell, manual backlinks are links that you create yourself, as opposed to earning them through online activity or having them given to you by someone else. Creating manual backlinks is a time-consuming process, but it can be well worth the effort. Here's why:
Manual backlinks help to improve your website's search engine optimization (SEO). When you create manual backlinks, you're essentially telling search engines that your website is a reliable and authoritative source of information. This, in turn, can help your website rank higher in search results, making it more likely that people will find and visit your site.
Manual backlinks can also help to increase traffic to your website. When people see your manual backlinks in other websites, they may be intrigued and click through to your site to learn more. This can help to boost your web traffic and give you a wider audience for your content.
Overall, manual backlinks are still a relevant and useful tool in today's digital marketing landscape. If you're willing to put in the time and effort, they can help you improve your website's SEO and increase traffic.
Types of backlinks
There are two main types of backlinks: dofollow and nofollow.
What are Dofollow links and why they matter for SEO
Dofollow links are an important part of search engine optimization. By allowing search engines to follow them, they help to improve the visibility of a site in search results.
However, it is important to be selective about which dofollow links to include on a site. Links from reputable and high-quality sites can improve the credibility of a site and help to boost its search engine rankings.
Conversely, links from suspicious or malicious sites can damage the reputation of a site and harm its chances of being appearing prominently in search results.
Therefore, it is crucial to carefully consider the source of any dofollow link before adding it to a site. By doing so, site owners can ensure that they are only benefiting from links that will improve their site's visibility and reputation. Use backlink checker tools for dofollow and nofollow link attribute..
Why marketers need to understand the nofollow backlink
Anyone who has ever tried to improve their website's ranking in search engines knows the importance of links. A link from a high-quality, authoritative site can do wonders for your page rank. However, not all links are created equal.
A link with a "nofollow" attribute is essentially ignored by search engines. This type of link does not pass along any PageRank or authority, and as such, it can actually harm your ranking if used excessively.
So, when should you use a nofollow link? Generally speaking, you should only use a nofollow link when you are linking to an unreliable or low-quality source. By doing so, you can avoid being associated with these sites and protect your own reputation.
Advantage of Backlinks
By giving users more value, backlinks help to improve the overall quality of the website and increase domain authority. By providing additional sources of information, they allow users to better educate themselves on a given topic.
In turn, this helps to create a more informed and critical user base. Additionally, backlinks help search engines determine the value of a given webpage.
This is important in ensuring that users are directed to the most relevant and useful results. As such, backlinks play an important role in both improving the quality of the internet and making sure that users can find the information they need.
Better Organic Ranking
The organic search results are the web pages that come up in a search engine when you enter a query without specifying any particular website.
Many factors determine which pages appear in the organic results, including the quality of the content and the number of backlinks increase domain aughority.
Backlinks are links from other websites to your website. They indicate that your site is popular and trustworthy, and they help improve your organic ranking.
If you want to improve your organic ranking, you should focus on getting high-quality backlinks from popular and trusted websites.
You can do this by guest blogging, by writing informative blog posts, and by creating compelling infographics. With a little effort, you can significantly improve your organic ranking and attract more visitors to your website.
Better Site Discovery
A website's visibility is its most important attribute. If a site can't be found by search engine bots, it might as well not exist.
That's why site discovery is so critical. Backlinks are one of the best ways to ensure that your site is discovered.
When other websites link to your content, they effectively act as signposts, leading search engine bots to your doorstep.
As a result, building up a strong backlink profile should be a top priority for any site looking to improve its discovery.
There are many ways to go about this, but some of the most effective methods include guest blogging and social media outreach.
By taking the time to build backlinks, you can ensure that your site will be discovered by the right people, at the right time.
Backlink Increases Traffic
When readers want more information about a specific topic, they usually click on the links in the content they're browsing. In this way, inbound links increase referral traffic and the number of backlinks from different pages increase aughority.
Users click on these links voluntarily and are likely to spend more time on the page in search of relevant information. Consequently, this also reduces the bounce rate.
This makes backlinks an essential element of any good SEO strategy. By increasing referral traffic and reducing the bounce rate, backlinks help to improve the overall performance of your website.
So if you're looking to boost your traffic levels, be sure to focus on building quality backlinks.
Building a quality backlink is imperative to Search Engine Optimization. They are important and should be on high priority of your list in SEP efforts. We hope you now get a better understanding of the topic and start with creating good quality inbound links to your site.
How to use backlinks and anchor text to improve your SEO
Anchor text is the text that appears on a webpage that links to another page. Backlinks are created when one website links to another. Both anchor text and backlinks are important for SEO because they help search engines understand the relationship between different pages on the internet.
When anchor text and backlinks are used correctly, they can improve your website's search engine ranking. Here's how to use anchor text and backlinks to improve your SEO:
Use keyword-rich anchor text. When you're linking to another page on your website, make sure that the anchor text contains keywords that are relevant to the destination page. This will help search engines understand what the destination page is about, and it may also help your website rank higher for those keywords hence a deep keyword research is important.
Get high-quality backlinks. Not all backlinks are created equal. In order for a backlink to be valuable, it needs to come from a high-quality website. To get high-quality backlinks, try guest blogging on other websites or directory submission.
Use anchor text strategically. Don't just stuff your anchor text with keywords – that will look spammy and it won't help your SEO. Instead, use anchor text to target specific keywords that you want to rank for, do a keyword research with free keyword planner tool. For example, if you're trying to rank for the keyword "SEO tools," then you would want to use that keyword as anchor text when linking to a page on your website that contains SEO tools.
How to implement a successful link building strategy
There's no doubt that link building is an important part of any successful SEO strategy. But with so many different ways to build links, it can be difficult to know where to start. Here are five tips for implement a successful link building strategy:
Start with your existing content. Look for opportunities to link to your own content from other parts of your website. This is an easy way to get started and can be very effective.
Reach out to other websites in your niche. Offer to guest post or write an article for their site in exchange for a link back to your site. This is a great way to get high-quality links from sites that are relevant to your own.
Make sure your link building efforts are diverse. Don't just focus on one type of link, such as guest posts or directory listings. Try to get a mix of different types of links, from different types of websites. This will help make your link profile look more natural and will ultimately be more effective.
Monitor your progress. Use a tool like Google Analytics search analytics in Google Search Console to track the effects of your link building efforts over time. This will help you gauge what's working and what's not so you can adjust your strategy accordingly.
Be patient! Link building takes time and effort, but it's worth it in the long run. Building high-quality links is one of the best search engine ranking factor and drive more traffic to your website. So don't give up – keep at it and you'll see results!
Get help and use SEO Tools for backlinks work
A better option for site owners to increase domain authority is to use SEO tools designed specifically for backlink building. These tools helps in the process of finding and contacting potential link partners, making it faster and easier to build high-quality backlinks. So if you're serious about improving your website's ranking, make sure to use SEO tools for backlink building.
FAQs on backlinks