Businesses are losing visitors on their website due to lack of organic traffic. If your audience is not able to find you on a search result, you're missing out thousands of visitors on the website and eventually business sales and leads. One of the best ways to check the efficiency of your campaign is to boost traffic with best keyword research tool.
Importance of Keyword Research Tool
The reason why keyword research tools are essential for boosting organic traffic is that when a user only authentic the content present in the search result. A search engine use keywords for SEO ranking. That means that an excellent technique to help the search engine understand that your content is relevant is to include the same exact terms used by the user to enter in the search results.
7 Best Keyword Research Tools You Don't Want To Miss
Overwhelming with the number of keyword research tools is natural as there are thousands of promising tools available online those provides premium as well as free service. The Internet is full of different types of keyword research tools. But which one is the best? Let's uncover the best keyword research tool for professionals.
SEMrush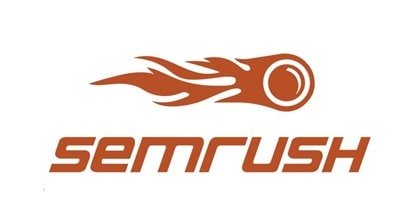 SEMrush is one of the most popular keyword research tools among digital marketing professionals. The tool offers both short keyword and long-tail keyword research along with the facts for both PPC and organic traffic. The unique feature of SEMrush is that it provides data to more than 131 different cities.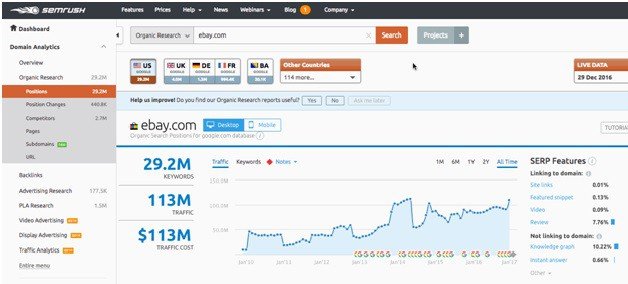 The data comprise information about a number of searches per keyword, CPC AdWord cost, result number of each keyword, and competition level. They'll also show you keywords that match your phrase exactly and related keyword. Unlike, other tools SEMrush allows to add seed keywords to begin your search by adding a URL (or your competitor's URL) and it will display a list of keywords ranking on your website.
Ahref

Ahref keyword explorer not only provides extensive detail but also shows keyword difficulty. It works similar to SEMrush, but with an additional feature like the intuitive design or how many searches were visited by the users.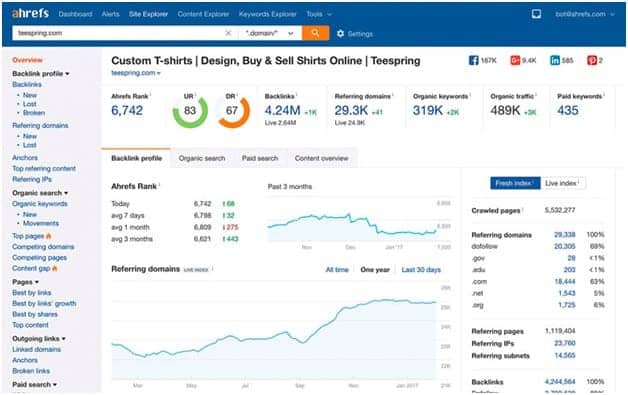 When it comes to a number of keyword suggestions, Ahref goes an extra mile with a database of over 200 countries and 5.1 billion keywords. It an ideal tool for competitors keyword research and content gap. The site also sends you regular email alerts even in the smallest ranking progress of your competitors.
Google Correlate
We all know about Google Keyword Planner and have used it at some point in time as it provides the most reliable information for Google search engine results only. However, Google Correlate is a hidden gem among all the Google Suites. The tool is designed to have a look at the keyword data from different angles.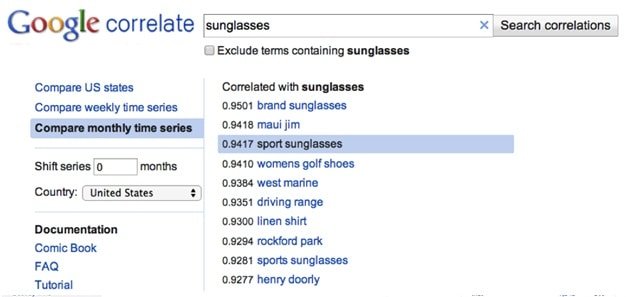 It is an effective tool prepared to find correlating trends that are happening in the real world and over the web. It produces patterns that you ever realized existed and even enables you to compare data based on a short and long term.
Keyword Guru
Keyword Guru Research tool is an excellent free keyword research tool for live searches and helps you to identify what is trending on all major search engine platforms including Google. The moment you start typing, it starts giving your suggestions representing what type of people are searching for the same type of keyword.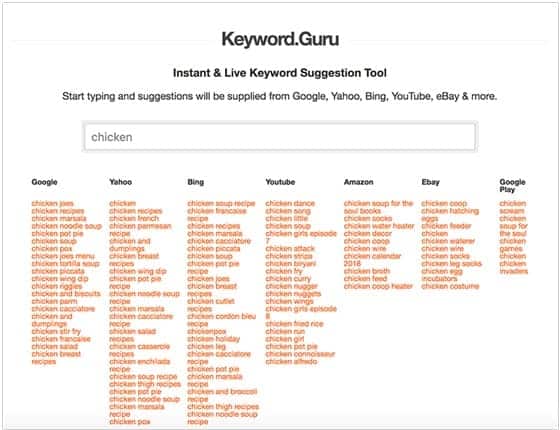 Though there aren't any authentic values no everyone deals with metrics. It is a comparatively less technical and more approachable to search for top keywords ranking on search engines.
Soovle

The one thing common between the popular search engine sites like Google, Amazon, YouTube, Bing, Yahoo, and Wikipedia is that Soovle covers all of them to simplify the ranking information simplified through fetching data from multiple sites.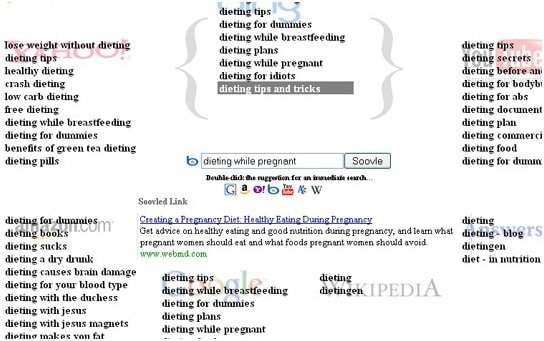 If you are looking for much more broad insight keyword ranking from video content on YouTube to product sales on Amazon. Soovle does not produce keywords number while gives you a quick idea of what is the trending topic your audience have across channels.
Accuranker
Accuranker is a keyword rank tracking tool with a key differentiator: it's lightning fast while being extremely precise. So if you're used to spending hours monitoring the rank progression of your keywords, this will end up saving you a ton of time.

Other advantages of this tool? It has built-in proxies to get a quick glance at whose ranking within the SERPs for any given keyword. If you plan to report keyword metrics to your manager or your team, you'll like its scheduled weekly reports feature.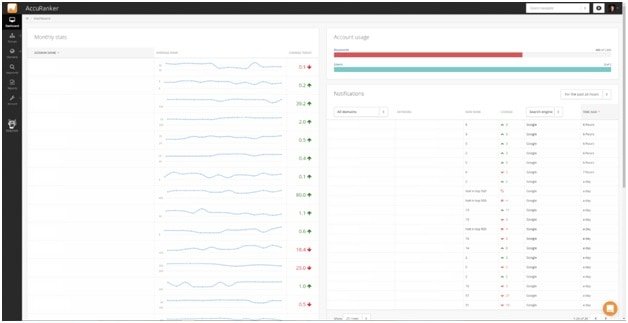 It's also one of the best rank trackers out there that offer highly localized search engine rankings for your keywords. So if you're marketing your business to an international audience, it's a great tool for analyzing which pages are ranking in different countries.
Finally, it has integrations available with Google Analytics, Google Search Console, Social Monitoring, and YouTube so you can keep an eye on statistics and estimated search traffic for your keywords straight from your AccuRanker dashboard.
KWFinder

KWFinder is a wonderful tool for a research long-tail keyword with a brilliant interface. It shows trends, search volume, level of research difficult, and CPC. When you click on the keyword, another pane will pop up to display the level of difficulty the user had while searching for the keyword on the search engine.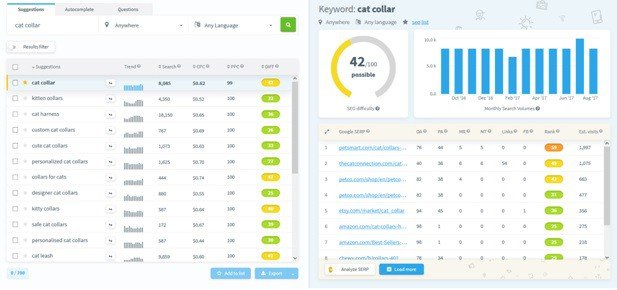 You can narrow down your search by selecting a specific country, state, and even city to fit your needs. Along with this, you can localize your result by choosing from over languages. KWFinder dominates your niche through different location leads to distinct search volumes.
Why Do You Need a Keyword Research Tool
Keyword research tool is a crucial part of SEO process which does not mean that it has to be expensive or complicated. We have crafted a listed of some popular free and premium tools to uncover all possibilities as per your needs. You can search for the ranking keyword for your competitors and estimate their values based on their web performance indicators.
Also read about Google input tools