Search Engine Optimization (SEO) is the key to a better and successful business. The more traffic that you attract towards your website, the more ads will run by the search engine. Every website holder has the dream of ranking their article at the top listed articles whenever a researcher makes a search. To make that happen it takes a huge amount of SEO effort to find those appropriate keywords, write good quality content, understand the analytics of search engines, etc. However, it can be really hectic to manage all the work by a single person. It will be great if the owner of the website has enough investment funds to hire a professional for each task.
Is it worth investing in SEO?
If your website is gaining traffic organically and earning a decent amount of views and you wish to take forward that business then investing in SEO is the best decision. On the other hand, if your website is struggling to bring any traffic and it hardly earns any penny then investing more in SEO will be high on your pocket.
There are few free competitors analysis tools available on the net through which you can gain traffic. Also, strategies play a vital role in bringing traffic, if you are capable enough to learn those tips and tricks then it's great otherwise you can always hire an SEO expert.
There are also paid tools available in the market through which you can attract genuine viewers. Choosing the right tools will either hype your traffic gain or if you use an inappropriate tool then it will break your SEO game. whether you want to track keywords postion, build new links, planning new content these tools will help you.
7 Top Five-Star Rating SEO Tools
Here is the list of free tools and paid tools compiled for you that have five-star review and SEO software rating. Check out those tools and according to your budget and preference choose the appropriate tool and grow your business in the online market.
Google SEO suite – Best Free SEO Tool
If you are searching for a free tool then Google SEO suite has the most amazing tool which is accepted worldwide, as Google is one of the most used search engines on the earth. Working on Google is also not very tough, for beginners, it is the best platform.
Two tools offered by Google suite are Google Analytics and Google Search Console setup. With the help of Google Analytics, you can find out easily where your article is ranking in the search engine. And according to that, you can further work on your content quality.
Google Search Console setup is used to analyze the most perfect keywords that you can use for your blog.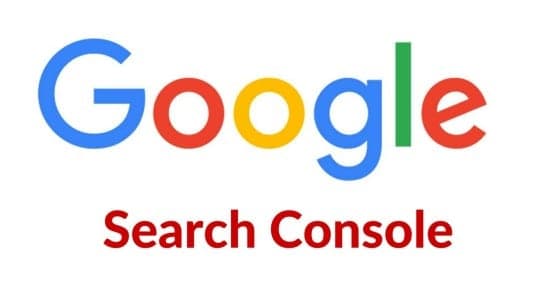 To use both the tools you need to ensure that you own your website on Google, you don't have to pay any subscription to access these tools. And even if you are using any below-written tools then also continue to use Google tools because they provide genuine data of ranking and keywords.
2. Ahrefs – Professional SEO Tool
Ahrefs is the all in one tool used for an advanced user if you have the goal to maximize your traffic in unbelievable numbers the Ahrefs is the tool for you. Working directly on Ahrefs can be difficult because the whole procedure seems to be extremely complex. It's better that you initially use some easy-going tool and then switch to Ahrefs.

And if you have some experience in working on SEO then the independent nature of this tool will take your SEO game to another level. The tool has four types of pricing levels, lite, standard, advance, and agency level. Each level has its pricing and free trial. As per your investment capabilities, you can subscribe to your level.
3.SEMRush – Beginners SEO Tool
SEMRush is also an overall tool like Ahrefs, but as working on Ahrefs is tough but in the case of SEMRush beginners can also learn to start doing their SEO work. The keyword research and backlinks task can be performed nicely with no issues. There are so many tools available in the SEMRush, you can even look at the analysis of your competitors. According to the type of work your competitor is performing, you can also upgrade your content and rank much higher than you usually do. There are mainly 3 packages available in this tool and they are affordable enough. Most of the ranked websites use SEMRush to gain traffic. Marketing SEO tools like SEMRush tend to be the best SEO software reviews in the SEO community.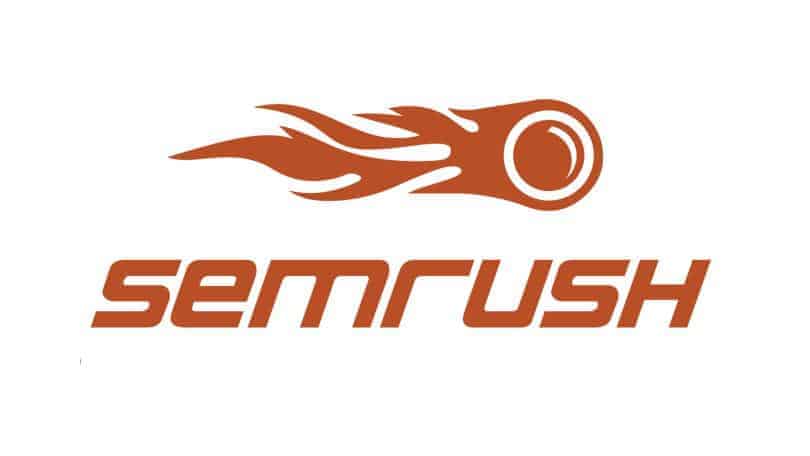 4. SpyFu – SEO Competitors Analysis Tool
As the word suggests, SpyFu is the tool used for spying on the work of your competitor. It is an excellent way to get ranking in the search engine, you may get an insight into some valuable information of content written by your competitor. You can further use that information to grow in the online world.
5. Answer the public – Keyword Topic Research Tool
Answer the public tools help the bloggers to find keywords according to their niche and business. You need to just type the idea that you have thought about in your blog. This tool will suggest many keywords. They also suggest the keyword which works more on the search engine. It also tells the exact people who have searched for the same topic as yours.
6. Screaming Frog SEO Spider -Audit / Crawling Tool
At some point in time, every marketer struggles to find the loophole in the ranking. There comes the saviour, the screaming frog SEO spider. Screaming Frog Spider is a micro desktop program. This SEO tool crawls website links, images, scripts, CSS and other information from an SEO point of view.
Auditing a website is easy for any marketer. But when it comes to large websites with bulk databases, managing URLs is complex. The screaming frog SEO tool extracts site data and audits for common SEO issues.
Screaming Frog has its own free version, but that version is limited in functionality. You can crawl your site for broken links and link errors, page titles and metadata, your meta robots directives, your hreflang attributes, and it can find duplicate content.
7. Moz Pro – Connect with SEO Community
Moz Pro is an all-in-one suite of SEO tools. It is a popular SEO tool that helps boost website rankings and search engine visibility. Moz includes audit tools, keyword research tool, backlink checker tool etc. The site audit feature gather tools on website ranking, page optimization site crawl, and link metrics. The SEO tool offers insight into a variety of metrics beneficial to streamline SEO workflow.
One of the unique features of Moz Proz is that it offers access to community support of MOZ Associates and SEO experts from around the world. SEMrush is a better SEO tool than Moz Pro. This is because SEMrush offers insight into PPC too. If you want both areas covered, then you may pick SEMrush over Moz Pro.
How to choose the best SEO tools?
As you can see there are many tools available online, choosing that one particular tool will be challenging for you. First, you need to analyze your priorities and needs, and according to your needs choose that SEO tool that has met your all needs. It may happen that one tool cannot fulfil all your needs, so choose multiple tools and increase your reach.
Conclusion
If you are searching for a free tool then Google suite is the best option and if you are a beginner in using SEO tools then the SEMRush is the best option. But make sure that you do not stick to one tool when you have started gaining a lot of traffic. Make the most of every tool used.