[wp_ad_camp_1]
Over the decades, SEO has become a popular term on the internet. You probably know that it stands for Search Engine Optimization. But, What does it mean? View our take on SEO definition.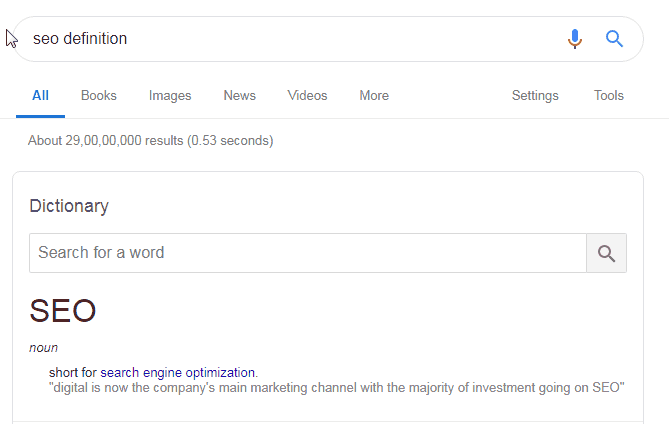 SEO definition: SEO is referred to as a process of improving website traffic by site visibility in organic search results. This requires experience and on-going work. However, the strategies involved in SEO focus on an increasing both quality and quantity of traffic. Let's take a look at – what industry leaders have to say.
Wikipedia

[wp_ad_camp_1]
Moz

Search Engine Land

Business Dictionary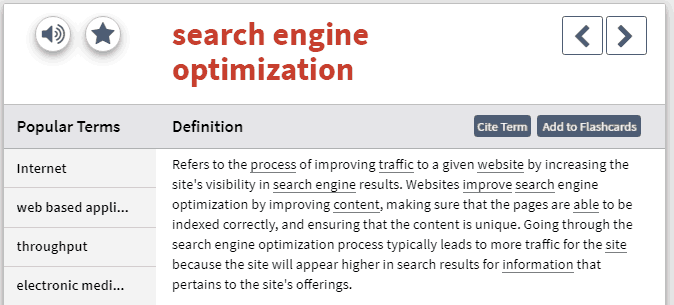 [wp_ad_camp_1]
Easter Peak


Here was our top pick to define SEO from industry leaders. How do you quote SEO as? Let's us know in the comment section below.