"SEO or Search Engine Optimization is the practice to improve organic visibility across search engines to get quality traffic by optimizing the webpage that offers most relevant result for the query performed."
Let's understand the SEO by breaking the definition once again
Search Engines mainly Google Yahoo & Bing
Including Google, Bing and Yahoo provide information on various topics at the same time they also want the information they are providing updates and according to the user query. To ensure these Search Engines have developed the number of algorithms that checks web pages for topics and search query relevancy to give the most relevant result of the time on various ranking factors. The most visited pages get high authority and search engine shows them more frequently in the search engine results pages.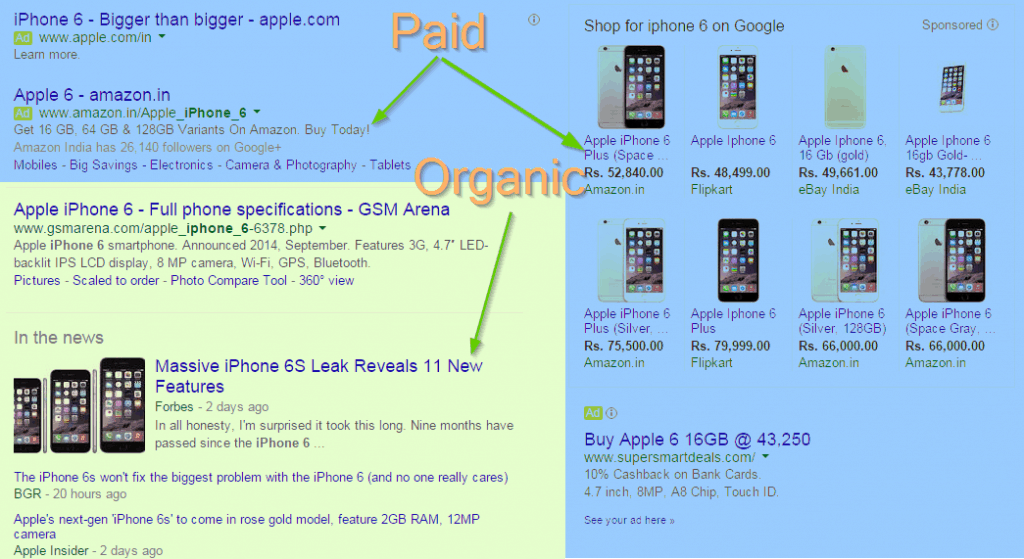 Getting into Google's search engine result pages
I have just described a glimpse of what is SEO and how search engine rank web pages to give the most accurate results to its users. Now we will learn how to getting into the Google search engine and deal with a number of competitive web pages on similar topics. I am referring to Google because it is the most frequently used search engine in the world. And 67.3% of searches has been performed at Google in the U.S. region according to comScore in the year 2014.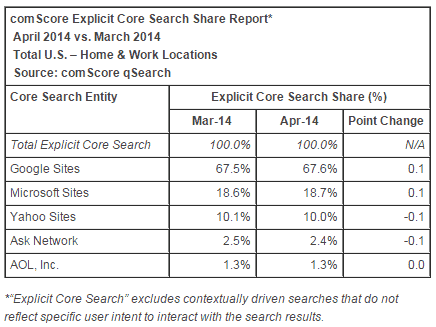 How to SEO your webpages?
As the search engine works on relevancy the basic of SEO starts with the unique content. For this unique content, there are various placements where search engine bots look for the page topics including written materials, images and videos content. There are 30 most important ranking factors that Google uses. The basic of SEO involves creating unique page titles, metadata information like meta description and keywords followed by SEO friendly URL.
SEO Friendly Implementation
Building SEO friendly website starts with the website structure and links accessible from one single point of connecting. Your website must SEO friendly URL and there is not any broken link that will stop the search bot or user to explore further pages in your websites. Even the 404 error code or 404 error page give maximum user experience. Let say by chance your user or bot encountered a 404 error page, give the option to search or explore some other most important content in your website. There are several ways to improve the user experience.
What is SEO? Further Resources
Advance SEO Keyword Research

SEO Content Optimization

Using Webmaster Tools for SEO
SEO Tools to Explore Links, Competition & Content Research
How Social Media Help your SEO Campaign and Boot Rankings
SEO for Mobile Phones aka Smart Phones
Promotions, Analytics and Matrix to Track your SEO Efforts