Yoast SEO tool has made its way to popular website optimization tool. Whether it is through widely everything in its power to please users to attract search engine spiders.
Yoast SEO tool add-on 'content analysis' is another unique mechanism. Content analysis is an imperative way to measure the crucial aspects of a web page. Specifically, the Yoast content analysis tool determines web page content strength for SEO.
In this post, we will discuss important features of Yoast Content Analysis Tool. Also, check out a step-by-step guide to website content optimization techniques.
Yoast realtime content analysis
Yoast offers a real-time content analysis tool that helps you optimize your website for the search engines. With Yoast, you can check your content for keyword density, readability, and more. You can also get feedback on your Meta descriptions and title tags.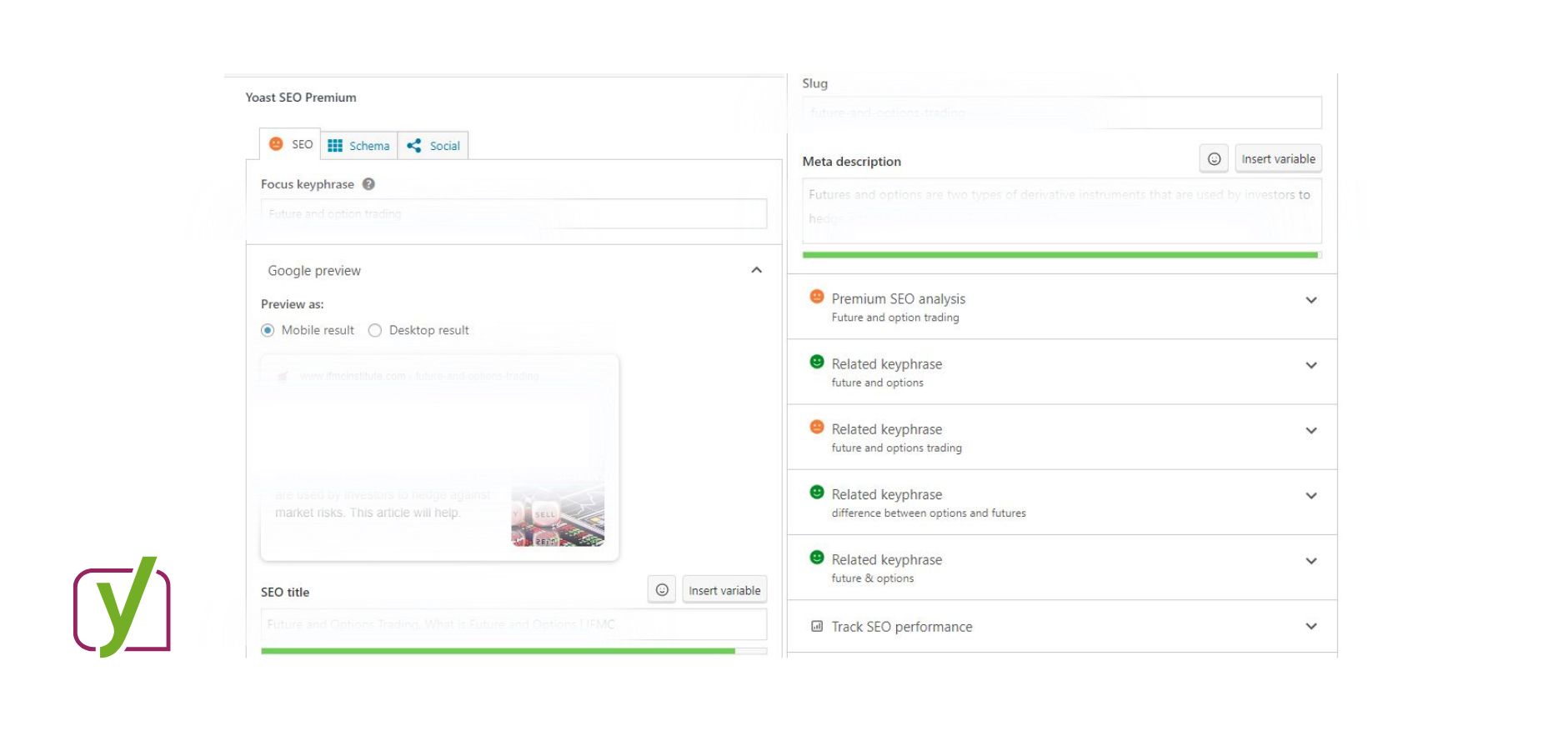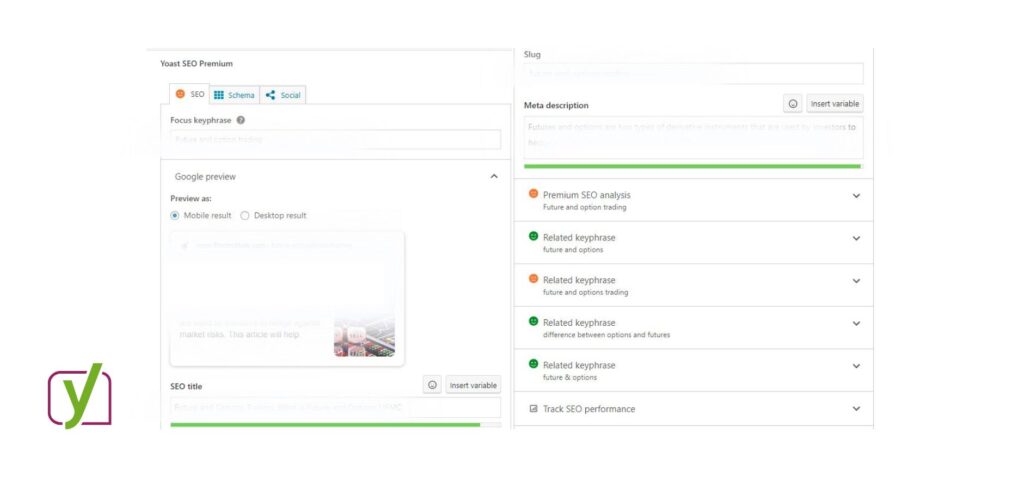 In addition, Yoast can help you improve your website's structure and layout. By using Yoast, you can be sure that your content is always up to par. So why wait? Get started today and see the difference Yoast can make.
Why content matters to SEO?
In 2019, search engines consider unique content as an important ranking factor. Besides, high-quality content earns you natural backlinks and drive traffic. But how to analyse web content readability?
Yoast SEO plugin offers a detailed view to content readability score. The score can be accessed in the Yoast SEO Meta box. So when you are working on the web page or post – scroll down to find Yoast SEO metadata section. Alternatively, during real-time, you can access through Yoast SEO sidebar.
Find the page SEO content readability analysis score. Improve your content strategy and optimize for a higher ranking position in SERPs.
Learn Also: Rank Checker Tool
Subsequently, take a quick look at the Social tab and cornerstone content section. They are equally intended to use for search engine optimization.
How content readability score helps?
The content readability score is based on the Flesch-Kincaid test of readability. The core purpose of content reliability analysis is to help write text which engages the audience. Foremost, this is significant for readers to stay, read, and understand the content. Contrary, search engines love higher readability score. Thus, it is important for you to learn how to get a perfect Flesch Kincaid Readability score.
Each sentence should be less than 20 words.
Each paragraph should be less than 150 words.
The subheading should not exceed the 300-word limit.
The text should not contain more than three consecutive sentences.
Keep text less than 10% passive voice.
20% of the text should include transition words.
Maintain a Flesch reading score between 60 to 100
Maintain the word count limit
Content is the essence of holistic SEO strategy. Follow the above content SEO rules and the Yoast Content Analysis WordPress plugin will reward you with a green bullet.
How to do SEO content analysis?
Content readability is important, but it is more crucial to create text more search engine friendly. Use Yoast SEO Plugin for WordPress for greater impact. Get the most out of the Yoast SEO analysis tool with these six hacks.
Enter Yoast focus keyword in the post to rank. The activity will help SEO managers to analyse keyword quantity in the text. Once done, check the SEO keyword presence in the focus key phrase in
Page title
Introductory paragraph
Content heading
Content sub-heading
Page URL
Page text
Meta title
Meta description
2. Measure the word frequency of focus keyphrase in the text. In addition to this, Yoast SEO Premium checks how you distributed the keywords on your page. Your article should contain your focus keyphrase or its synonyms evenly throughout the text. The plugin calculates the words limit and frequency of focus keyword phrase.
Great you are now ready to publish the page. We assure your content it impactful for users and search engines too. High five to Yoast SEO tool to make writing SEO friendly content superb experience.
For more practical SEO tips, subscribe to your technology blog.