There are many search engine and online tools those keep a track on trending web searches, in both real-time or in a form of an archived list. The prime need for these tools is to track relevant online trends.
Researching what people search for on the web is an effective way to keep up with the trend and give it to them on your website or blog, and understand the upcoming trend. The process of keyword research can be enjoyable and equally can be complicated for beginners. When you're just starting out, keyword research can be quite intimidating.
Now, as you realized the complexity of keyword research, thanks to Digital Shiksha, Research Team who is here to help you in dilemma. Getting into the habit of keyword research does not exist overnight. Firstly, you need to understand how people search on the web and what they search before you can even start to think off and map with the list of keywords.
Nonetheless, with over 6 billion searches per day worldwide, how do you know where to begin? Keyword trend search is just like finding the deepest and darkest secret of search intent. That is where the keyword search tools come in.
Are You Using Google to Track Trends?
For ages, Google has been popularly known as a popular search engine used worldwide. Than any other platform, Google is a widely used platform for finding information that means Google offers interesting search statistics, insights, and trends.
These statistics are a part for a public knowledge. However, some of the proprietary information is restricted for the use of public while a majority of the web searches will find what they need to know with these resources.
Google's search statistics are, for the most part, available for public knowledge. Obviously, some proprietary information is going to be kept from the public, but most Web searches will find what they need to know with these resources.
What are People Searching for?
There are so many incredible free and paid tools for SEO marketers to analyze what people search for and why. They can conclude questions like:
When should you start writing an article?
When will this article start performing well?
Who is the audience of this article?
You can find answers to all these questions with awesome tools.
Here is an extensive list of the sites that help you keep track of what people are searching for:
1. Buzzsumo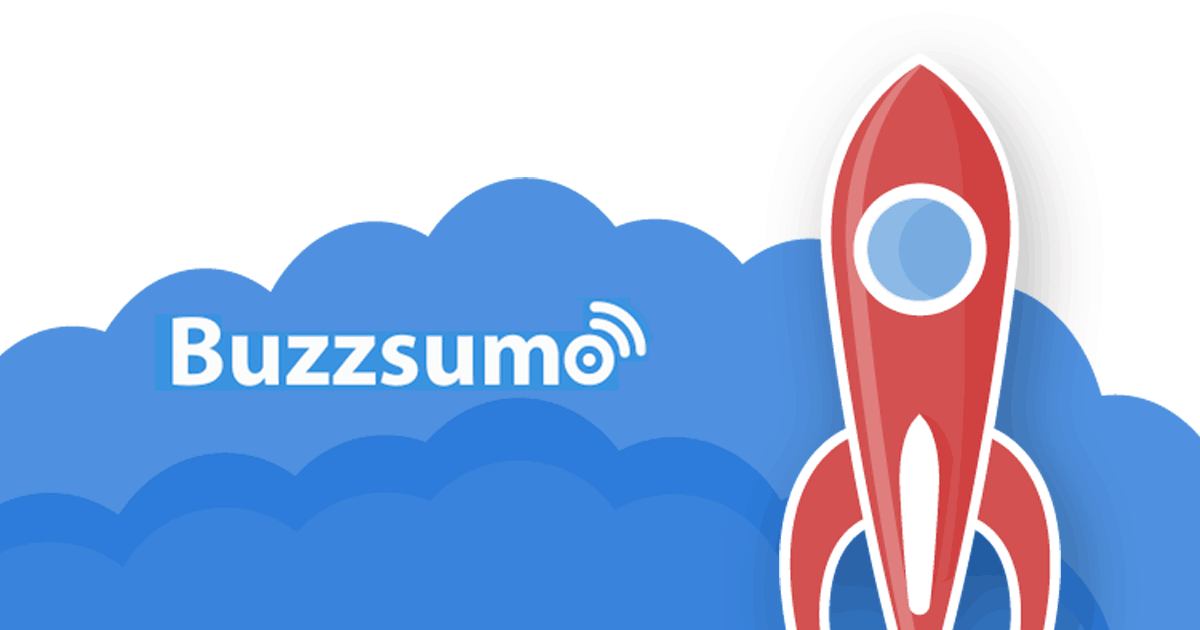 It is a favourite tool for hundreds of digital marketing professionals for a content discovery solution. It allows them to search for trending topics in real-time. You can filter by 1 hour, 3 hours, 6 hours, 12 hours, and 24 hours of data.
Buzzsumo offers an insight into content marketing and SEO campaigns, enabling you to analyze what headline, topics, and content framework works. If you're a beginner writer and don't know what topic will trend, try Buzzmo to find some interesting and trending topics, and also discover what niche people are sharing the most.
2. Google Trends

With Google Trends, see what the world is searching on Google search engine. You can quickly view top stories and can compare specific keyword in a form of a chart that displays how often a word, topic, and phrase search over the time.
Google Trends is known for providing reliable data and compare up to five topics at one time for free. It also provides 'hot trends' snapshot of the top 40 fastest-rising keyword searches.
3. SEMRush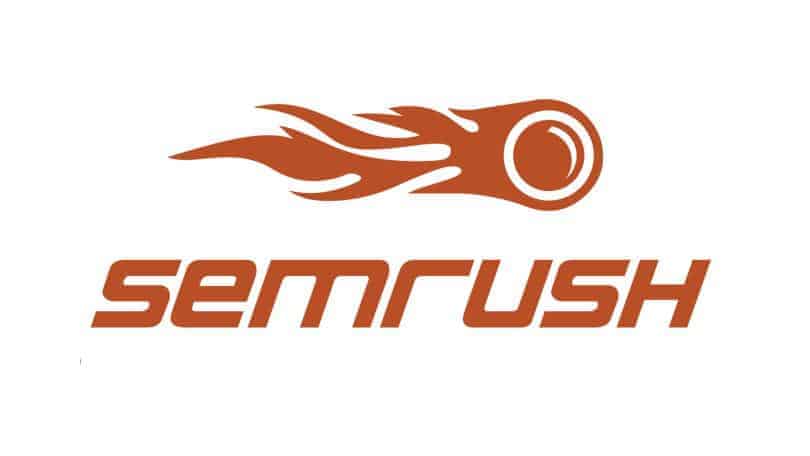 SEMRush is a versatile and powerful product for more than 20 lakhs marketers that help in finding what people are searching for around a specific topic. It is a most competitive intelligence suite for online advertising from PPC, SEO, Social media marketing, to video marketing research planning.
The tool allows users to pull phrases matching keywords, organic search results, and related keywords. However, SEMRush enables paid users with more features with a pro version with a starting price of $99 per month.
4. Answer The Public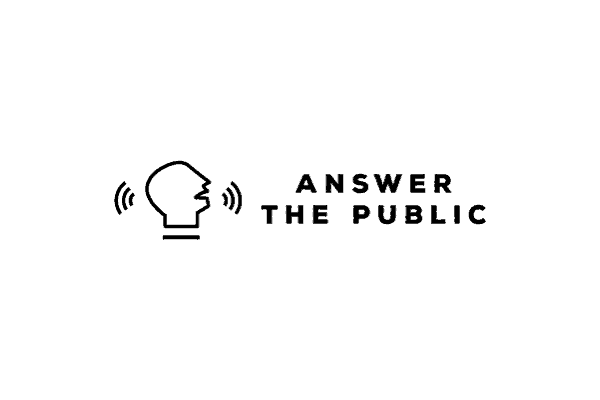 Answer the Public is another favourite tool for marketers as it provides clever insight into consumer online trend in combination to suggested searches from Google and Bing. They offer a massive database that enables to predict what keywords to be targeted. For content marketers, it simplifies the process of finding trending topics for content.
The user interface and data visualization are what makes this keyword research tool popular. It is free to use publically and authorize to download data to excel or CSV file.
5. Twitter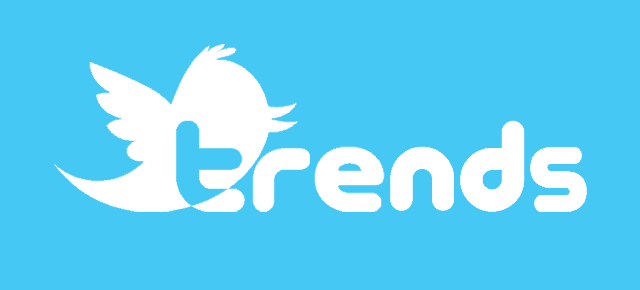 Twitter is another popular tool among content marketer. The tool uses an algorithm to push trends evaluated on basis of location and followers. If you're focusing on local SEO, changing your location can be helpful. To search for trending topics you can also use Twitter Moments.
[wp_ad_camp_1]
6. Bloomberry
Bloomberry and Answer the Public as similar to each other. The major difference between the both is that Bloomberry is free and display topics and real questions that people are talking about on different forums and blogs.
Bloomberry is the latest product by Buzzsumo, which is a bonus point. It is a useful keyword research tool for creating featured Snippet content.
7. YouTube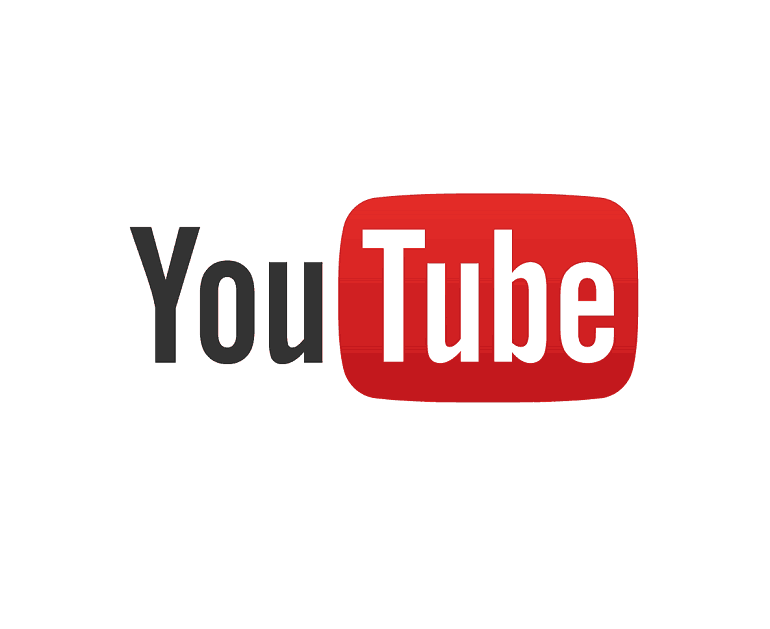 YouTube is popular for their cooking and workout training videos while it also offers a dedicated section for popular videos so that you can see what's trending on YouTube right now. For beginners, you can also check the YouTube Trends blog to get an insight into what's happening on YouTube and what's going on around the world. After you analyze the trending topic on YouTube, you can compare them with YouTube analytics. If you create a trending video for your niche, it can develop an opportunity for you to add a potential video to rank on YouTube.
8. Google People Also Ask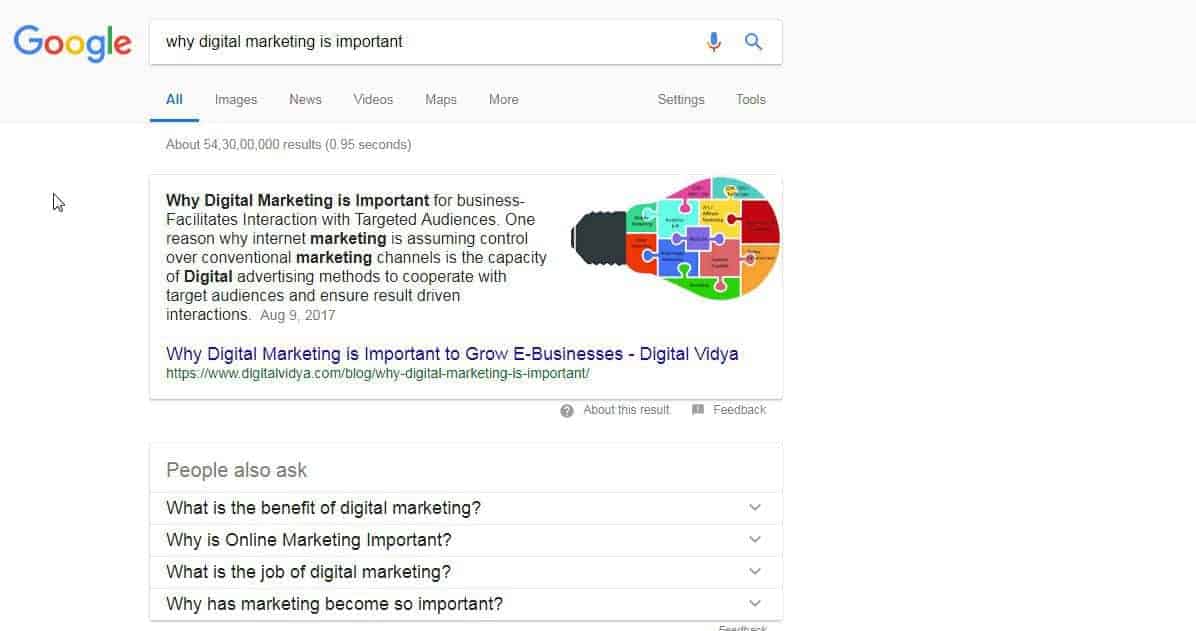 It is another free tool by Google, ideal when beginning your keyword research. As you type keyword in the search box it will show results with different keyword variations and select the drop-down feature to expand content.
9. Google Search Console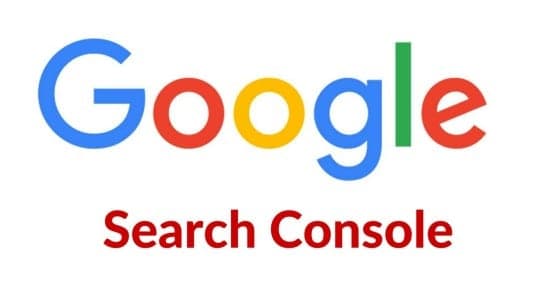 It is a free web service offered by Google Webmasters. It lets you check keyword indexing and optimize your web page visibility on search engine. As you log in, you'll find a heap full of keyword research and content marketing suggestions. You can see what diversity of keywords users are searching to find your website. Business owners can monitor site performance in Google Search results by ensuring that your content is accessible by Google search engine.
10. Google Keyword Planner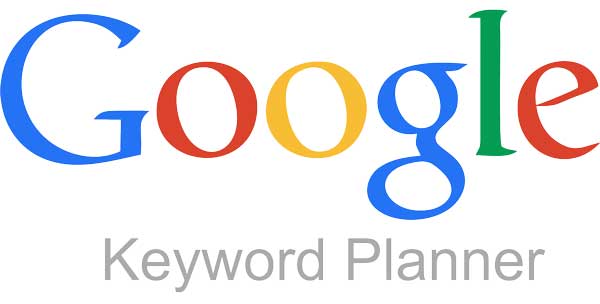 Google Keyword Planner or Ads Planner is a great tool for mapping the right keyword to design an effective display ad, video ads, SEO campaigns, online ads, PPC etc. You can some amazing keyword ideas those are relevant to your brand.
It simplifies the process of keyword planning to reach the right customer by delivering relevant content. Google Keyword Planner tool is for beginners which lets you search new keywords, compare keyword trends, create keyword plan, and share your plan with others.
11. Powersuite Rank Tracker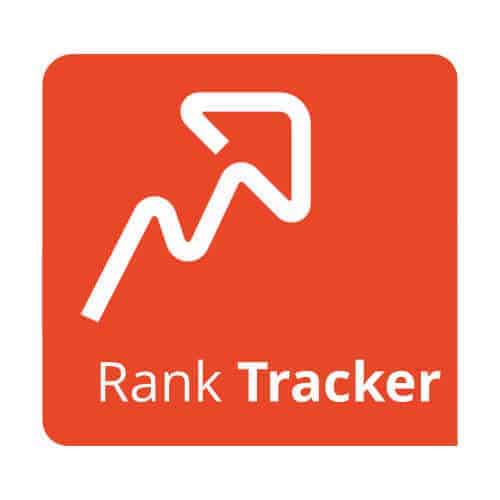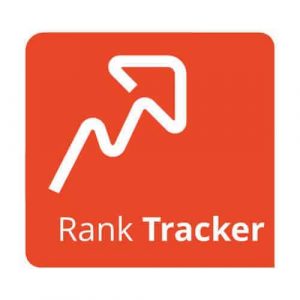 Rank Tracker is another tool released by Powersuite to compare keyword ranking of your competitors. You simply have to enter your URL and competitors URL to analyze the content gap on the basis of keywords. The tools allow you to track up to 10 competitors for free. In addition to all of the above features, Rank Tracker also provides multiple pages ranking for the same keyword phrase.