If you are a blogger and love posting a blog on your website, then this post can be very useful for you. Learn the best free tools for WordPress Bloggers available online.
There are hundreds of bloggers out there and every blogger want a chance to make their blog page stand out in the competition. Bloggers can be full-time professionals, freelancers, retire personnel, or housewife. You may or may not have technical skills like programming or designing (graphics, image, and video).
Well, we do understand your pain. Being a blogger, you do not want to rely on others. Here are free tools for WordPress sites. Every tool is easy to use and integrate with your WordPress site. Thus, will revamp your blog site, reduce bounce rate, and engage the audience even more.
6 Best Free Tools for WordPress Bloggers
1. MailChimp – Email Marketing Tool For Bloggers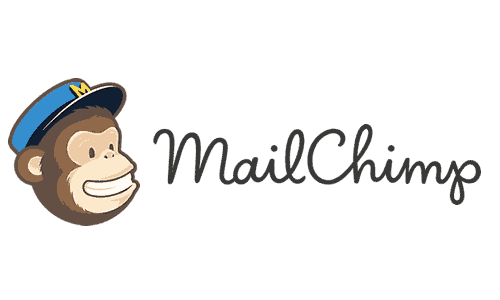 You probably heard the popular email marketing tool, Mail Chimp. Mail Chimp offers unique services like email marketing, ads, landing pages, and automation tools. All these services will help you to grow your business in terms of traffic. Get the word out with emails and social ads. However, Mail chimp also offers a plugin feature for WordPress sites. The service is absolutely free of cost up to 12,000 emails to 2,000 subscriber month. The premium Mail Chimp version starts with $99 per month for an unlimited subscriber.
2. Canva – Graphic Desging Tool For Content Marketers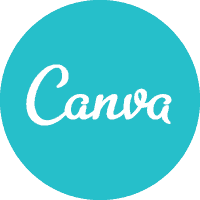 Not every blogger can be a good graphic designer. Although, every good blog needs a quality image to support and enhance blog rapport. However, quality graphics also engage the audience, increase impression, and boost click rate. Canva is a perfect tool for beginners to create beautiful designs. It uses a drag-and-drop format and access to millions to graphics, themes, icons, photographs etc. Canva is a free tool, while the premium version is also available with for $12.95 per month to $9.95 per month annually.
3. SEMrush – SEO Tool For Search Engine Optimization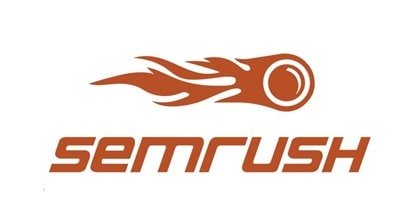 SEMrush is the best SEO tool available online. It offers comprehensive website analysis ensuring your blog get measurable results from online marketing efforts. Thus, you can analyze your site traffic, keyword, and backlinks. SEMrush offers three options for monthly subscriptions: Pro for $99.95, Guru for$199.95 and Business starting at $399.95.
4. Copyscape – Free Plagiarism Checker Tool For Bloggers

Copyscape is a free plagiarism checker software. It lets you detect whether your site has duplicate content that appears elsewhere on the web. After all, search engines like Google, Yahoo, Bing etc can penalise your site for having duplicate content. Thus, users will be unable to find your site internet. This can be a nightmare for many bloggers. The Copyscape content plagiarism checker tool makes it easier for you to find duplicate content.
5. HootSuite – Social Media Management Tool For Bloggers

HootSuite is another popular social media management tool. With the help of the tool enhance your social media with leading social media dashboard. Thus, manage multiple networks and social profile using one single platform. The tool is loved by over 15 million people worldwide. However, Hootsuite offers only limited free features although it is worth trying it out. The premium version of HootSuite starts from $29 per month for 10 social profile, unlimited scheduling, and 1 user account.
6. Yoast SEO – Website Optimization WordPress Plugin for Bloggers

Yoast SEO is a must to have tool for WordPress bloggers. Everyone who is blogging has heard SEO and understands its importance. It is the best SEO plugin for WordPress sites that handle the technical optimization of your site and assists with content optimization. Yoast SEO offers both a free version and a paid version. The premium version cost $69 one time billing. Yoast SEO Premium is definitely worth it!
Hope you liked our short list of Best Free Tool for WordPress Bloggers. Let us know if we missed your favourite tool!