[wp_ad_camp_1]
Creating a website with WordPress has many advantages this is the power of WordPress. In this blog post, I will try to help you out on how to create a website using WordPress CMS system. Just for the first timer and beginners "WordPress" is a content management system that comes in the standalone version and hosted version, both provide a platform where you can publish your content as a blog or website. Both the version can be used depending on the needs you want to accomplish.
The good things are that you don't have to wary about the daily changes at technology side like multiple screen resolution aka viewport and responsive website design that opens in mobile, tabs and desktop. There is a full force of community that powered the WordPress open source system.
Creating your Blog or Website using wordpess.com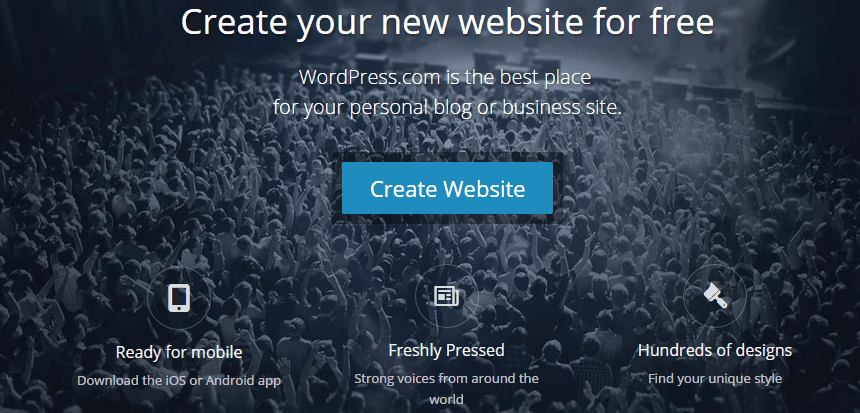 WordPress.com Free platform that is easy to use, create your free website or blog in minutes best for mobile, SEO friendliness, use it with your own domain or WordPress services that limited to some extent. To use wordpress.com services you need to register, go to registration page and choose a plan that is free or starts with $18 for free domain registration. After your own domain registration or taking your first sub-domain from WordPress.com, you're ready to choose paid or free plan to make your first website or blog.
But if your looking for a long time and fully functional CMS based website and there is a team of subject matter expert working with you then you must select your own hosting and install WordPress system.
How to make your own website installing WordPress CMS?
To get started you need the following;
A domain name: I use Godaddy.com to book my domains they have user-friendly and easily accessible panel management, alert and theft protection also they fastest name server change to speed most of the time it takes around 30 minutes to take effect.
Web Hosting: Website hosting package Linux version because WordPress is built using PHP and the root of the programming language is Apache. When you choose a web hosting for your online business or website make sure it is reliable because I have some bad experience. When I started years back in 2000 there is limited option to choose a perfect web hosting provider, in my case, after a lot of research and switching from hosting providers now I am a regular member of Bigrock they have 99.99% uptime.
Optional Stuff: SSL, Mass Email programs, WordPress paid themes and plugin are optional, you can also purchase later.
[wp_ad_camp_1]
Installing WordPress CMS on your own domain
Assuming you have purchased the domain and hosting or you have one now its time to access the resources provided by your domain and hosting name server providers.
Go to Google and search for FTP software and install it. I use FileZilla for data upload and download on my hosting server.
Login into your domain and hosting panels if you have purchased from two different providers login separately.
Check your hosting you will find your unique name server in the hosting panel or the hosting provider already emailed you when you have purchased hosting.
Now copy the name server and go to your domain panel click on full domain details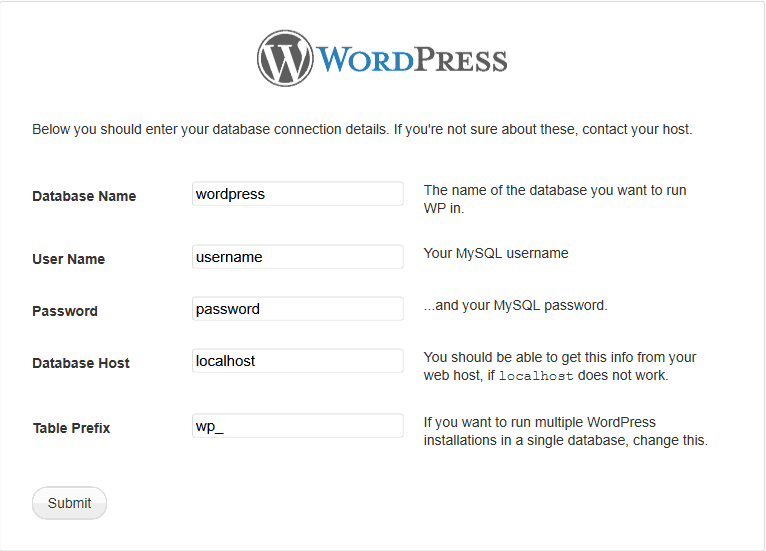 After providing the correct details the engine automatically installs, now you need a WordPress theme that helps you to create your website even easier.
WordPress Theme
There are lots of themes available in the https://halcyonstore.com/calan-online/ market go to Google and search for the theme you like it could be a particular business purpose that the theme able to solve. If you just want to be a blogger than WordPress theme option is good to go.
[wp_ad_camp_1]