YouTube music videos as a background without permission of the publisher might violate the law. The rights of YouTube Music videos country are atonement your online career. The right holder may claim on your video, resulting to take down your video or audio strip. The excellent news is that now YouTube offers help creators stay legal with music.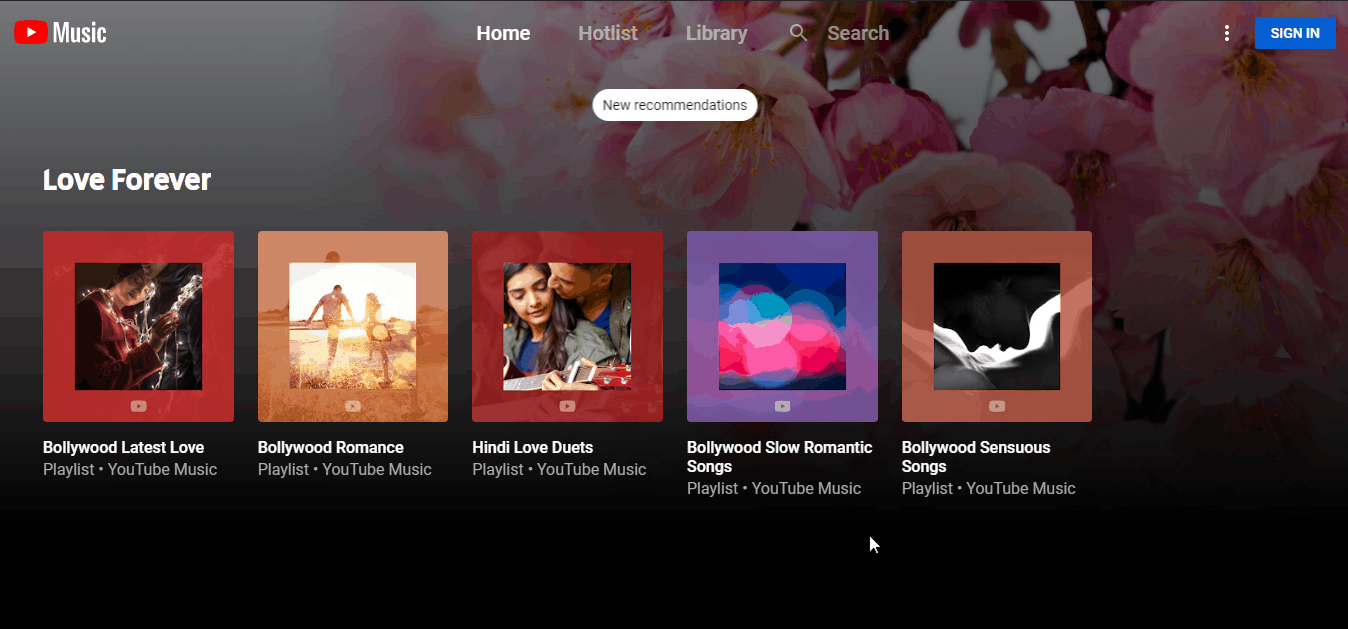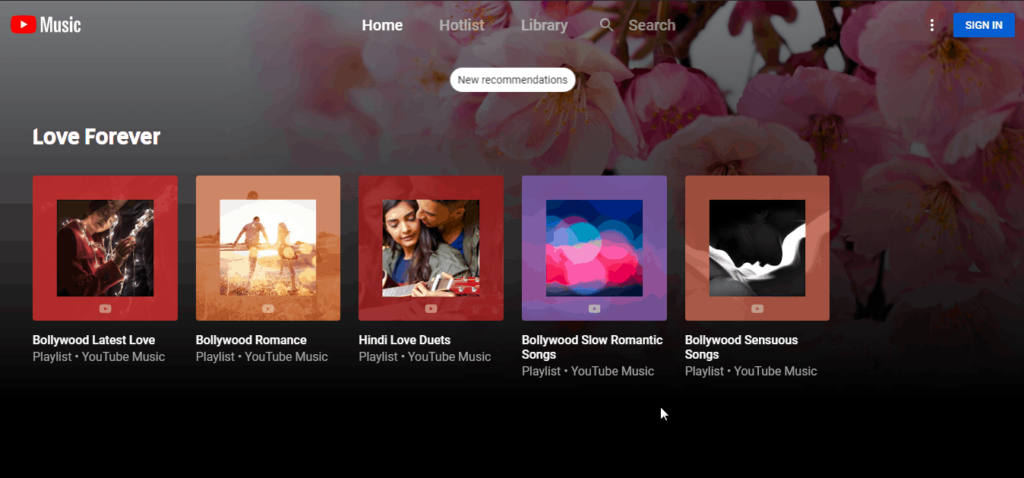 The site comprises a comprehensive list of popular commercial songs. There is an amazing list of YouTube music videos for free from the artist. You can certainly download and add to your audio library. We will help you to find and download YouTube Music Video Free.
6 Steps to Add Free YouTube Music in Videos
Follow these 6 steps to add free music for YouTube videos.
Step 1: Login to YouTube Account
Step 2: Click on 'Profile Video'
Step 3: Click on 'YouTube Studio'
Step 4: Select 'Audio Library'
Step 5: Go to 'Free Music'
Step 6: Select and download your favorite music from the list
Remember, you are not limited to the YouTube music for free on the screen. Besides, you can search by genre, mood, title, duration, attribution, and instrument. As you can see, clicking sound effect tabs offer a wide range of sound effects for you to use in YouTube videos for free.
How to Find Copyright Commercial YouTube Music for Videos?
YouTube music videos songs offer great visual effect to subscribers. The YouTube commercial music policy explains that restriction to use of copyright content. According to the clause, music copy from other courses may lead to account block in certain countries. You can also view the list of songs not allowed to use.
You can view the YouTube copyright commercial music list as you click on 'have different music in your video?'
Check YouTube copyright policies in the bar top of the Audio Library Free music screen. Then click on 'Music video'.