[wp_ad_camp_1]
A digital marketer understands the significance of your page load speed. In the world of web performance, page load time decides whether a visitor to your site will explore further, or shall go back. When we consider online activities, 'patience is a virtue'. It's an important milestone in a web request. Because of its a measurement ( website speed test ) of how long it took the end user to experience a website.
In fact, the Google search only gives utmost importance to websites with fast loading speed including in Google Adwords and SEO. For a layman, page load time is nothing but just a time taken by a website to load.
But, whats the biggest contributing factors to your page?
As a web user on a URL in the browser window, the web browser sends a request for page information to the server. This information is sent via the internet network. However, a single server can host multiple sites.
Now, the server sends all the requested resource files to the browser via an internet network. Then the browser windows start to render all the content and staples it to the user. The whole process takes a few seconds. While the load page time can differ for sites. Eventually, variations on various factors. For instance, website hosting service performance, the bandwidth of the internet network, website elements, and location of the requested browser in variation to server placement.
Why Website Speed Matters?
When it comes to the success of a site, many business owners skip to the fact of website speed and jump over the vital factor.  The major focus is on high-quality content, easy navigation, inbound links.
Website speed is a first impression

We expect speed

User experience is the core

Slow websites kill conversion

Website speed impacts Google rank
Some shocking facts about website speed test
79% of customers who reported dissatisfaction with website performance are less likely to buy from that site again.

47% of customers expect a webpage to load in 2 seconds or less.

1-second delay in page load time means 7% reduction in conversions

64%of smartphones users expect the page to load in less than 4 seconds

1-second page load time slowdown would cost Amazon $1.6 billion in sales each year.
If Yahoo page load time reduces to 0.4 seconds the site traffic may increase by 9%
2-second delay in page load results in Bing with a 4.3% loss in revenue per visitor.
Ensure that your server speed is up to standard. If you're lacking by 2 seconds, you may be effectively hiding that might hurt you. This affects user experience, search engine, sales, and conversions.
If you're thinking how your server is measured, you need to read the next section.
How to measure Website page speed?
After understanding the importance of every second delay in the page load, the next question to ask yourself is exactly how much your website page speed measures? The website speed test varies on the distance between the browser and the server, internet bandwidth, and new or returning user. The data between browser and server is passed through signals and optical fibres. Higher the distance between the browser and server, the higher the web speed.
However, there are many free or paid online tools to give you an idea n your website loading speed. Make sure that you opt for a server which identifies you, users, majority traffic location as well as highly used bandwidth in that location.
There are several tools in the market to measure your websites page speed.
[wp_ad_camp_1]
Some of the popular website speed test tools are:
1.Google PageSpeed Insights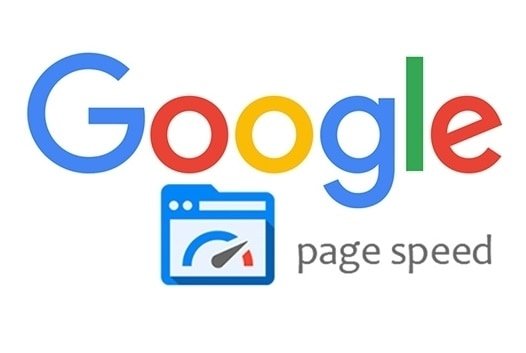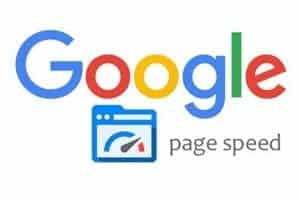 Google has its own tool to measure website load time as it extensively supports user-friendly websites with high loading speed. Though the Google page speed insight doesn't offer real-time page load speed, it determines the website performance in the form of grads from 0 to 100 (on both desktop and mobile devices).
Any website scoring measuring that 85 has a good performing website with respect to speed. Furthermore, the tools also provide optimization suggestions to enhance the score.
2. Webpagetest.org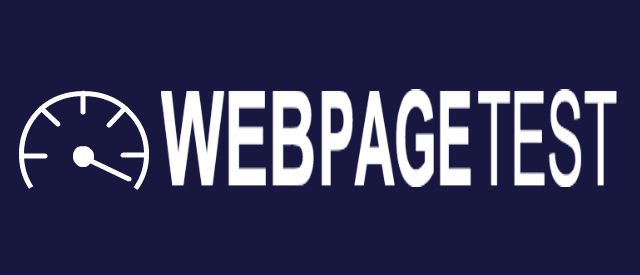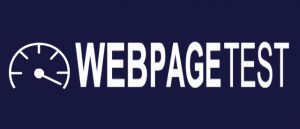 Run a website page load test from multiple locations in the world using real browsers. You can perform simple to advance test in addition to multi-step transactions, content locking, video capture.
3.GTmetrix


GTmetrix is widely free tool to analyse website loading speed. It offers various metrics to test the site that keeps you on track. Additionally, it integrates recommendations from Google page and Yslow.
4. Pingdom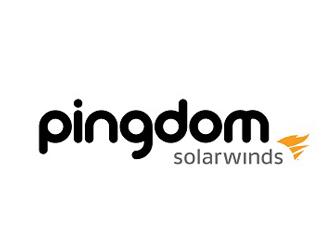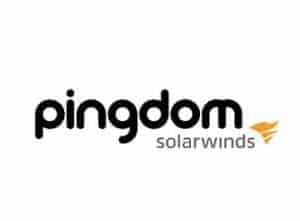 Pingdom is another popular tool to monitor website availability and performance. The website free speed test helps to analyze the load speed. In fact, it is a completely free tool. You can select major regions around the world. Further, it offers real-time website speed as well as page size, the number of requests sent, and pitfalls during page load time.
How to Improve Page Load Time?
There are many online guides that offer a short way to improve page time. Improving the speed is a simple yet complicated is you don't know what exactly to be done. Firstly, your website should a lightweight and simple. Avoid overloading with unwanted rich media elements. Follow these simple steps:
Minimize https request: As per a Yahoo survey, 80% of webpage load time is spent during downloading the different parts of pages. An HTTP request is made to each element so that no on-page component takes a longer time to load.
Optimize images: Images are the most common hogs on web bandwidth. To begin with, scale the images appropriately to optimize. Keep the quality intact. Nothing works best to caching the website.  
Browse caching: Enabling web browser will allow you to temporarily store some data o the visitors desktop. This will result in reducing the load time. As every time the visitor loads a page, they download same things.
Compression: Compressing a website is like adding your website into a Zip file. Compressing a webpage reduce the page size and thereby increase its load time.
Conclusion
The consumer is becoming more and more impatient with 4G and 5G internet technology invading the market. If your website doesn't support you to deliver lightning-fast lading speed that from your competitors, then your business is destined to fall. Because online user demands a richer online experience. Get started and start improving your website speed.
[wp_ad_camp_1]
If you've any questions or suggestions on server response time or website load speed, please let us know in the comment section below.