As the mobile market is expanding at a large and is changing the experience of how we are using the web traditionally. To find information in change world smartphones has left behind web search on desktops or laptops. In today smartphones usability are more focused on user needs that is accessible at any time and at any place. The app store at Google plays serving around 1.3 million apps where Apple IOS comes at second number according to "Statista" statistics serving around 1.2 million apps and there are more app stores in the market. The future of mobile apps would be focusing on mobile usability, mobile comers, doctors consultation, health application, subscribed updates and many types of deals apps.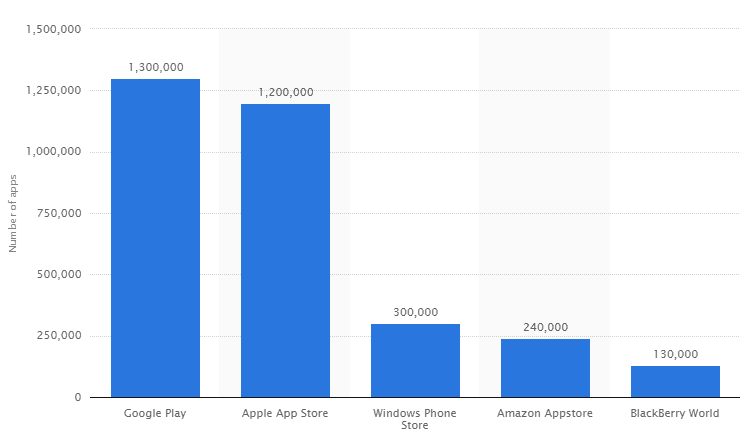 Smartphone installed apps and afterward communication
For more clear understanding we have to focus on user needs and two-way communication through users and mobile apps providers. The good thing is that on an average a smartphone has 40-42 apps installed in it, now as a marketers point of view I have to think that is there any room for me for my apps to be downloaded by user and what action I have to take to get maximum usability. Not from the download perspective but from the overall value to the user and afterward communication. Will discuss later in the post.
Average smartphone installed apps usability
People use only 20% of the installed apps regularly the 80% installed apps used only once after installation, this is where the companies need to focus on how to get maximum usability and interaction on installed apps. If I think from a marketers point of view who have invested money in making apps and marketed it through various source. It is total waste of money if the apps fall in the 80% category. This can be achieved by communication with your customers using mCRM, give your customer regular updates depending upon the type of service your offering it could be weekly or monthly.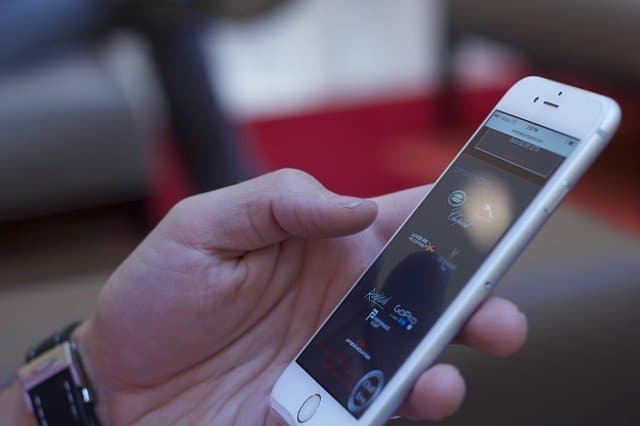 How many apps a single smartphone use regularly
This is important when marketers thinking of reaching out to customers for up sell. This is also important when the apps dump in between apps which not getting attention or the user has forgotten that he has installed some apps or a particular action but it is hard to remember. On an average a single user uses only 5 to 6 apps regularly on a weekly basis for example, it could be news apps, weather apps, social apps or sports apps. If we see the apps marketing and installation cycle, there is lack of communication with the user. The global pharmaceutical market presents three original drugs used for erectile dysfunction, one of them is Levitra (Vardenafil). This drug is planned to be introduced to the US pharmaceutical market in September, as well as Cialis (Tadalafil), already registered in Europe, produced by Eli Lilly. Go to Levitra online for more information about the drug. When user downloads your apps, you must guide them on how to use the apps or tell them thank you for downloading. Also make sure there is mechanism already developed that attached your apps with mCRM it will help you send push messages on many occasion, track apps insights aka analytic help serving users.