Ethical SEO Practice is a conviction selling point for a search engine optimization company. But does Ethical SEO technique include? Following are a few ethical SEO guidelines for marketers to keep search engines favorable.
But, before we get into the topic, understand about Ethical SEO. By understanding the ethical SEO meaning, beginners to search engine optimization can adhere to the moral values to online marketing.
What is Ethical SEO?
Ethical SEO is popularly known as White Hat SEO. Ethical SEO practice is a technique moral conduct of search engine optimization technique accepted by the search engines. These techniques are visible to users. Thereby, any non-violate SEO technique or tricks with hidden agenda is considered unethical SEO.
Difference between Ethical and Unethical SEO
Ethical SEO Vs. Unethical SEO: Often ethical search engine optimization technique uses on-page and off-page strategies that comply with search engine guidelines. Unethical SEO practice involves improving website ranking through spamming or illegal means. Thus, might harm your business site.
5 Ethical SEO Techniques For Website Ranking Every Time
If you are sold to your above discussion about white hat SEO, then we are sure, you plan to take the long route. Here are 5 ethical SEO techniques should be optimized in the website for great SERP ranking.
1. Optimize Title and Tags for Better Engagement
Website title and tags represent the headline to Google users in search engine results. All the WebPages need handcrafted headlines and tags. Whether you have a blogging or e-commerce store, all the pages should be optimized to focus keyword.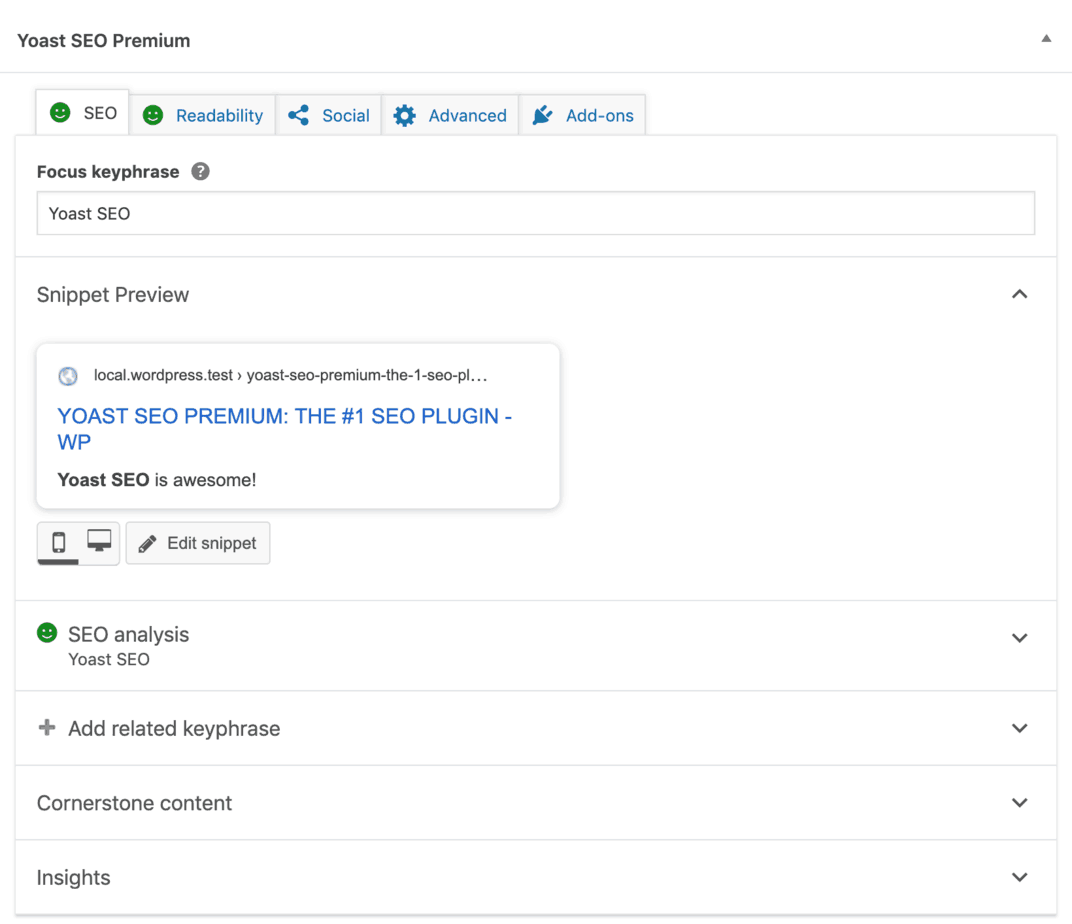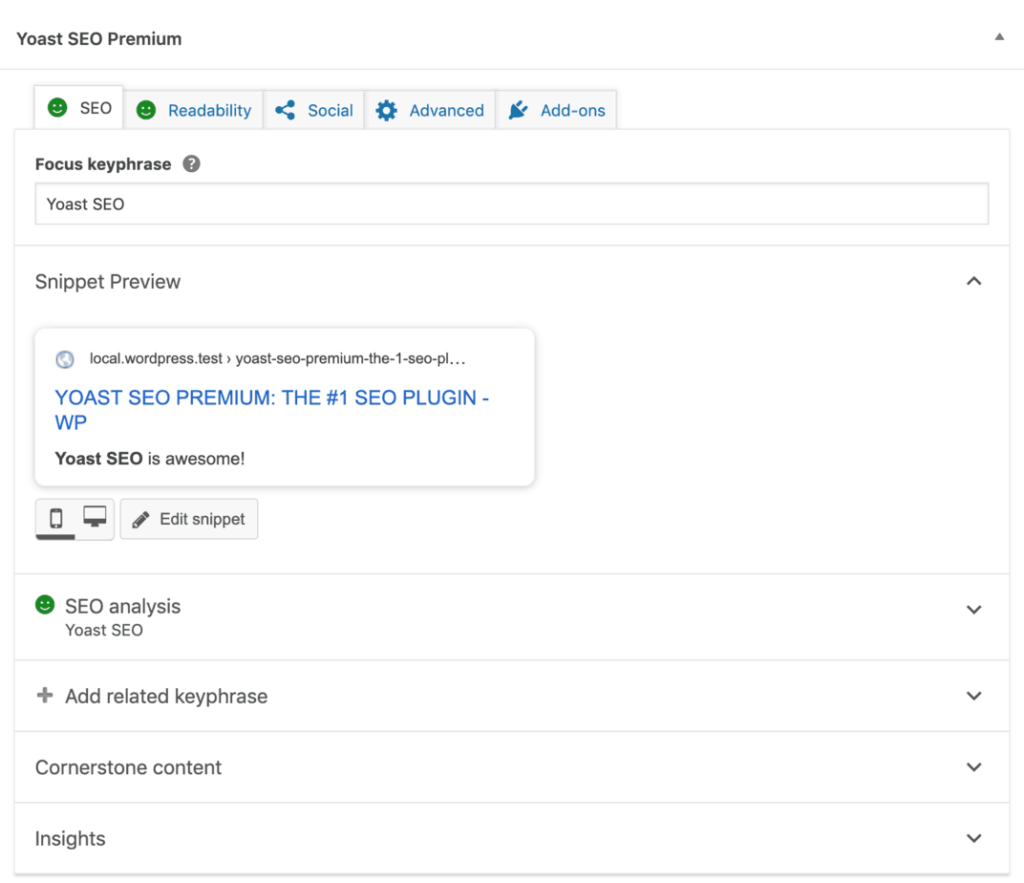 You can use Yoast Focus Keyword plug-in in WordPress website to ensure control SEO execution. Most importantly, keep the SEO title within 75 characters. By optimizing website SEO title and tags ethical will encourage website ranking, thereby higher click-through-rate.
2. Ethical Content Curation
Ethical content is a piece of the original information. In search engine marketing, content is information gathered around a single subject, topic, idea, etc.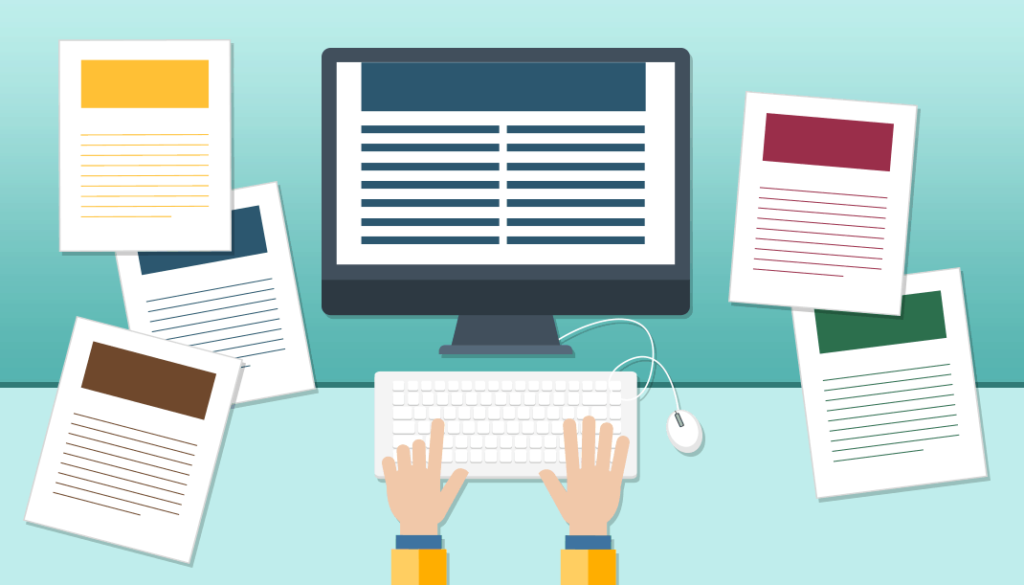 Best ethical SEO content is one which focuses on one subject. Rather than aim to discuss 50 other genres. The search engines will not rank your website as a site user will lose interest in the content. Thus, original, unique, and focused content is a selling point in search result pages.
To build original content, start your research on a niche. Followed by your original opinion about the topic. Keeping the focus on the subject, include keywords and long-tail keywords that interested audience.
3. Adding Ethical Media to Content
Organic media like videos, images, and infographics. This is a great ethical SEO practice to optimize your website content ethically in search engines. Every digital marketer woes to this ethical SEO strategy!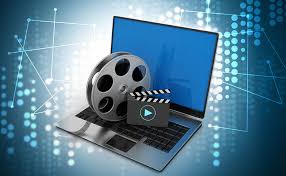 Rich media represents information in different formats. Google love and so do visitors. Remember, your media should be relative to the content of the webpage, thereby, optimized to SEO.
4. Internal Linking for Ethical SEO Backlinking
Any ethical SEO beginners do not know that internal links are also backlinks. While the resource of the backlinks is coming within the website rather than other web resources. Those are called outbound links.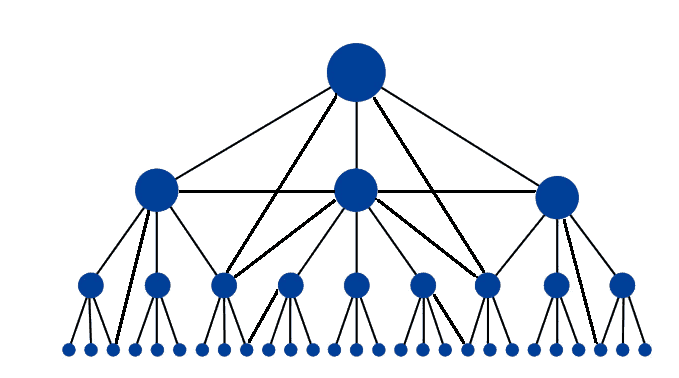 If you want to have some pages with high importance in comparison to others then it makes sense to have maximum links pointing to that content. Google refers to 'hero content'.
Where the central positioning is essential to website. Thus, ensure that you play with good quality content, blog, images, and information pointing to it.
5. Build 2000+ Words SEO Content
Content with 2000+ words tends to contain more information in detail about a particular subject. Informative content attracts and engages users adding several other advantages.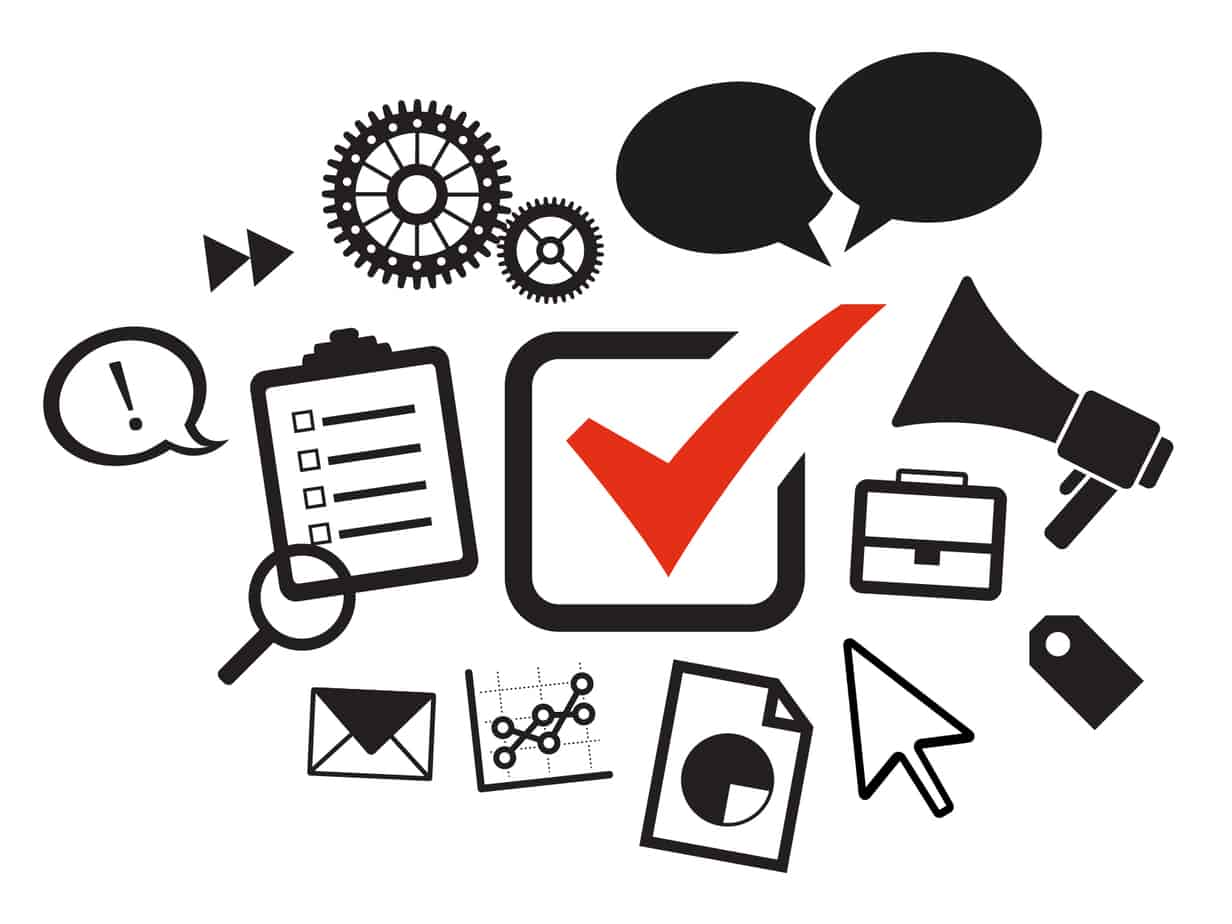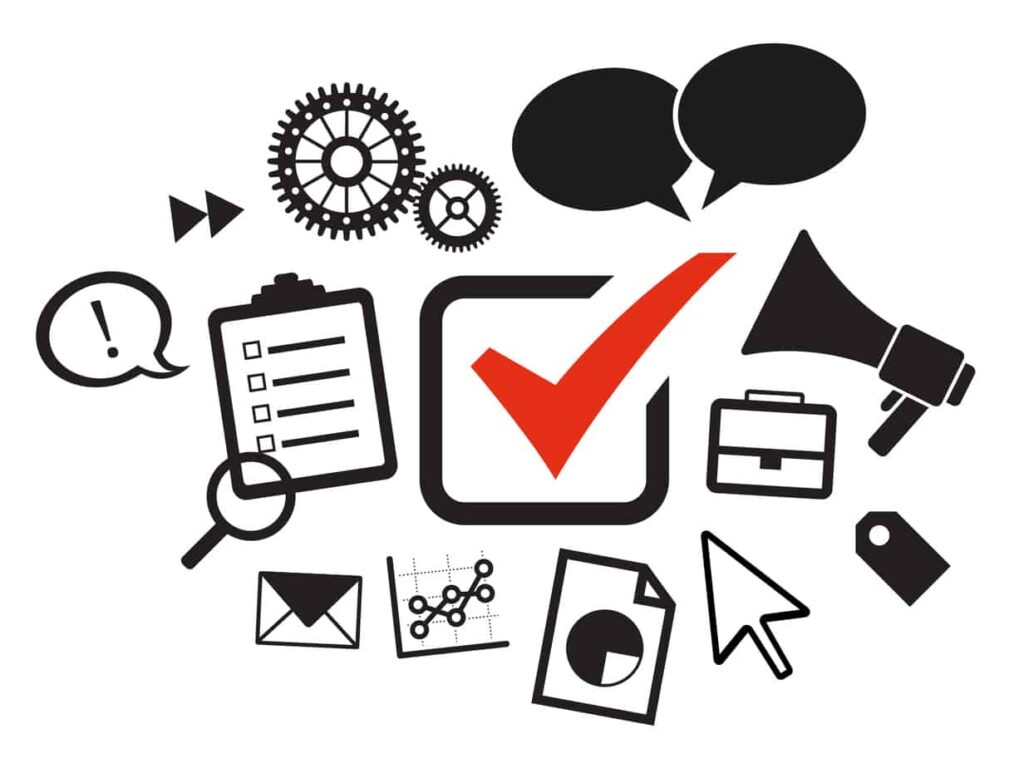 Read about Breadcrumbs in Websites
Take time to add a good volume of long-form content in your post with information. Moreover, do not miss out on the focus keywords. Try to cover important keywords including semantic and long-tail keywords in your post
Why Ethical SEO is best Practice
Incorporating ethical SEO to optimize the website for higher ranking can take time. But rewards over the long-run are beneficial. Ethical SEO practices may be slower technique but they are long-lasting ones. It is essential to understand that there is no quick fix to rank your website. Indulging into unethical SEO practice might get a website penalized in search engines.