Turn your site URL into a QR code and start promoting your business remotely. In this post, we'll share, "how to create QR codes for your business in 5 simple steps.
What is QR Code?
Quick Response Code (or QR code) is a trademark for a type of matrix two-dimensional barcode. QR code was first designed in 1994 for the automotive industry in Japan. In practice, QR codes often contain data for a locator, identifier, or tracker that points to a website or application. A QR code uses four standardized encoding modes (numeric, alphanumeric, byte/binary, and kanji) to store data efficiently; extensions may also be used.
How to use QR codes?
QR codes is a popular SEO tool commonly used in consumer advertising. In a typical situation, a smartphone is used to scan a QR code, displaying the code and converting it into a useful form. QR codes have become a focus of advertising agencies as it offers access to a brand website more quickly than by manually entering URL.
How To Create a QR Code?
You must have seen many products items with a picture of the code, it is a QR code. A QR code is very much for digital business. It is useful for business, whether it is on visiting card or any other item, a QR code is of great importance. Here is a sample view of a QR code: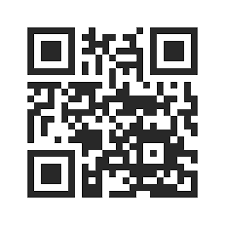 Let's see how to create a QR code: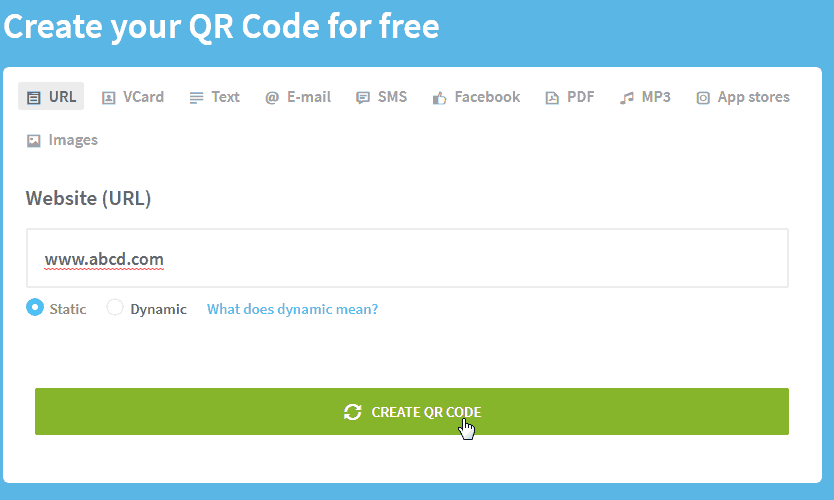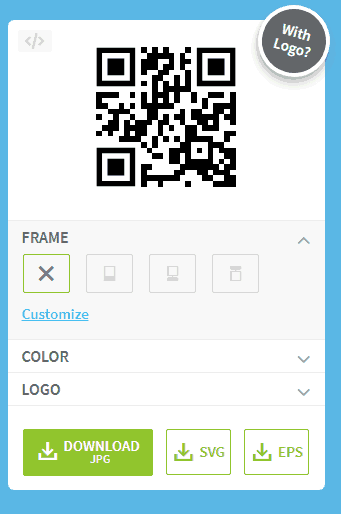 Go to qr code generator
Enter website URL
Click on create QR code
Select Colour and logo design
Download JPG, SVG, EPS format
Do share with us! How do you promote your site using QR codes?