Over the years, there has emerged a wide variety of SEO myths, most of which keep diligent content marketers from improving their website traffic and rankings.
For, instance, there is SEO agency that boldly asserts they are affiliated with Google, but this isn't the case.
For your information, Google doesn't disclose details on its SEO partners or affiliates. With that understood, let's now look at the top 10 SEO myths, you should ignore.
Keyword targeting is outdated after Hummingbird
The Google Hummingbird algorithm has greatly altered the future of SEO. This update has effectively forced content producers' to embrace a new concept which is extremely advantageous to users.
According to the Webspam team at Google, 90% of online searches have been significantly influenced by Hummingbird.
However, unlike Panda or Penguin updates, this is a complete overhaul. Currently, less than 15% of the ranking equation is affected by keyword targeting. Therefore, it can be wise to concentrate on churning out unique content.
Still, it is very erroneous to state that targeting relevant keywords in your website is superfluous. Hummingbird has made keyword research and keyword targeting much easier.
This means you no longer have to fret about adhering to a certain keyword ratio. What this algorithm update has done is emphasizing on fully understanding the intent of a keyword, and providing content that meets the user's requirements.
Having an XML sitemap tool can fast-track search ranking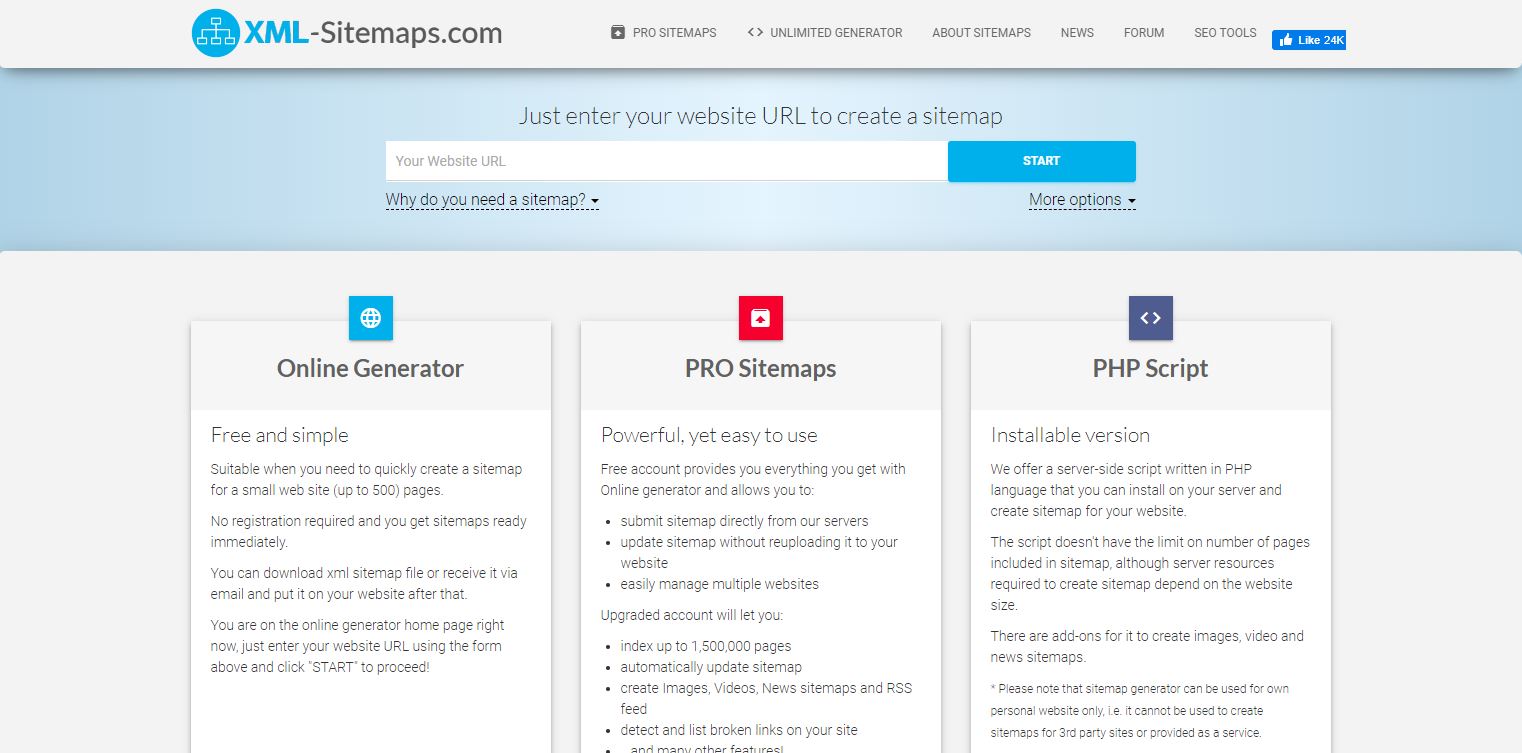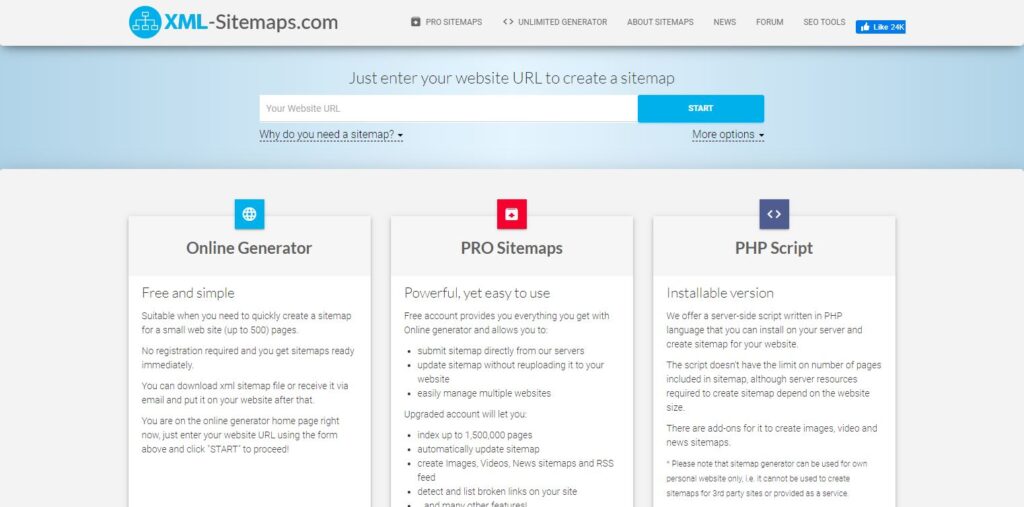 XML sitemaps generators serve the primary purpose of making your website more crawlable.' Each time you publish a new post or edit an existing one, these tools automatically make an updated sitemap.
This includes all the new or updated web pages, which are then dispatched to search engines. Nevertheless, using such an application doesn't necessarily affect the ranking of your web pages.
Sitemaps are essentially guides that provide more details of your website to search engines. This, of course, includes ensuring all your URLs can be indexed. Given, using an XML sitemap tool can enhance your website's visibility, but this isn't always the case.
Meta tags aren't relevant to SEO anymore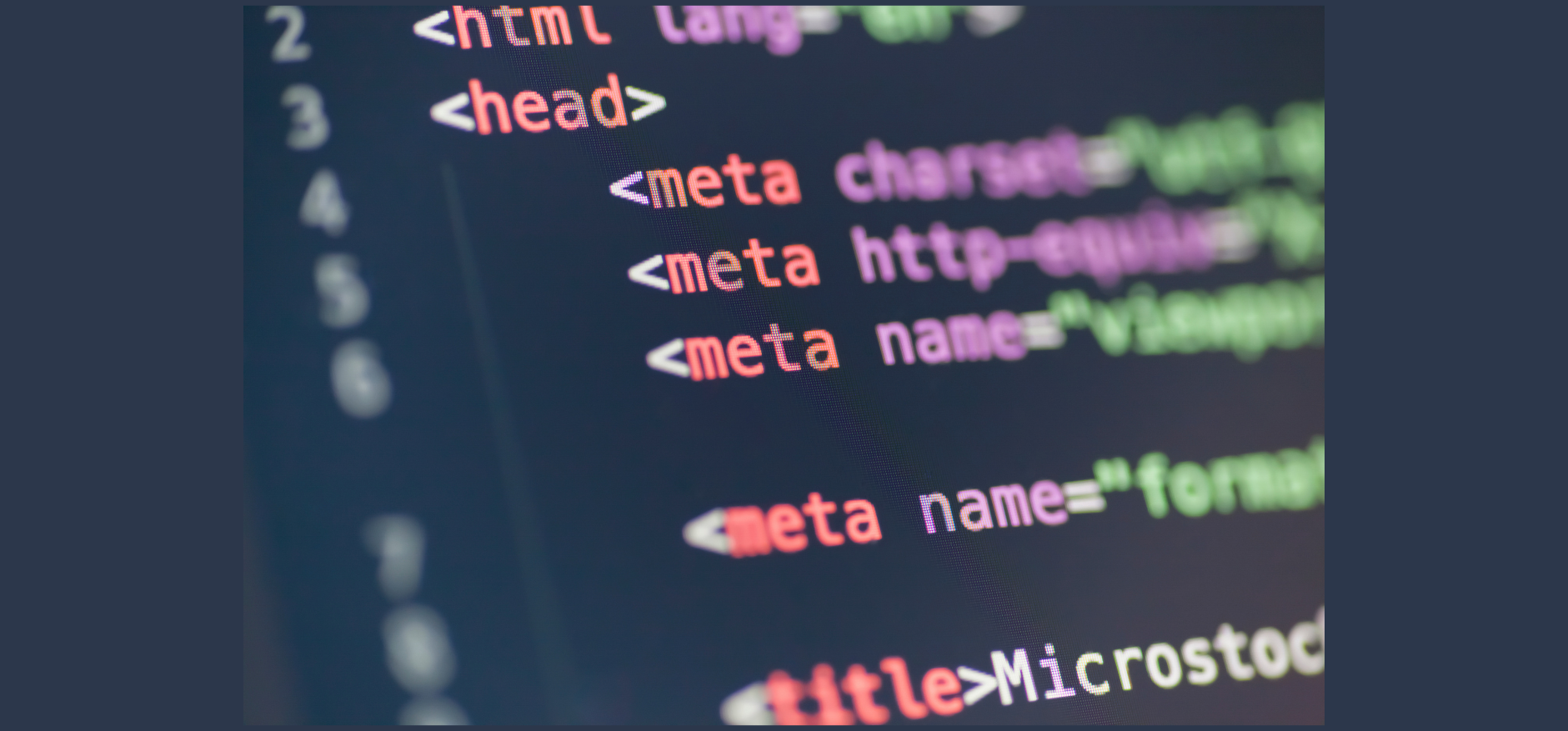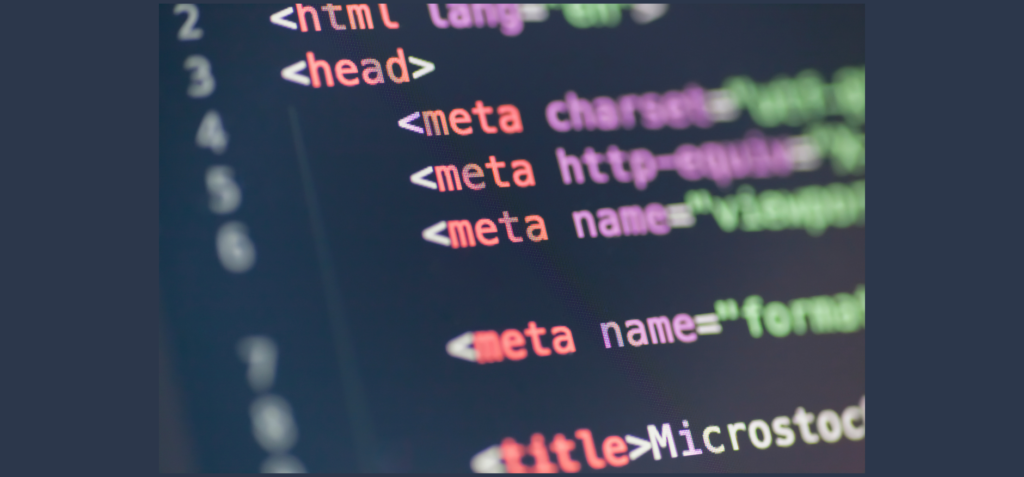 Meta tags are HTML tags. Their main function is to provide snippets in search engine result pages.
After the release of Hummingbird, there has been plenty of speculation about their relevance. Basically, meta tags comprise of three different elements, the title tag, meta description, and keywords.
The first is a mandatory web page element, but the remaining two are optional. Yet without meta descriptions, search engines can pull random text from a page's body to serve as a preview snippet.
What all this signifies is meta tags are still important, and thinking otherwise is just one of the SEO myths that need to be debunked.
Working on meta tags may not improve your website's rankings, but they inform users and search engine what it is all about. Even better, they will make your search results more appealing to users, leading to more clicks.
Top-level domains can improve rankings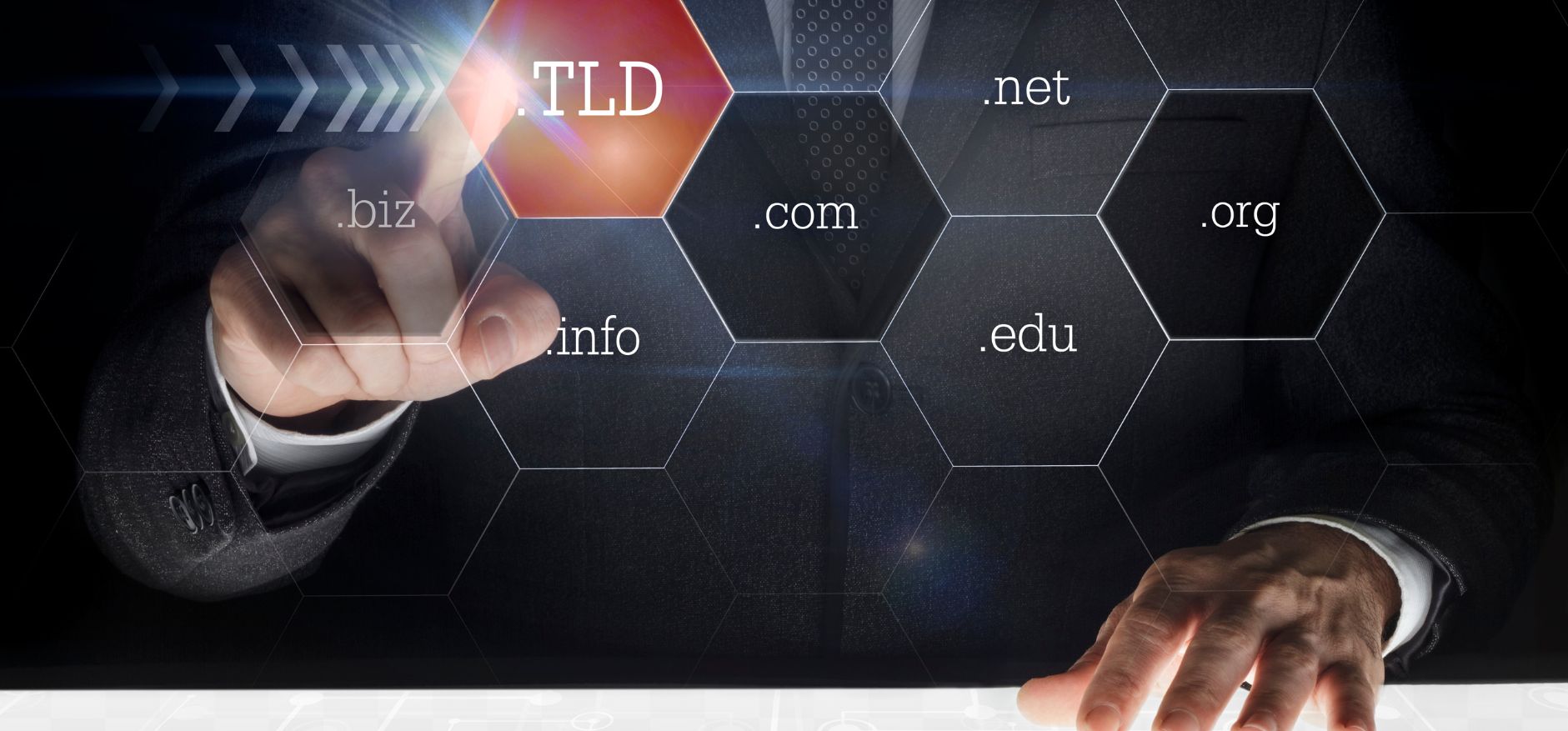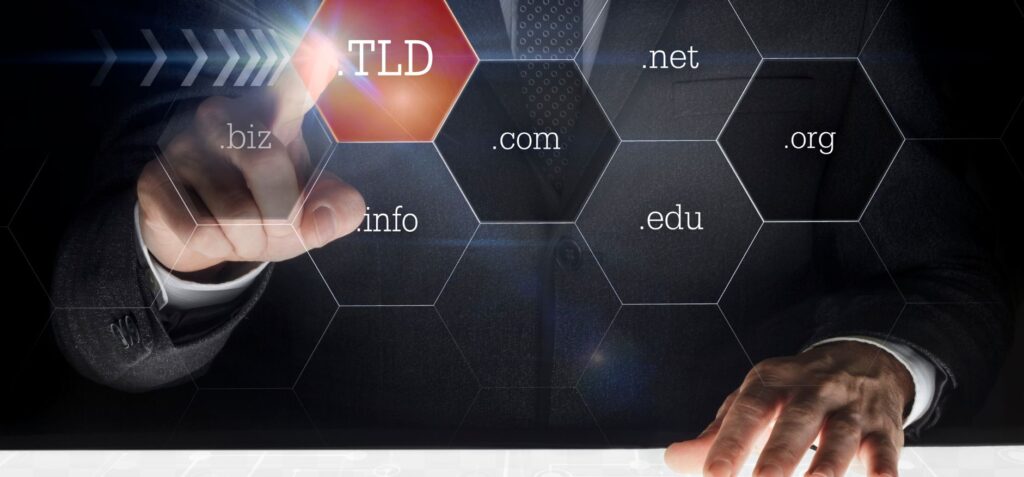 Top-level domain names (TLDs) occupy superior positions in the domain name system.
Most users can easily identify .com as website extensions but tend to be confused when they see .biz or .guru.
This is due to the fact that when you input a search term, 98% of the results are .com domain names.
Yet it is important to note that TLDs like .com are usually the biggest spam culprits. The main factor when it comes to the question if TLDs can have a positive effect on SEO is when they contain keywords.
The main benefit of having a good domain name is the exact value it can give you. When selecting TLDs what really matters is the long-term brand awareness that you can obtain.
Google can always find your website's fresh content and index it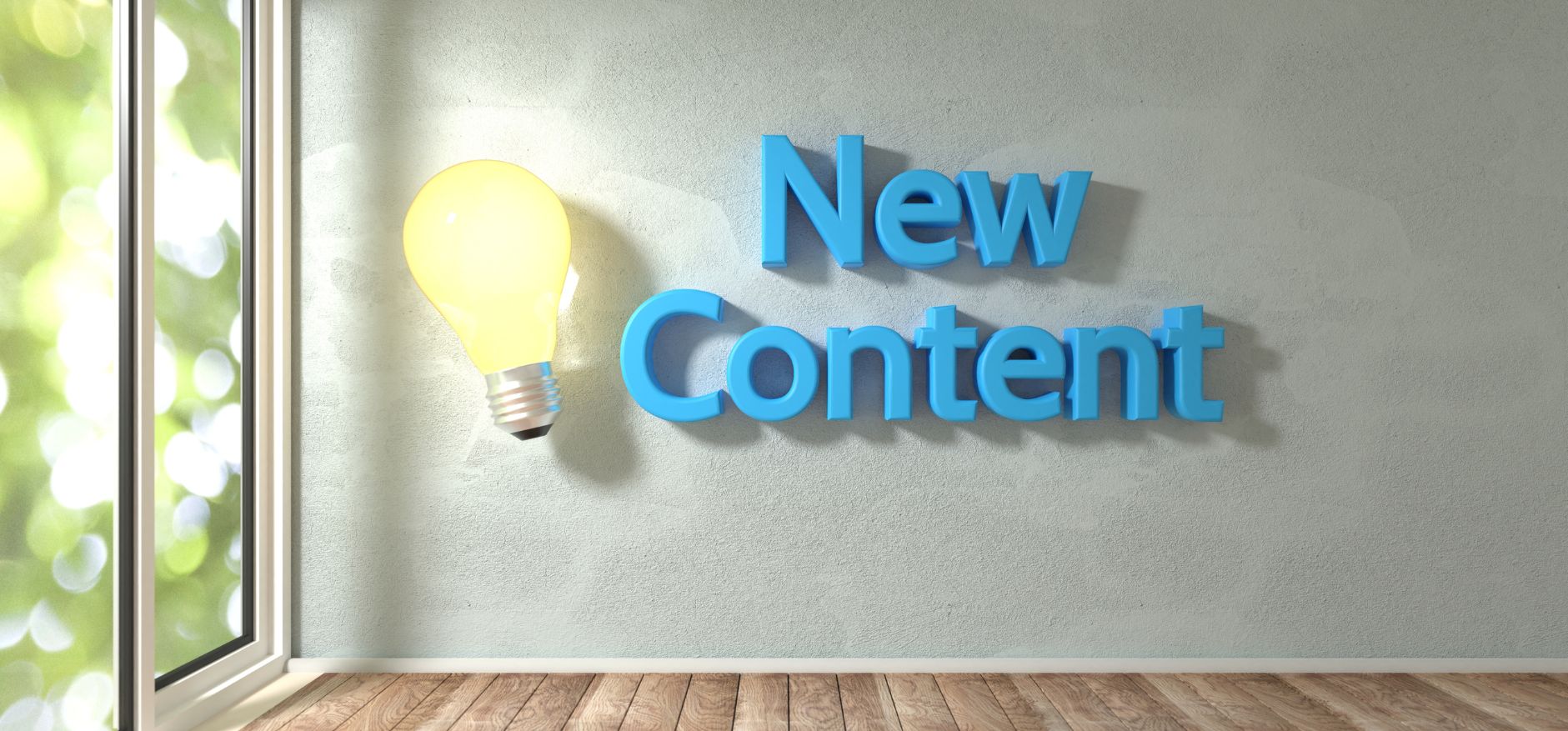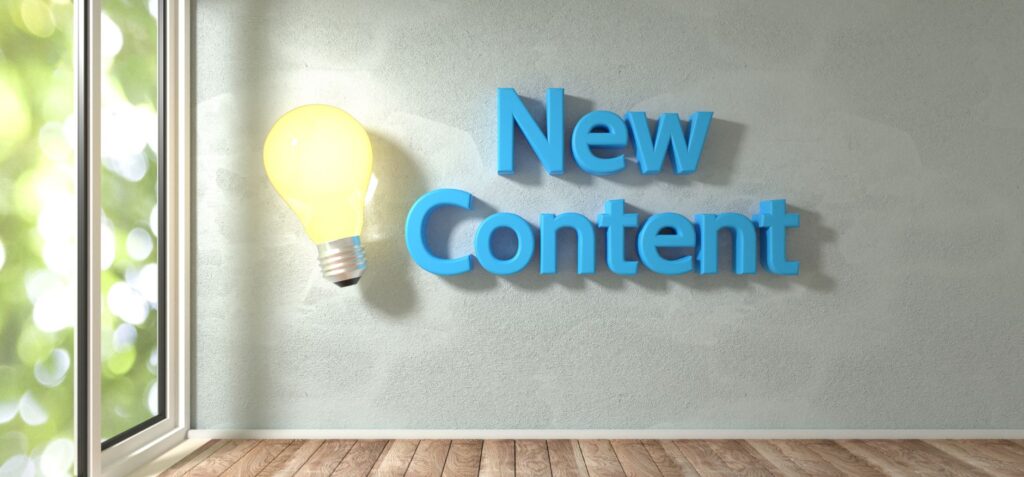 Crawl optimization' infers to what you can do to assist search engines discover and ultimately index your fresh content.
When your new article is live, you are literally giving bots a hearty meal. But this doesn't necessarily imply that your fresh content will always be indexed quickly without some input on your part.
This makes it all the more important to utilize an XML sitemap generator tool. Such an application can automatically submit all your fresh content to search engines like Google.
It is noteworthy to state that this isn't in any way manipulative. XML sitemaps generators are there to assist search engines to conveniently and quickly index your website's content.
Hiring an SEO agency will get you top rankings immediately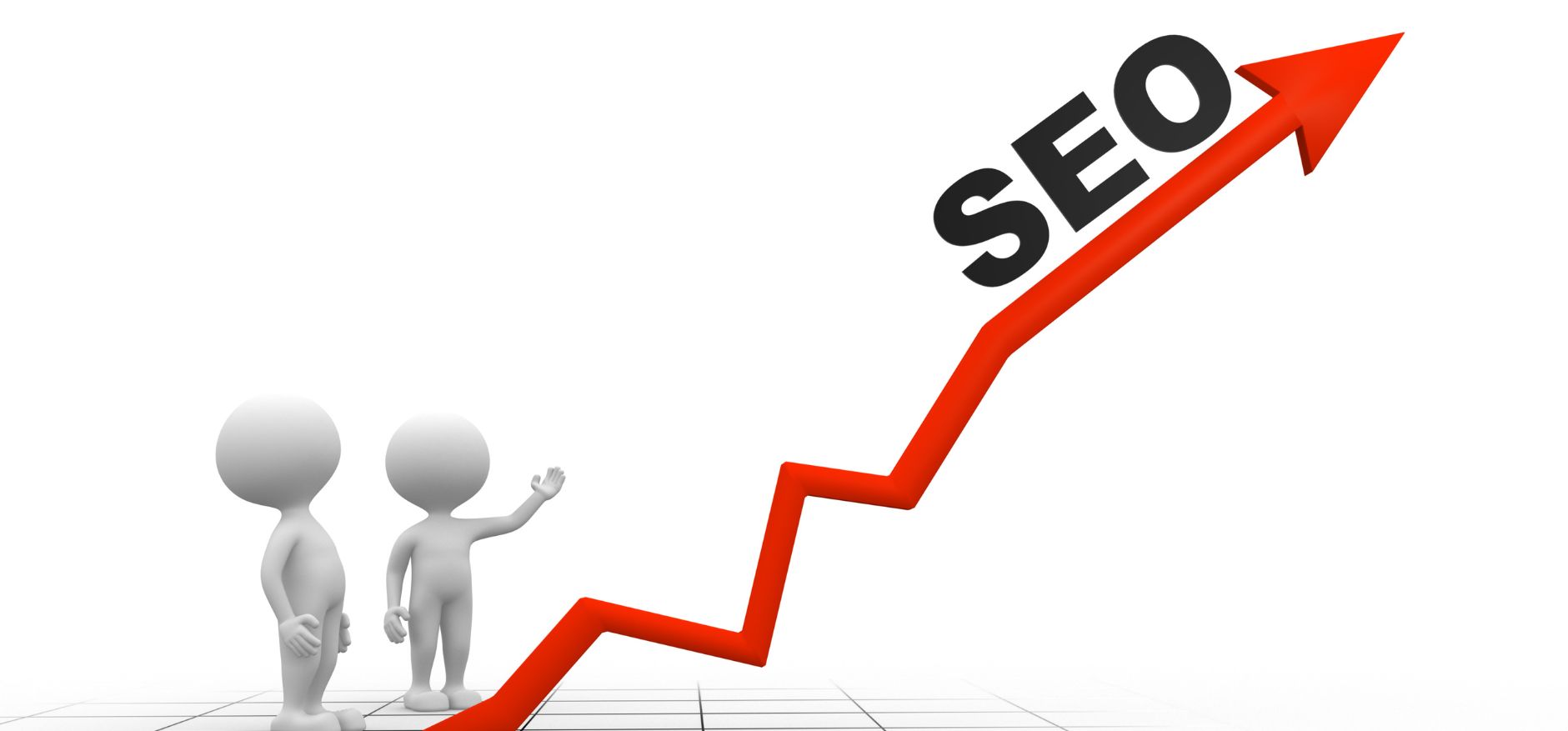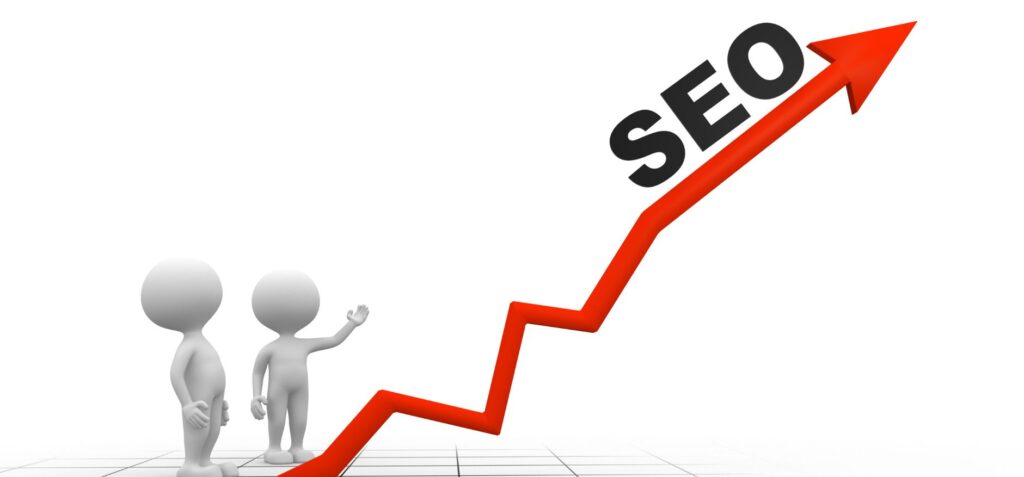 There are certainly many valid reasons why you should enlist the services of an SEO firm. Some of the most notable are getting help in keyword analysis and competitive auditing.
However, getting super-quick improvements on ranking isn't one of them. Google deals with more than 100 billion searches on a monthly basis.
This means that no one can correctly predict tomorrow's hottest keywords, and is virtually impossible to offer a guarantee for quick top rankings.
SEO is an ongoing process, and if you think you can rank on Google's top 10 overnight, you are deluded. The best assistance you can obtain from an SEO agency is access to best practices' to improve your ranking.
Guest blogging is no longer important for SEO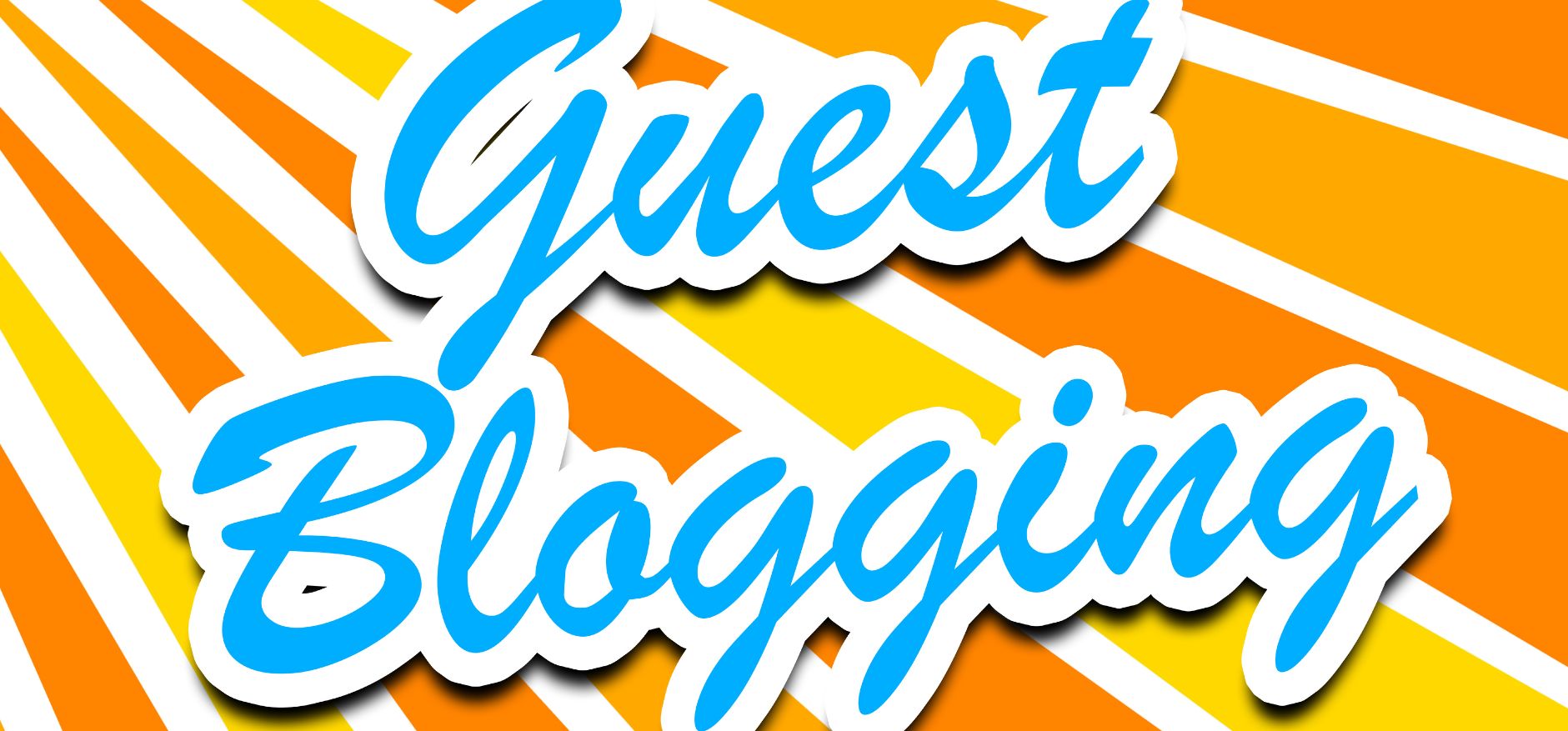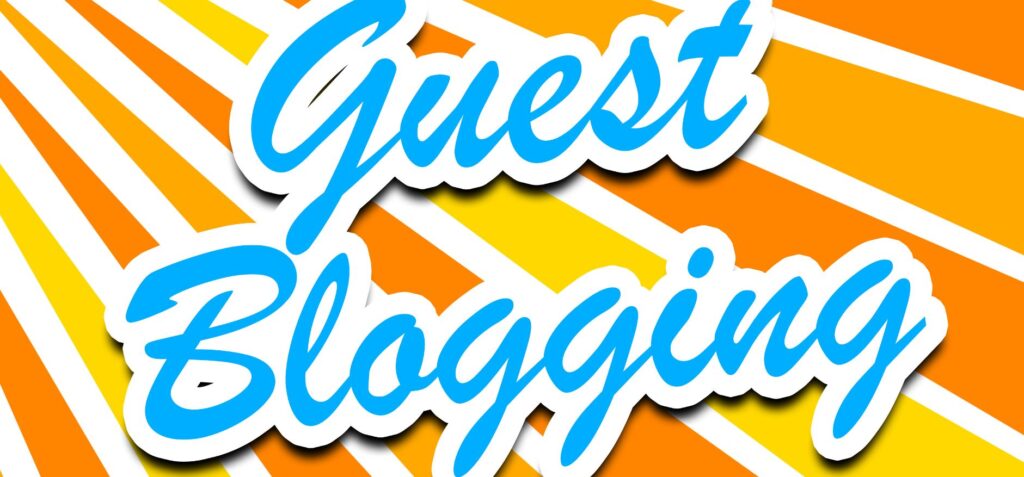 There isn't any technical dissimilarity between content from a guest blogger or any other content you publish on your website.
Guest blogging simply refers to a guest's contribution to your blog. It is again critical to note that search engines index billions of web pages and IP addresses from different locations.
This is what is known as interconnectivity. When it comes to guest blogging, the major issue isn't the guest' or their content. Rather it is all about the context.
Is the article unique? Does it have links pointing it and pointing to other web pages?
Google cannot accurately determine what a guest post is, particularly when its author's name is within the content's body as opposed to the author's profile.
This definitely means guest blogging is still relevant and thinking it's not is one of the biggest SEO myths in existence.
Keyword research is no longer necessary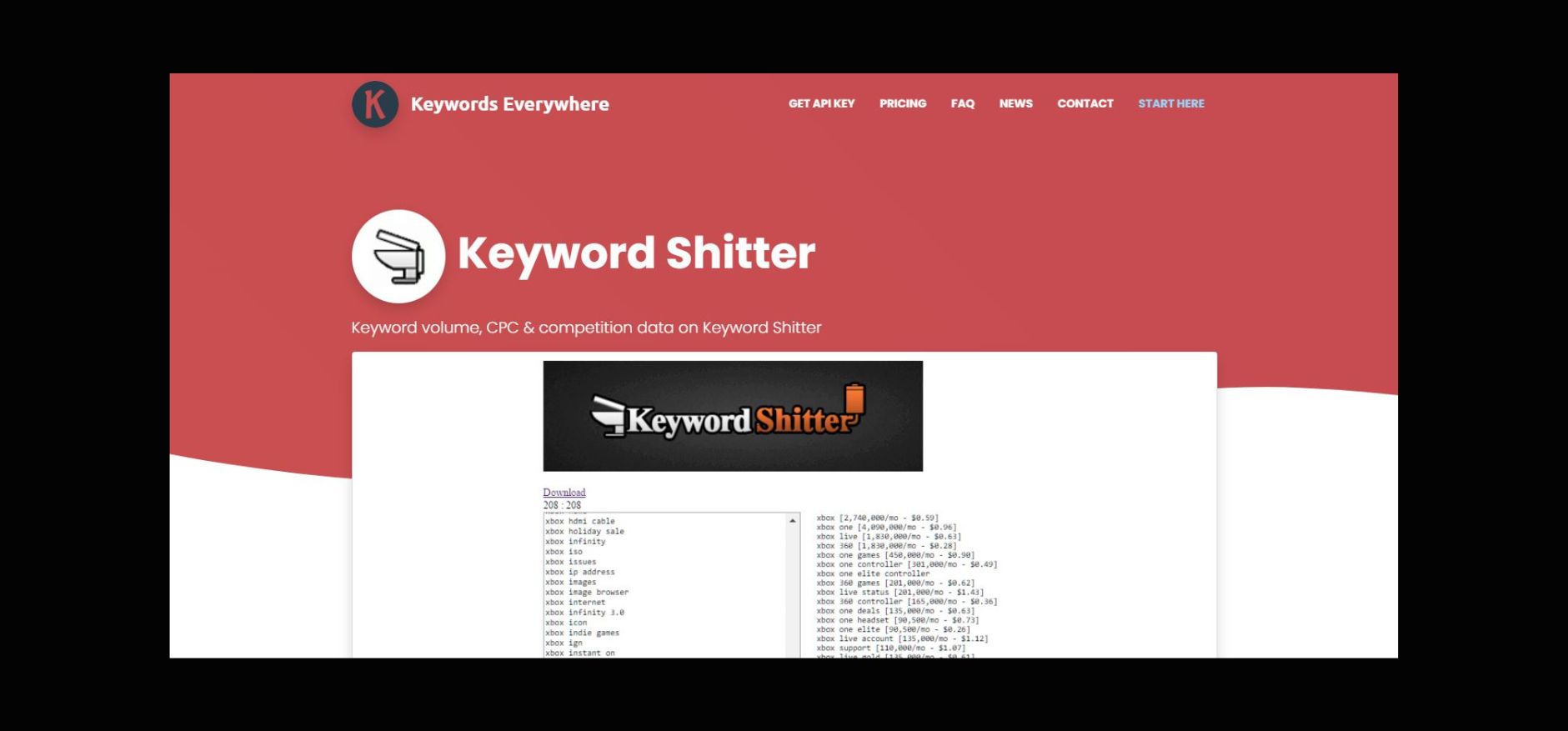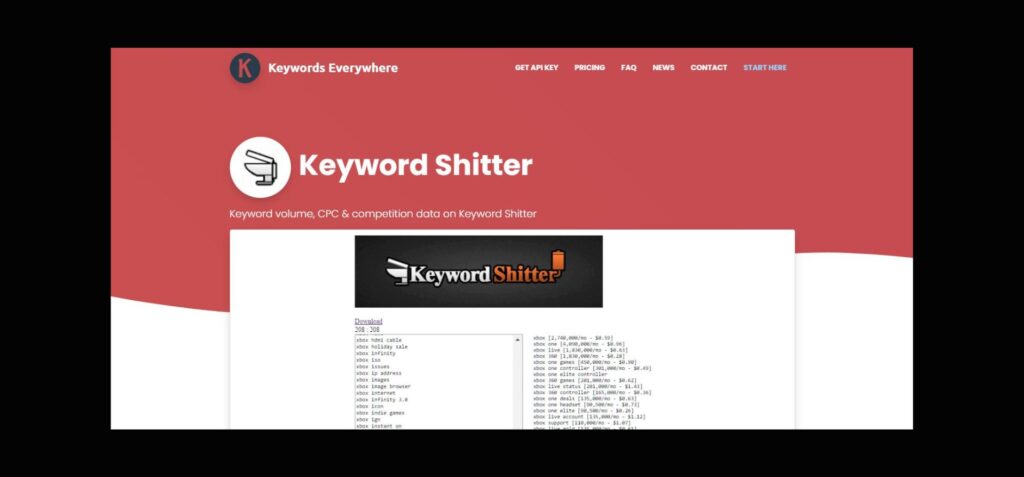 As the content marketer, you cannot afford to overlook keyword research. No Google algorithm update has ever done away with keywords.
What you should avoid is keyword stuffing, keyword-rich anchor texts or exact match domain name updates.
Instead, concentrate on ROI rather than gaining top rankings for any given keyword. Typically, it doesn't matter if you rank #1 or #4. What really matters is what you can be able to get from your content.
Paid search can influence organic rankings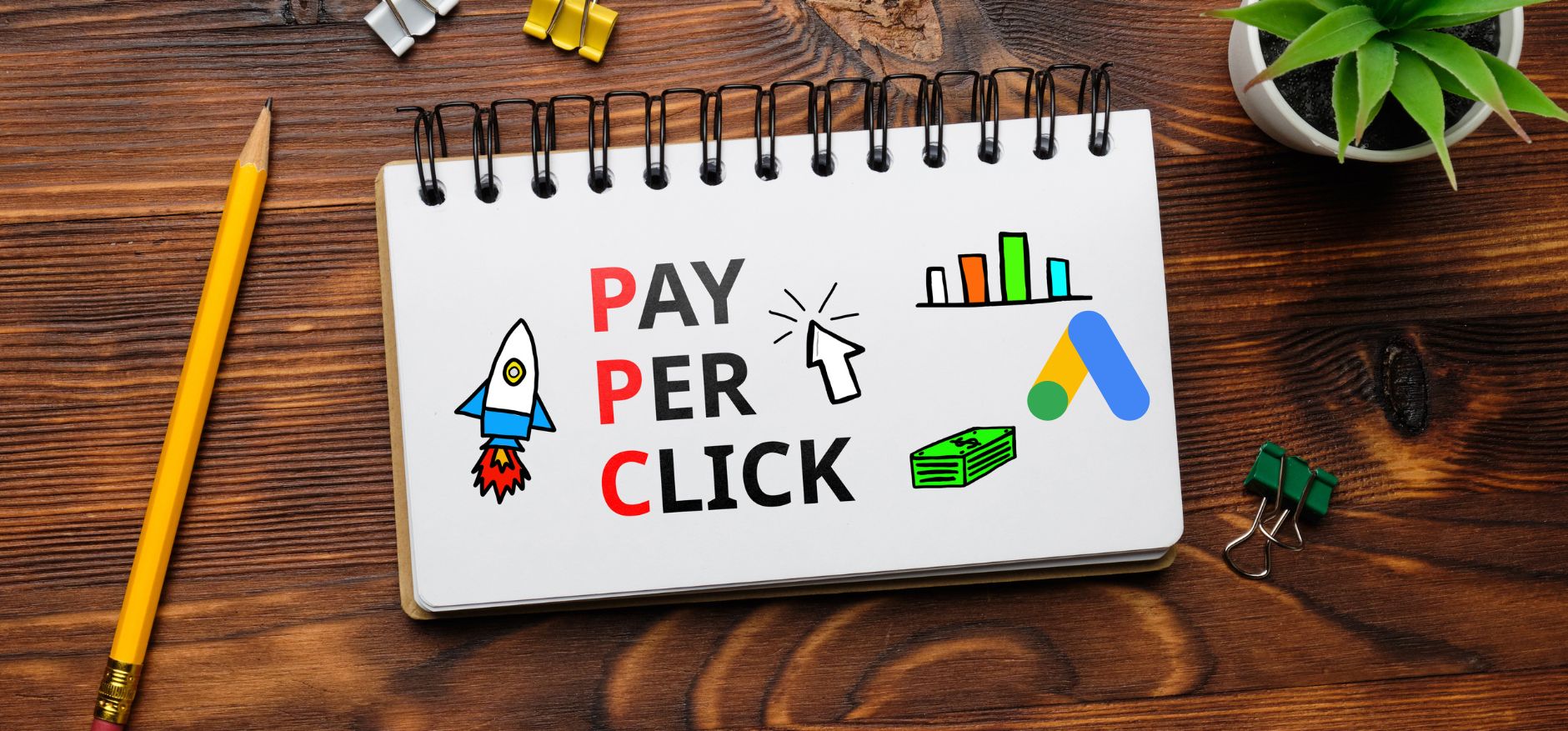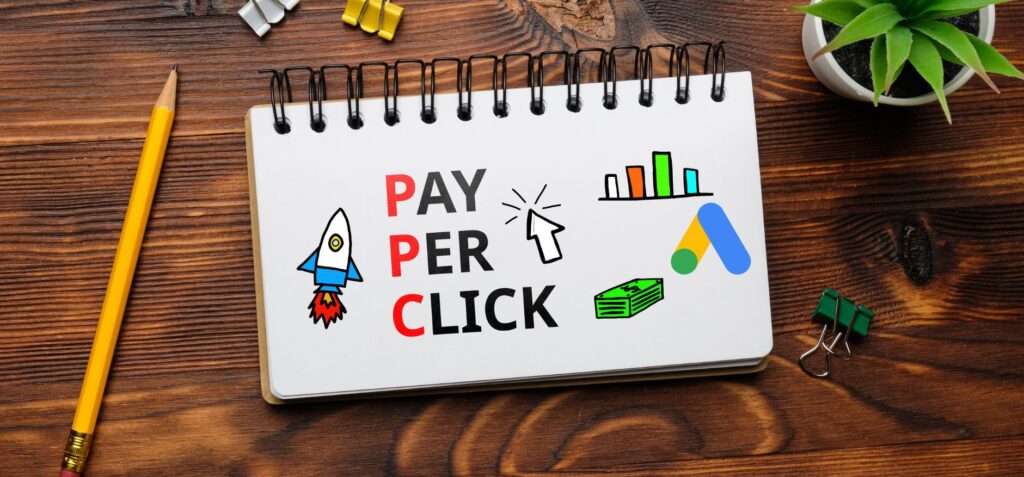 There isn't any link between paid ranking and organic ranking. Both of them operate in entirely separate spheres. Organic search results come from a search engine's index database. While PPC ads enablements' effectiveness is based on your bid and total investment.
Linking to authoritative websites will drive away your organic visitors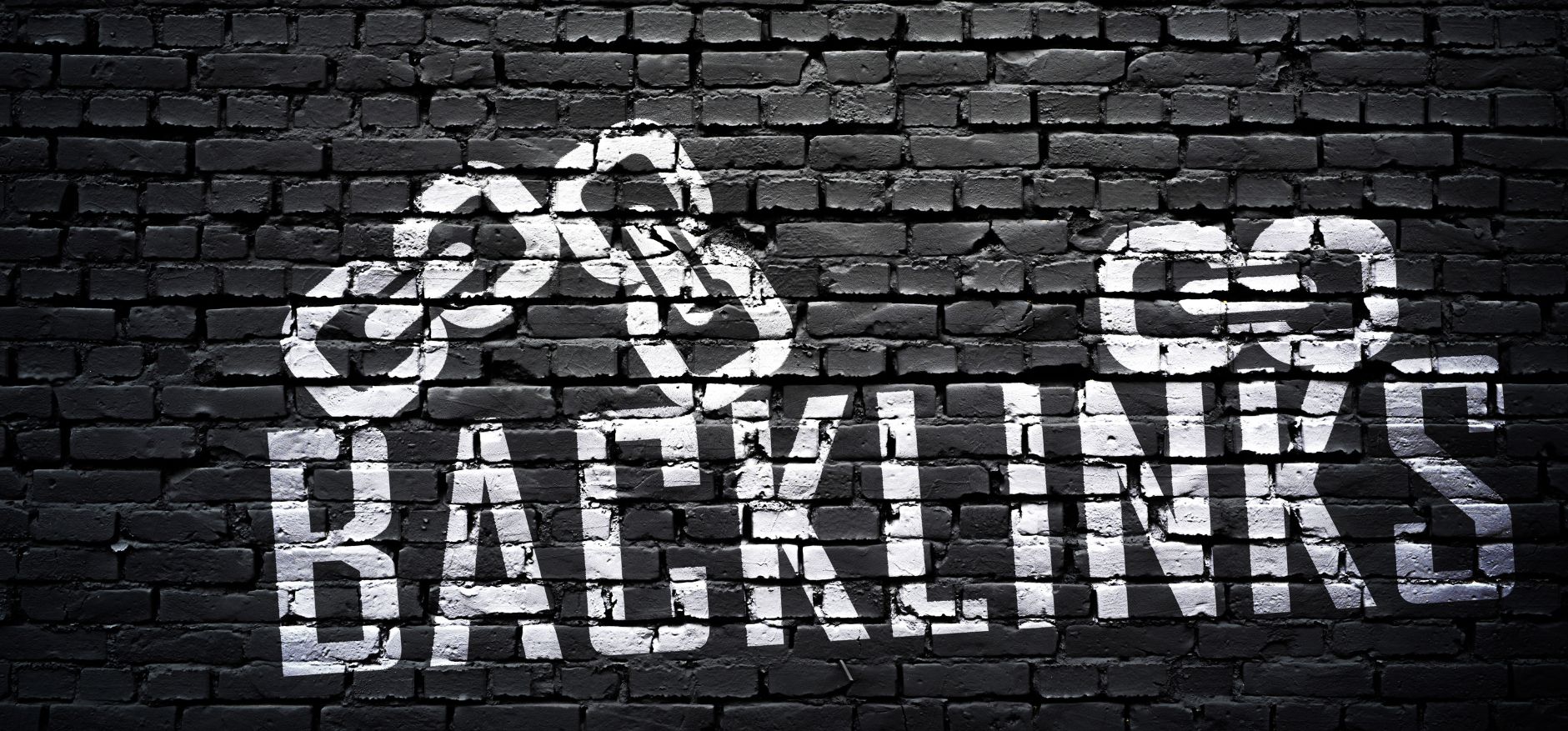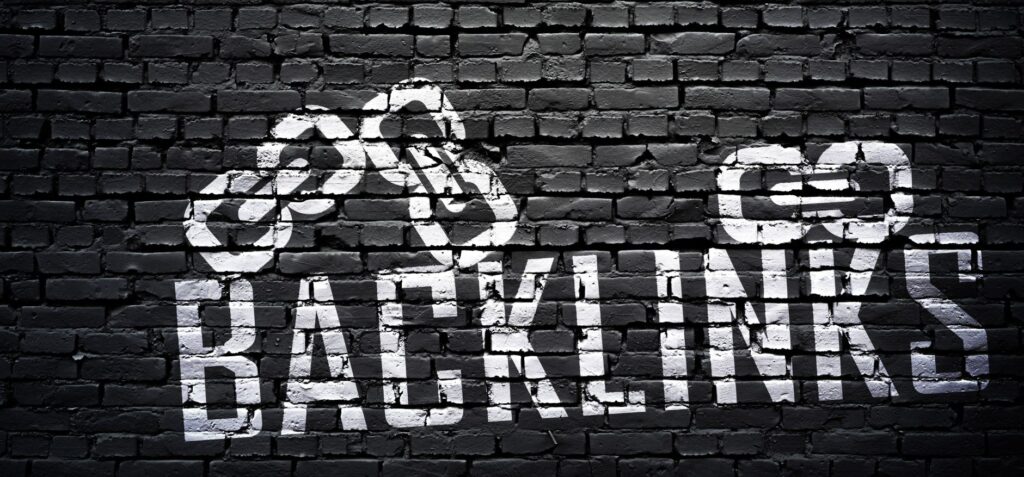 It is rather obvious linking out to other websites can redirect your visitors. Nevertheless, many popular websites have gained success due to linking to other websites. So long as your content is insightful, comprehensive, and persuasive, visitors may leave, but they will be bound to come back. Backlink checker tools allow to analysis the backlinks of your site.
Other SEO myths meaning that is abound on the internet
SEO myths abound on the internet, and it can be difficult to sift through all the misinformation to find the truth.
However, SEO myths can have a real impact on your business, so it's important to be able to identify them. SEO mythology often takes the form of "silver bullets" – simple solutions that promise quick results with little effort.
However, in reality, SEO is a complex and ever-changing field, and there is no one-size-fits-all solution. The SEO landscape is constantly shifting as Google updates its algorithms, and what worked yesterday might not work today.
In addition, SEO tactics that are considered "black hat" can result in your site being penalized by Google. So how can you separate SEO fact from fiction? Here are some common SEO myths, and the truth behind them.
SEO is all about keywords
In the early days of SEO, keyword stuffing was a common tactic used to game the system. However, today, keyword stuffing is a surefire way to get your site penalized.
Google's algorithms have become much more sophisticated, and they now take into account things like user intent and search intent. As a result, keywords are still important, but they need to be used in a way that is natural and relevant.
SEO is easy
SEO may seem easy at first glance, but it's actually a complex process that requires a lot of knowledge and expertise.
There are a lot of moving parts to SEO, and it can be difficult to keep track of all the latest changes.
In addition, SEO requires constant vigilance – what works today might not work tomorrow. As such, SEO is best left to the professionals.
You don't need SEO if you have a great product
It's true that a great product will sell itself regardless of SEO.
However, if you want to reach the widest audience possible, then you need to invest in SEO.
With over 3 billion searches being conducted on Google every day, there is a huge opportunity to reach potential customers through SEO.
Ignoring SEO will hurt your business:
In today's digital world, ignoring SEO is tantamount to leaving money on the table.
Customers use search engines to find products and services they need, and if your site isn't optimized for search engines, then you're missing out on potential customers.
What's more, neglecting SEO can actually damage your business – if your competitors are investing in SEO and you're not, then they're going to have an advantage over you in the SERPs.
SEO is too expensive
Like any marketing strategy worth pursuing, SEO does require an investment.
However, compared to other marketing strategies like PPC or social media marketing, SEO offers better ROI because it's a long-term strategy that will continue to pay dividends long after you stop investing in it.
In addition, there are many free or low-cost SEO optimization techniques that you can use to improve your site's ranking without breaking the bank.
SEO is a scam
Unfortunately, there are a lot of SEO "gurus" out there who are more than happy to take your money without delivering results.
As with any industry, there are always going to be bad apples. However, this doesn't mean that SEO is a scam.
If you do your research and partner with a reputable SEO agency or consultant, then you can achieve real, tangible results from your SEO campaigns.
These are just a few of the common myths about SEO. If you're not sure whether something is true or not, then it's always best to consult with an expert. A reputable SEO agency or consultant can help you separate fact from fiction and create an SEO strategy that will help you achieve your business goals.
5 Common SEO mistakes to avoid
If you're running a website, it's important to make sure you're doing everything you can to optimize it for search engines. After all, that's how you'll get more visitors. However, there are a few common SEO mistakes that people make when it comes to SEO. Here are some of the most important ones to avoid:
Targeting the wrong keywords. When you're choosing keywords to target, it's important to think about what people are actually searching for. There's no point in targeting keywords that nobody is using.
Not using alt tags. Alt tags are used to describe images, and they're important for both SEO and accessibility purposes. Make sure you're using them on all of your images.
Not optimizing your titles and meta descriptions. Your title and meta description are what appear in the search engine results, so it's important to make sure they're high quality and keyword rich.
Not updated your content regularly. Google loves fresh content, so it's important to add new pages and blog posts on a regular basis. This will also help to keep people coming back to your site.
Stuffing your keywords . It's important to use keywords throughout your website , but don't go overboard . If you stuff your keywords, it will not only turn off readers but also get you penalized by Google .
Avoiding these common mistakes will help you improve your website's SEO and get more traffic from the search engines .
FAQs on SEO Myths
Also Read About Google Input Tools