The best Instagram marketing tools for beginners is a list of the top 10 software. This list is composed of promising and trending paid and free Instagram marketing tools.
Are you using Instagram for marketing your business or not? Is your brand on Instagram Yet? Well, if not then it's time to start using Instagram for marketing purposes. As the records say around one billion people are browsing Instagram on a monthly basis.
From small to big business users are actively taking advantage of the wide network of Instagram. Reaching their products and brands to people through the platform.
Over the years Instagram has grown fast and legs behind Twitter, Facebook and many more such famous platforms. About 80% of Instagram users follow business accounts they like and visit their profile on a daily basis. Thus, this shows how you can boost your business by simply showcasing it on various social media platforms.
As a beginner, you can use Instagram marketing tools to get the support of Instagram effectively. As Instagram provides larger engagement of the audience as compared to other social media platforms, you can enhance your business by showcasing your brand's product by regularly posting about them and showing your presence.
In a study, it was found that through Instagram 1.6% engagement of the audience for the business industry is seen from past years, which is much more than Facebook, Twitter or any other platform. It means as a beginner you need to think about marketing by Instagram and start making strategies for boosting your business and taking your brand to the next level.
Now the question is what are the best Instagram marketing tools for beginners to boost your conversion? How to select the best tool? How to use marketing tools?
Also Read: How to Connect Twitter Account with your Facebook Business Page
What is Intagram Marketing?
Instagram marketing is all about creating engaging, visually-appealing content and using hashtags and other tools to promote your brand on the platform. By sharing high-quality images and videos, you can position yourself as an authority in your industry and attract new followers who may be interested in what you have to say.
Instagram marketing can take many forms, from promoting products and services through sponsored posts to increasing brand awareness with user-generated content. However, businesses need to approach Instagram marketing carefully, as the platform has strict guidelines about what kinds ofcontent can be promoted.
Here are some tips for getting started with Instagram marketing:
Get to know the platform and its features.
Find your target audience and learn what type of content they engage with.
Create original, high-quality content that is relevant to your target audience.
Use hashtags, stories, and other features to increase engagement and reach.
Monitor your results and adjust your strategy as needed.
With careful planning and execution, Instagram marketing can be a great way to reach new customers and grow your business.
The term "Instagram marketing" is commonly used to describe social media marketing. The term is often used to describe the practice of utilizing Instagram to market a brand or product.
However, Instagram marketing is not just limited to promoting a brand or product. It can also be used to create a following and to grow a community. This is especially true for businesses that use Instagram for e-commerce.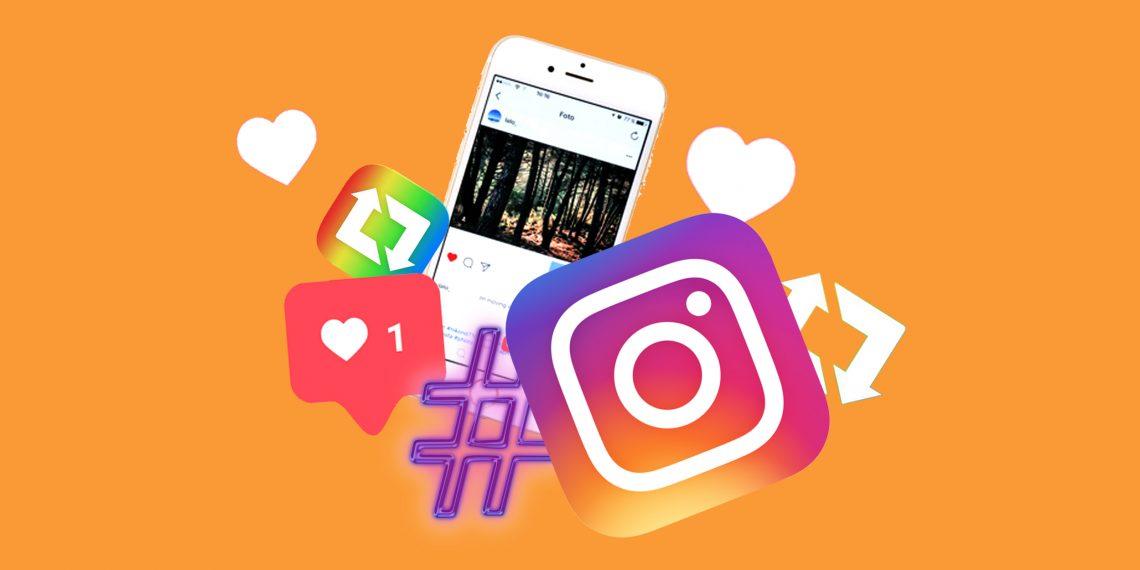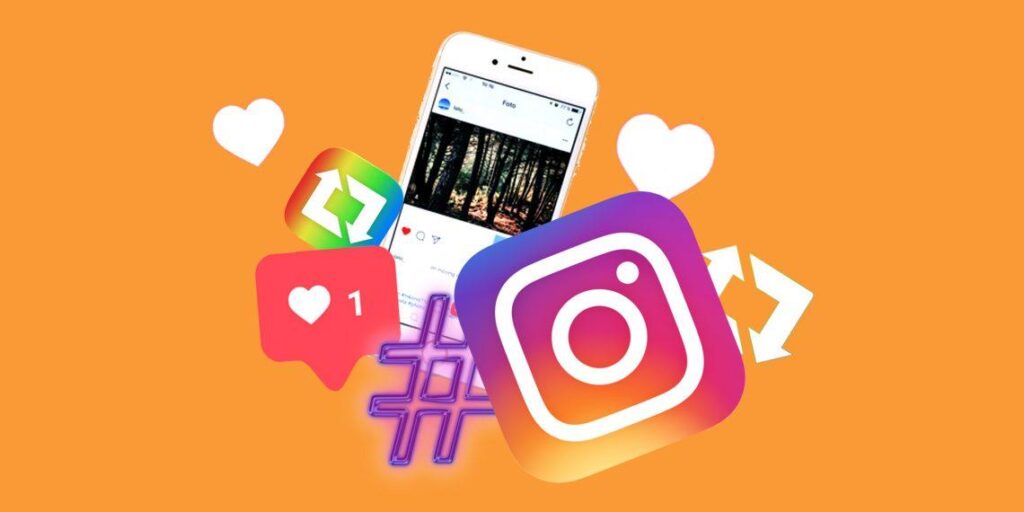 Social media marketing can be a complicated task. You need to find the right network for your products, you need to find the right people to follow, and then you need to make sure that you are using the right tools to get the word out there.
There are a lot of different social media marketing tools out there, but one of the most popular is Instagram marketing. Instagram marketing can be very effective even if you are not a photographer.
Just having the right profile picture selected is one of the most important aspects of the social media marketing.
It has to be cute, yet professional while still being unique to your brand. It has to be functional, but still have the right look. It has to have the right hashtags, but it can't have too many or it will look tacky. It has to have the right amount of followers, but it can't have too many or it will look like you are buying followers. It has to have the right amount of photos, but it can't have too many or it will look like you are spamming your followers.
Why Instagram tools is a great marketing help?
The success of marketing through Instagram is dependent on two factors. First, it is important to have an idea of ​​the type of target audience to be found on the platform. Second, it is necessary to choose the appropriate Instagram marketing tools to be used in the process.
The choice of the marketing tool depends on the type of audience. If the market is directed to women, it is better to use tools that can help create images.
In the event that you want to attract the attention of the male audience, it is better to use tools for video creation.
However, in different cases, it is possible to use both photo and video tools at the same time. Marketing tools for Instagram has a huge diversity. It can be a special application or a separate page in the social network.
How to use Instagram as a marketing tool?
For businesses, Instagram can be a powerful marketing tool to reach potential customers and build brand awareness. Here are some tips for using Instagram for marketing:
Use high-quality photos and videos: With over 95 million photos and videos posted daily, users are bombarded with content. To stand out, make sure your photos and videos are high quality and eye-catching.
Use relevant hashtags: Hashtags help users discover content that is relevant to their interests. When using hashtags, be strategic and use ones that are popular but not too competitive.
Use story highlights: Story highlights give users a quick way to browse through your past stories and see the topics you've covered. This is a great way to showcase your brand's personality and highlight any promotions or events you may be running.
Use calls to action: Calls to action tell users what you want them to do next, such as visiting your website or following your brand on another social media platform. Make sure your call to action is clear and concise so users know exactly what you want them to do.
By following these tips, you can use Instagram as an effective marketing tool for your business.
Essential Instagram Marketing Tools! From Scheduling Posts to Analyzing your Analytics
Instagram is one of the most popular social media platforms out there, with over 1 billion active monthly users. If you're looking to take your business or personal brand to new heights on Instagram, check out these essential marketing tools!
Scheduling posts is a great way to save time and ensure that your content is being published consistently. A tool like Hootsuite allows you to schedule and publish your posts ahead of time, so you don't have to worry about it each day.
Analyzing your analytics is essential for understanding how your content is performing and which areas need improvement. Instagram's native analytics tool provides insights into things like engagement, reach, and impressions. However, if you want even more detailed analysis, consider a tool like Sprout Social.
Finally, Instagram hashtags are a great way to increase the reach of your content and connect with new followers. But with over 100 million photos being posted to Instagram each day, it can be tricky to stand out from the crowd. A tool like Hashtagify can help you find the best hashtags for your content so you can get more eyes on your posts.
If you're serious about growing your presence on Instagram, these marketing tools will help you succeed.
Awario

Awario is the best tool for monitoring your brand's presence on social media. It allows you to find out the influencer who can promote your product and engage the audience towards your products, increasing the sale. This tool helps to find the mentions or tag of your brand in blogs, post, new or other social media platforms. It also shows your growth and reach of your brand among the audiences. Another advantage of these tools is that you can find the right keyword trending in the market, that can be used as a hashtag and content in your feed. Awario can be used by small as well as big business companies and enhance their reach.
Socialinsider
Socialinsider is another social media tool for marketing tactics. It helps you with a report that includes details regarding the visitors to your profile, identifying and organizing the followers. It will help to make interactions with the followers and give details about your growth and reach among the audience. It has another benefit, it can track your competitors and you can see how they are growing their tactics and strategy. This tool gives the chance to analyse your followers, with its help you can make changes and improve your relationship with the audience and create content according to their taste.
SocialRank
SocialRank is a useful Instagram marketing tool. As the name says it all it is used to give all information about the followers and help to handle them in a closer way. It helps you to search for the right influencer who can engage the relevant audience, it also gives details about the influencer regarding the number of followers, targeted audience, activities etc. it also helps to filter your followers with keywords, location, hashtags. The market intelligence of SocialRank allows comparing the profiles of influencers as well as followers so that you can find the most fitted influencer for your campaigns.
Kicksta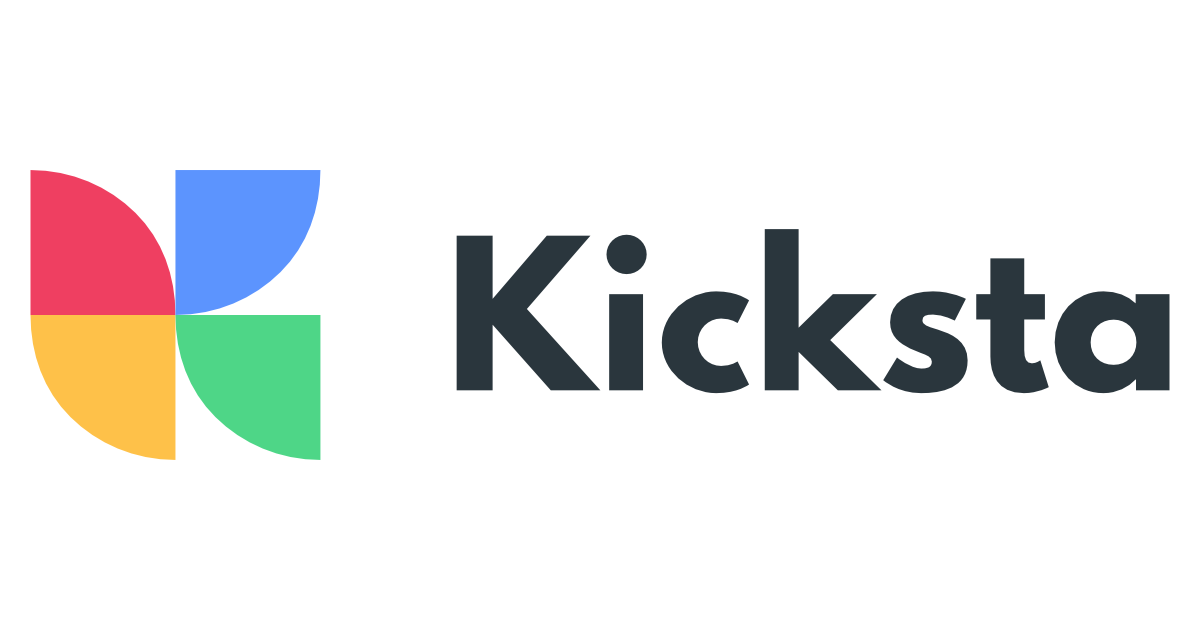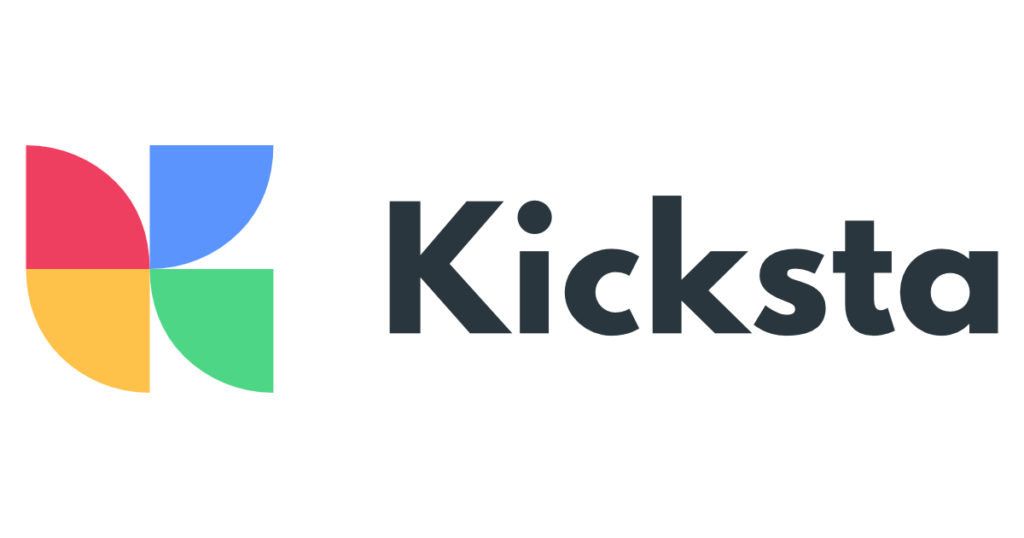 If you want to increase your followers and grow your business you should switch to the Kickstart tool. This tool helps to overcome the manual process of visiting each profile of users and follow backing that might follow their business account. The Kickstart tool makes this whole process easier and less time-consuming by automatically following the users you visit more, like and share your product as well. AI ( Artificial Intelligence) technology in this tool helps you to reach the target audiences and focus on your Instagram strategy. With the help of kicksta, you can search the tags and competitors profile to enhance your reach according to a target audience. It helps to give you reports based on which you can follow a particular group of people and engage them for your brands.
Smartly.io
Smarlty.io is a programmed Instagram marketing tool. It deals with the advertisement of the product and your business. If you are thinking about an advertisement that will showcase your business, then with smartly.io you can generate hundreds of ideas to differentiate your ad from others and show the audience the best of you. You can easily make changes, according to the demand of customers. Even from this you can find out which types of advertisement may be liked by your followers and what changes you need to do? It is more like creating according to the taste and demands of audiences and engaging them with the products.
Social pilot
Social Pilot is one of the best tools to use to schedule all social media websites. Social Pilot is an online social media programming tool for social media experts, bloggers and marketing agencies. A social pilot is used as an Instagram marketing tool because of its product features stellar customer support and low-cost prices.
Through the social pilot tool, you can use so many social media profiles on one platform and advertise your product on various websites.
Buffer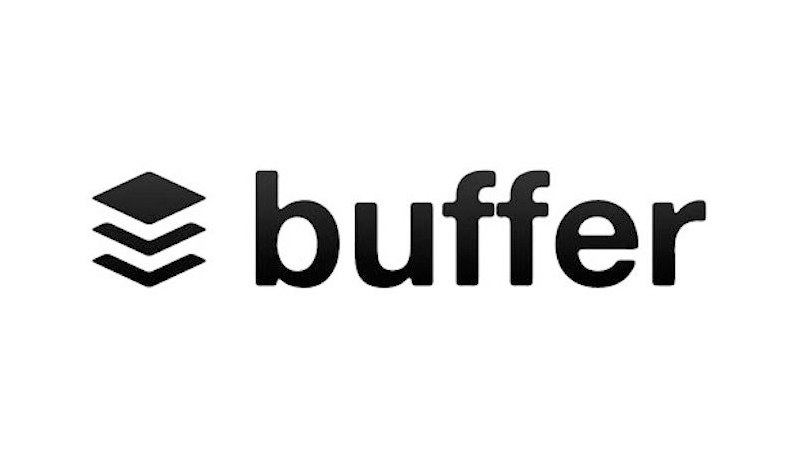 Buffer is a very famous and useful Instagram marketing tool that can help you with your Instagram marketing activities. It is very useful to schedule posts and observe their reach and performance. When you regularly post content with the image or video uploads and links are advantageous for business owners with small social media marketing teams. This tool also helps to unite with other social media platforms such as Facebook, Twitter and Pinterest. The tool makes sure that the first time visitor will get to know about the brand quickly and briefly. The detailed report and analysis make sure that the content is worth it and the decision making for the future should be on the right track.
Iconosquare

Iconosquare is an Instagram tool used for determining analytics. This Instagram marketing tool for beginners evaluates content performance. Also, the Iconosquare Instagram marketing tool supports in analyzing followers engagement. This tool is easy to use for Instagram newbies.
In this tool, you can schedule your posts in advance and give vast descriptions of your followers to get knowledge about them by using powerful analytics. Through this tool will get knowledge about the maximum engagement of posts and when to post them.
Later
Later is a marketing tool used for complex Instagram content. Later can help to create visually stunning content through which your posts are organised in advance like you can preview it and see how it looks .lt can easily handle 1-5 social media accounts as a tool. Use the visual planner to see what your images will look like on your profile before you post them. This feature is used to create and schedule various images. Later is a very useful Instagram marketing tool for Instagram users. Marketers enjoying its scheduling and media storage features.
Blog2social
Blog2Social automatically creates social media posts for your content and also has an auto-posts feature that saves you valuable time and gets rid of manually sharing and promoting your site on social media.Blog2Social allows you to share across a vast number of social media platforms. It is a WordPress plugin through which you can fully use your social media accounts from your blog. By using the Blog2Social tool you can track all of the useful data from your website, you'll save time and money. Without swapping back and forth between an uploader and your WordPress site, you can keep a record of both platforms in one place.
There are several innovative free Instagram marketing tools for beginners as well as paid. We only picked a few popular ones which are effective to use. In addition, it will aid you in the long run to improve your instagram marketing performance. As well as help in boosting conversion.
FAQs on Instagram Marketing Tools
Final Takeaway
For Instagram marketing, various factors need to be considered like business size (small, medium, big), budget, and experience etc.
These factors will play an important role when you are choosing different marketing tools for Instagram marketing. As you can see above there are multiple tools to decide for your marketing. Each of them is specialized in their way to promote business and brands on the social media platform.
You can check them out and decide according to your requirement which one is best suited for your campaigns and fit your budget as well. So, if you want to increase your business through social media marketing please give try one of the above-mentioned tools to get the leverages of social media platforms.